Begin the process of obtaining  your student ID ahead of attending orientation.  All we need is your picture. Please submit your photograph online following the directions below prior to attending orientation so that it will be available for pick up when you arrive.
Don't worry, visit the University Registrar on the main campus at the University of La Verne when you arrive on campus and we'll take your picture on the spot.
Taking your picture
Use a high resolution digital camera.
There are GOOD (passport-quality) pictures for a University ID (click to enlarge):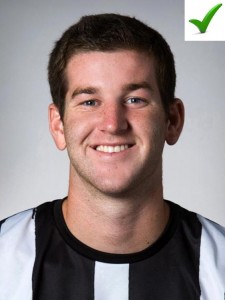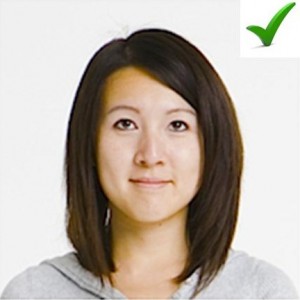 There are BAD ("Selfie" or "Glamour") pictures for a University ID (click to enlarge):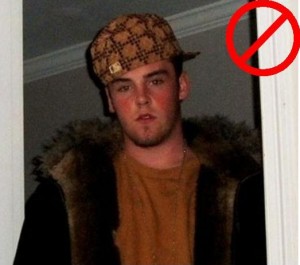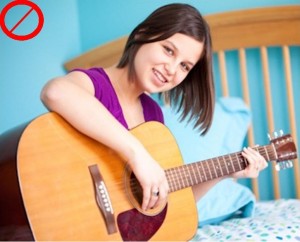 Current color front view of full face, 3-5 ft. head shot (your face should not be covered by hair).
No hats, sunglasses, or "gag" glasses (everyday prescription eyewear is OK).
Eyes open and visible (with no glare on eyeglasses, make sure the glasses don't cover your eyes).
Avoid shadows by having sufficient light.
Proper attire for official ID picture: business casual (ideally), meeting "passport" quality attire.
Use white or light gray smooth background (a standard white wall works well).  No glamour/fancy or sloppy photo shopped backgrounds.
Picture file must be in .jpeg format.
Photo size must be 280×296 pixels (File size cannot exceed 50kb)*
We will REJECT pictures that do not meet these basic standards and ask you to resubmit.
*Free online photo editing software is available (check privacy and end-user policies prior to using any of these sites).  These links are offered as a convenience to you; no implicit or explicit endorsement by La Verne should be assumed when using these editing tools:
Uploading and Submitting your Photograph
Upload your picture at least 5 business days prior to orientation date to ensure that your photograph is ready for pick-up.
Upload your picture to your computer (crop if needed) and rename your file ("First.Last.ID12345678", omitting the quotes, of course).
Fill out the form and submit your picture below.
We will review your photo.  If problems arise you'll be contacted (problems could be, but are not limited to quality/size, attire, or file not named correctly).
Receive your ID card at Orientation
The Office of Student Affairs will distribute ID cards at orientation. Unclaimed ID cards can be picked up from the University Registrar.  Be prepared to present a current state ID or driver's license when picking up your ID card.