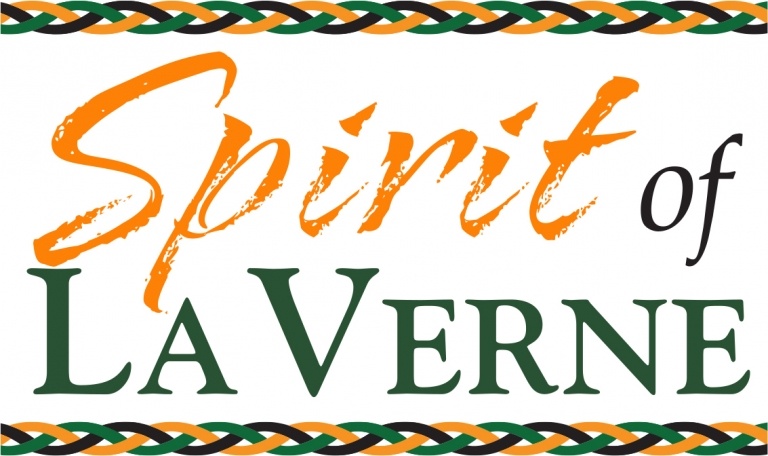 Each year the University of La Verne honors individuals who exemplify and further the core values of the University of La Verne.
Civic and community engagement
Diversity and inclusivity
Ethical reasoning
Lifelong learning
The Spirit of La Verne Award will be presented to individuals who demonstrate commitment and passion in two or more core values. Awards will be given to persons in each of the following categories:
Faculty/Staff
Student
Alumni
Recipients will be chosen from among those nominated.
Recognitions
The faculty/staff recipient will be recognized at the Annual Faculty and Staff Recognition Ceremony.
The student recipient will be recognized at Convocation
The Alumni recipient will be recognized at the Alumni dinner during  Homecoming
Call for Nominations
Please complete this form to nominate someone for the Spirit of La Verne Award