2020 Scholarship Gala Postponement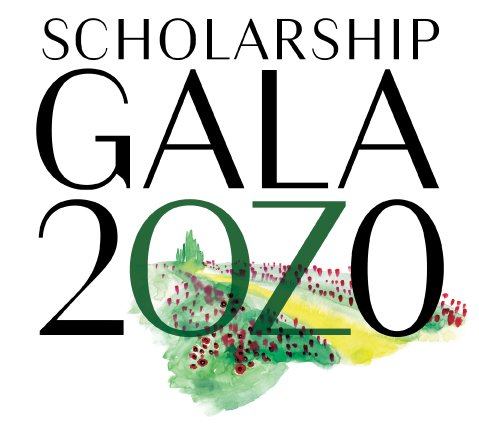 First of all, I want to thank you from the bottom of my heart for your support of the University of La Verne's upcoming Scholarship Gala, which makes college degrees possible for so many deserving students.
As you know, we are currently in the midst of a rapidly developing public health crisis around the novel coronavirus, which the World Health Organization now calls a pandemic. Because we care very much about your health and the health of our larger community, we have decided to postpone our gala to June 20, 2020. Our hope is that the situation will improve enough by then that we can all gather safely to celebrate our wonderful students.
I very much hope that you will be able to join us on that date. If your schedule prevents you from doing so, or if you have any questions at all about our gala, please contact Karina Cummings at kcummings@laverne.edu or (909) 448-4778.
If you purchased a ticket for the car drawing, the rules require that we proceed with the drawing as scheduled. We will be drawing the winning ticket on Saturday, March 28, and notifying the winner at that time. If you have not yet purchased a ticket and would like to do so, it's not too late! Simply fill out this form for your chance at a brand new 2020 Toyota Rav4 XLE Hybrid.
Again, I appreciate your generous support of our students, and I hope to see you on June 20 for the 2020 Scholarship Gala.
Warmest regards,
Devorah Lieberman, PhD
President
---