University of La Verne Gala Raises Record $750,000 for Student Scholarships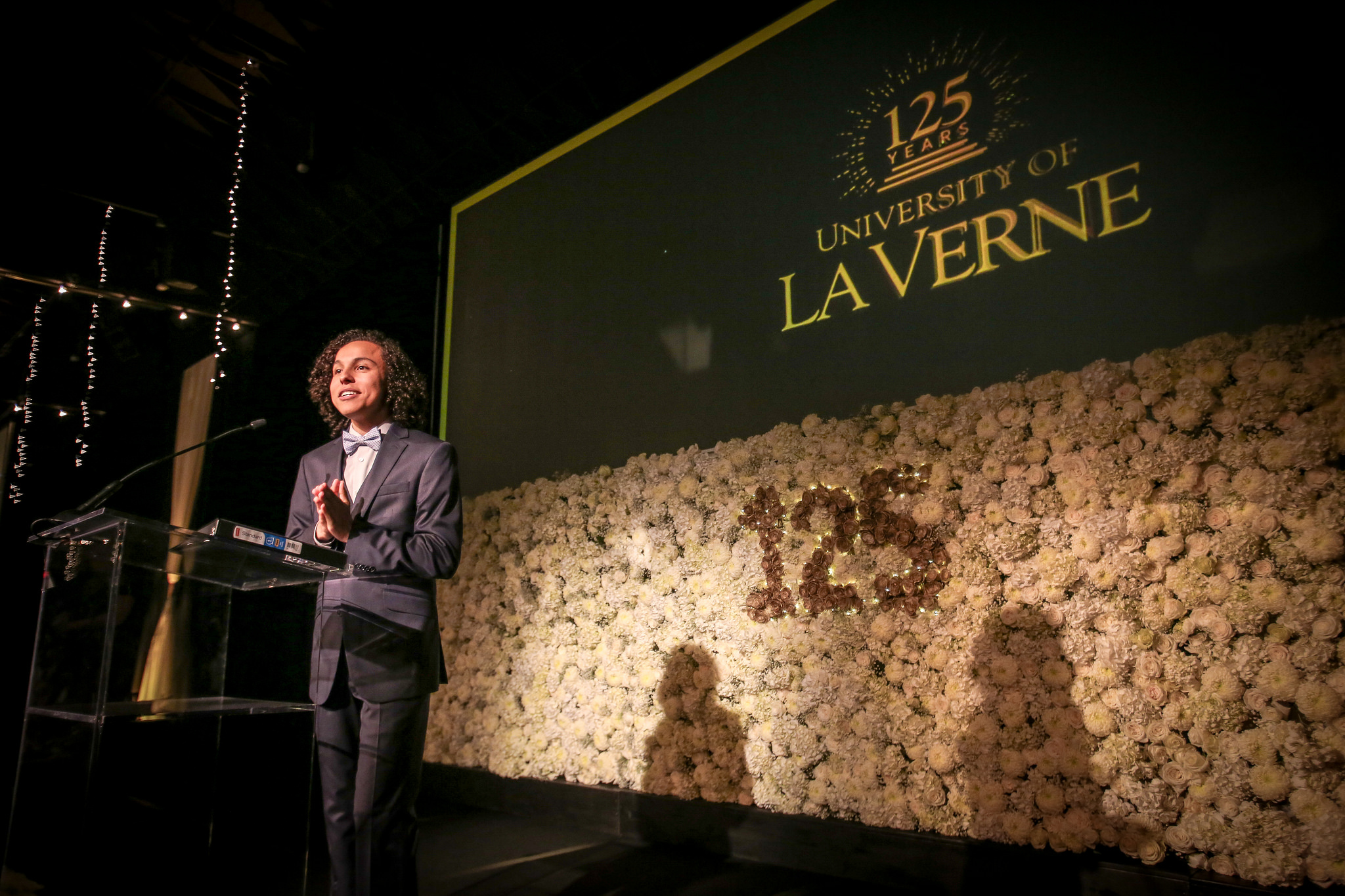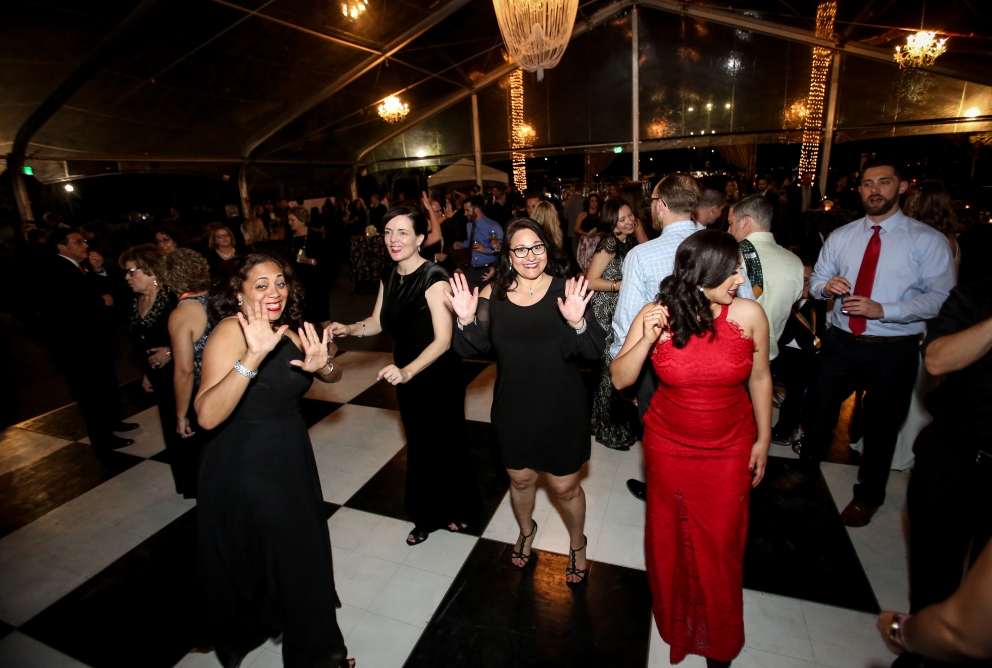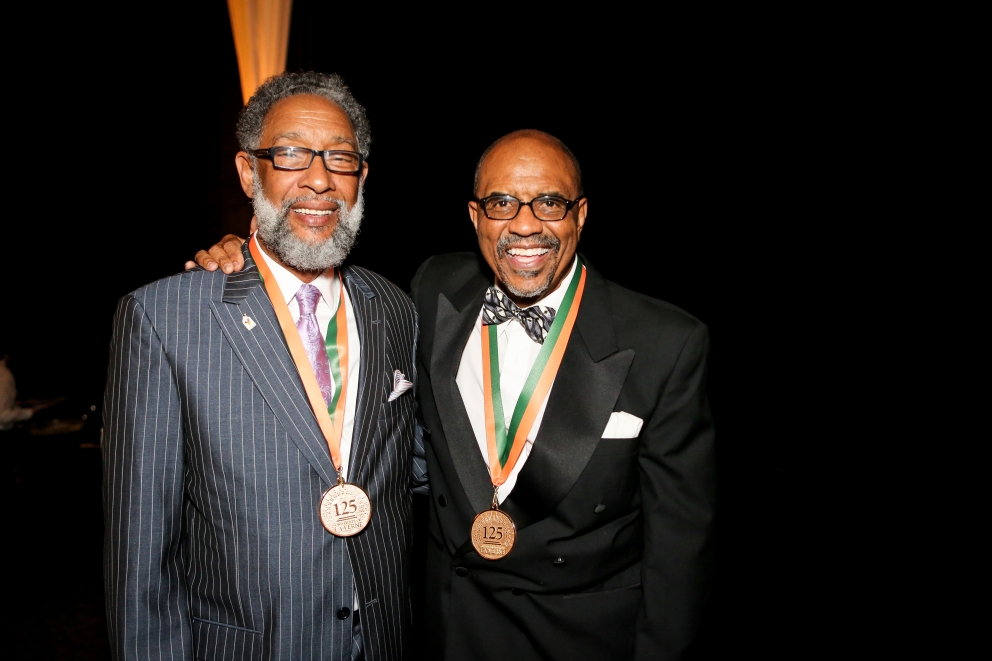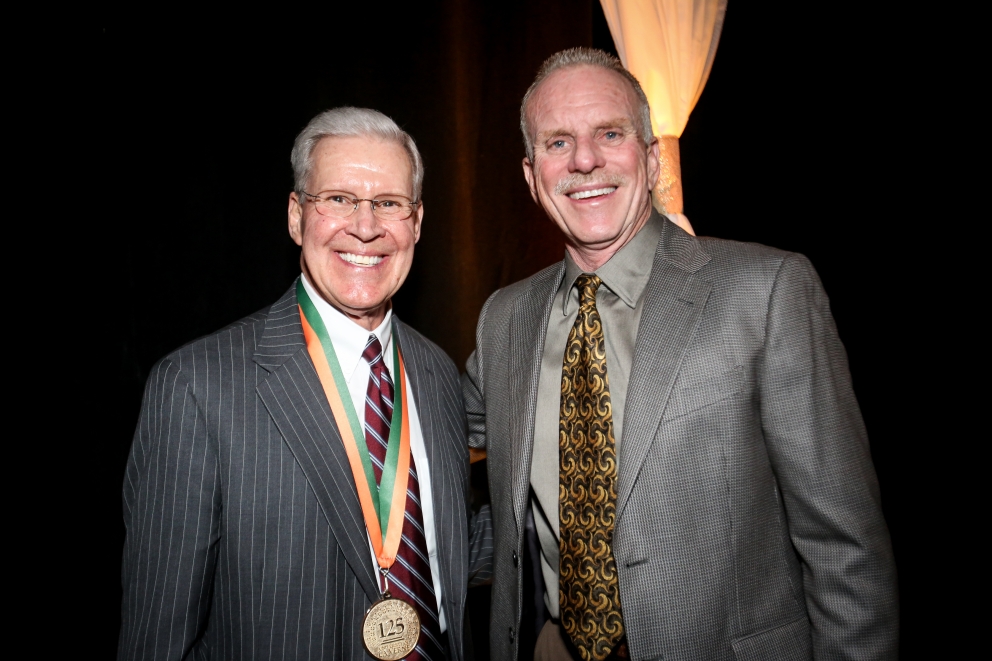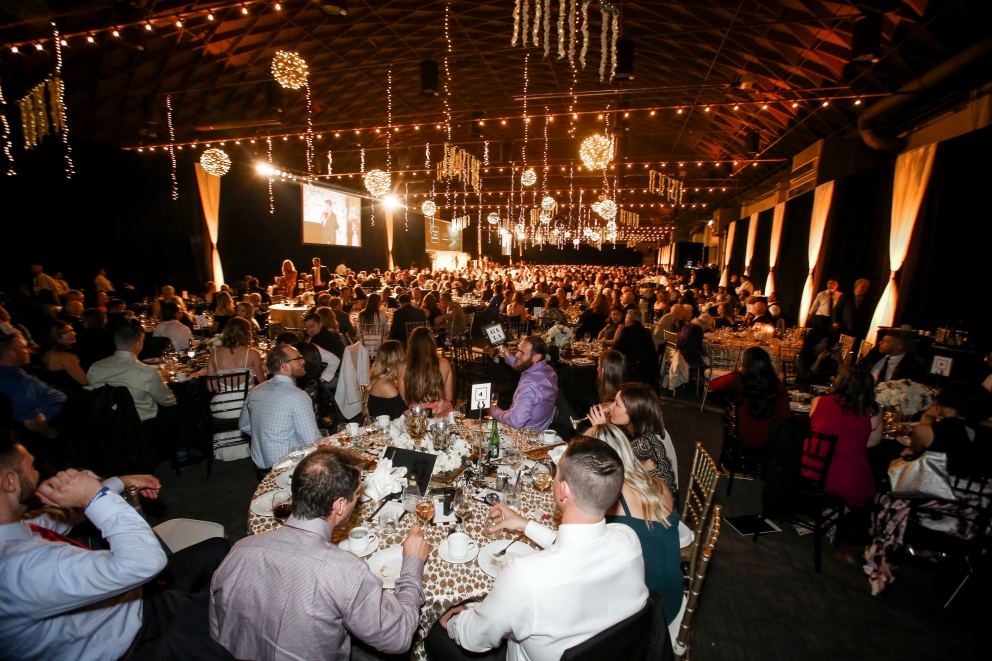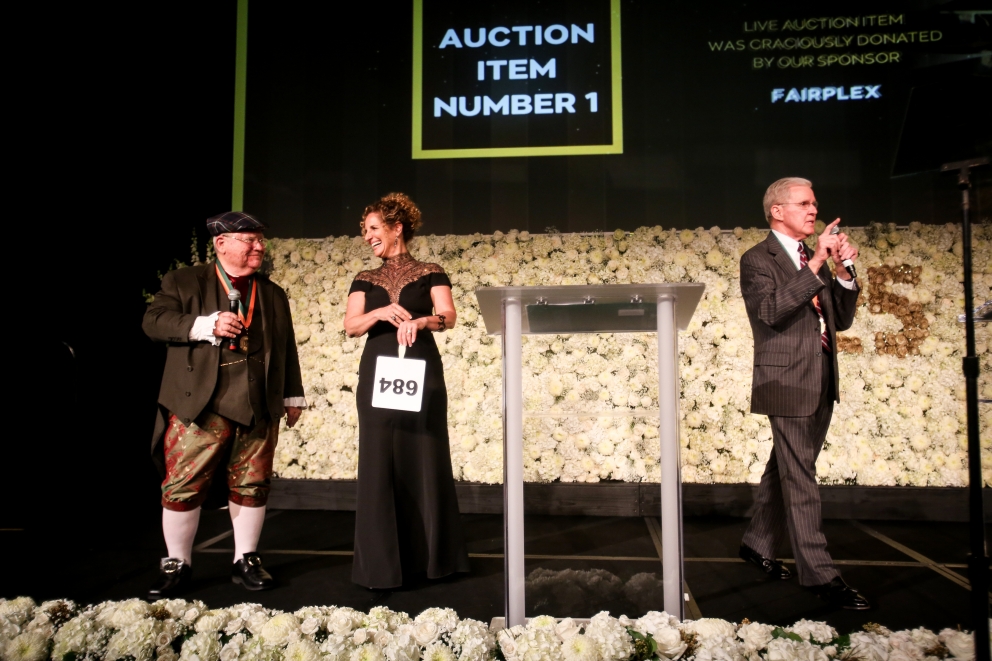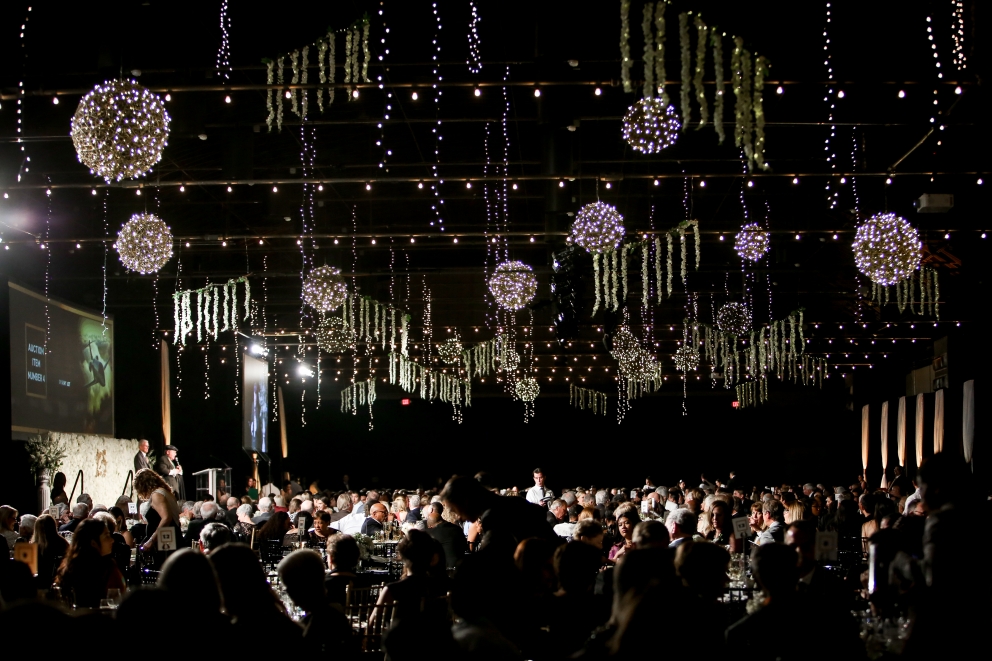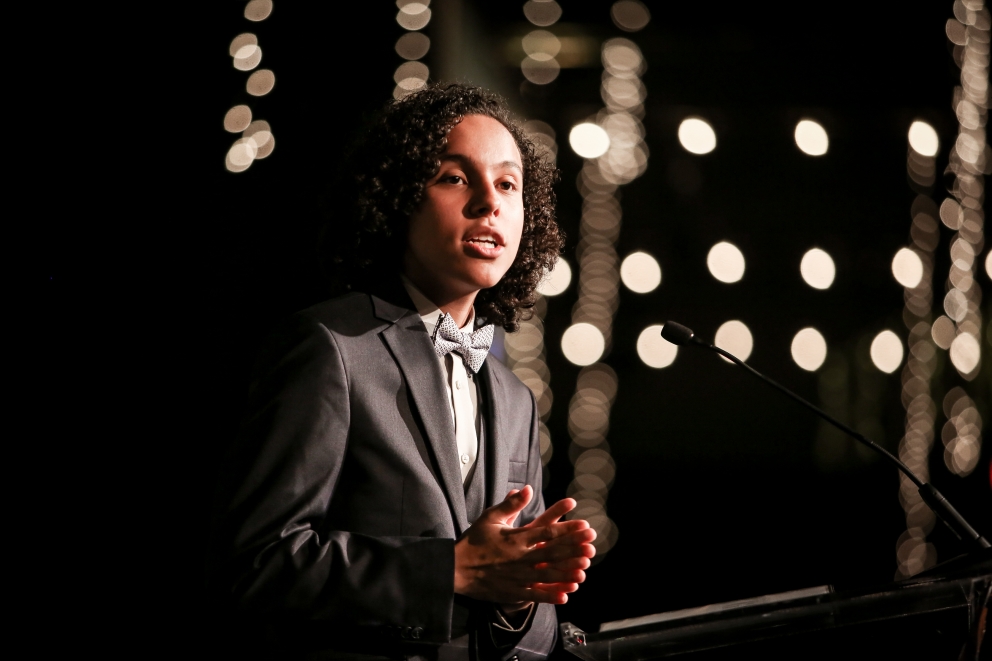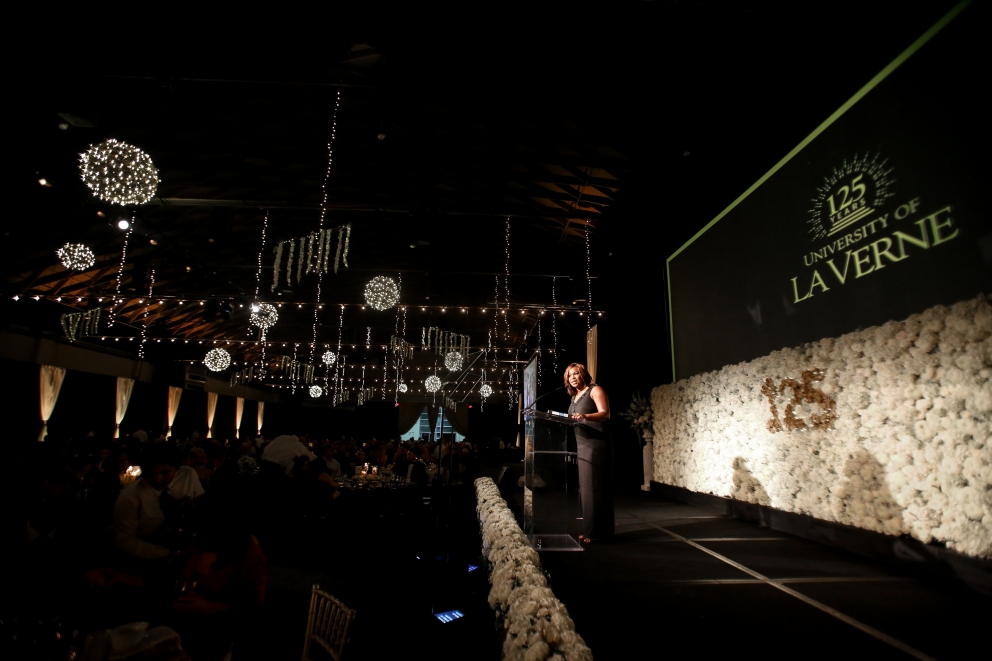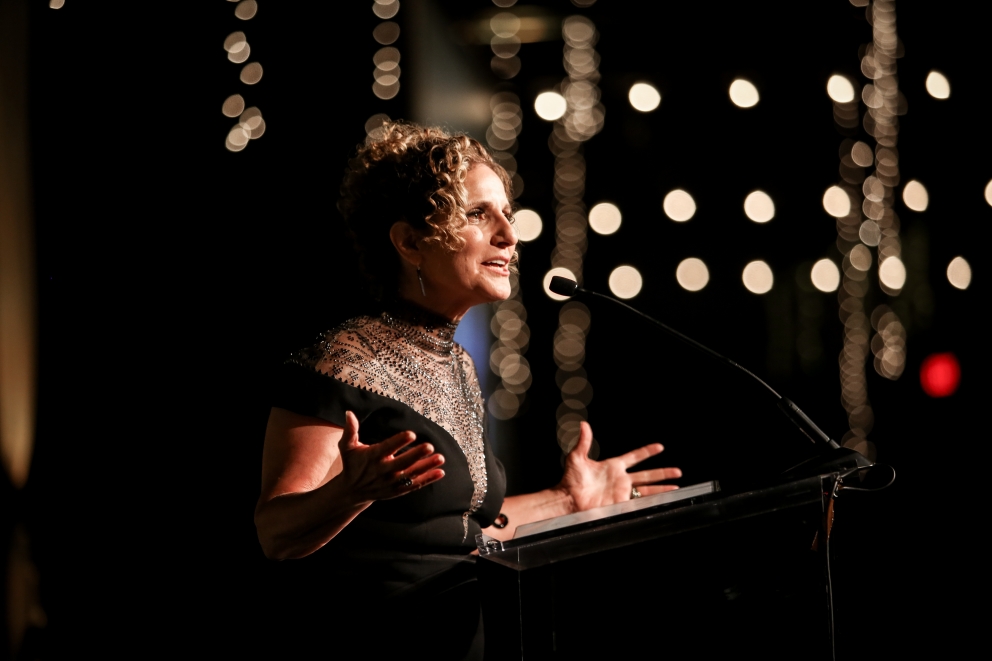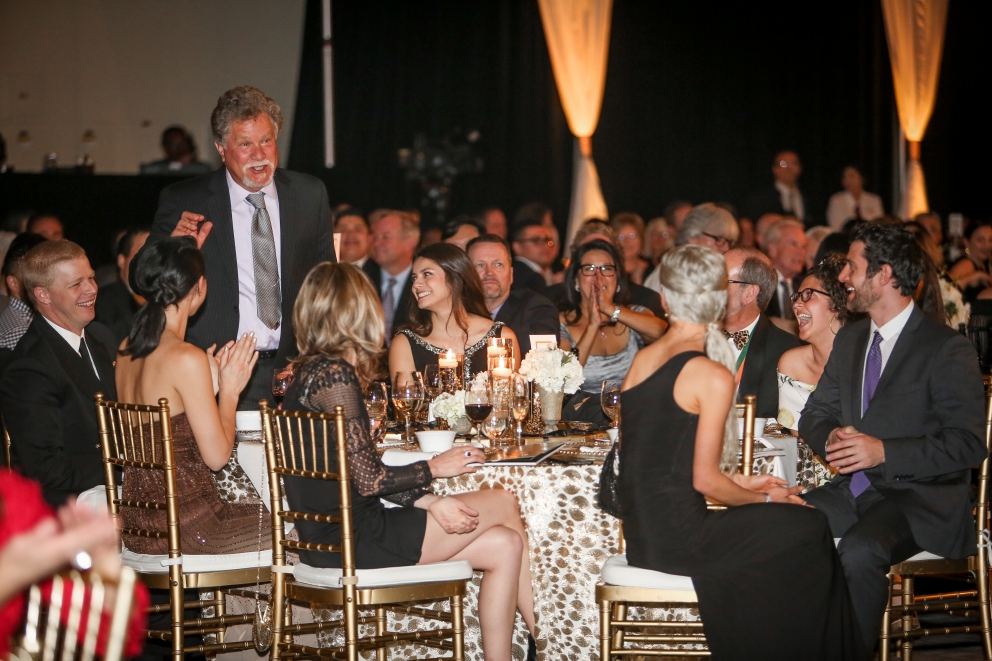 More pictures from the Gala are available here.
The University of La Verne's 2017 Scholarship Gala raised more than $750,000 to support institutional aid for students, the highest total in the event's 21-year history.
A record-breaking crowd of more than 1,000 alumni, faculty, staff, students, trustees, and friends gathered at the Sheraton Fairplex Conference Center in Pomona on March 11 for the evening of giving, glamour, and inspiration.
The Gala honored the university's 125 Influential Individuals, a group of people who have shaped the university and lived by its core values. They were selected in celebration of the university's 125th anniversary.
President Devorah Lieberman took the stage to highlight the university's achievements and to thank the many donors who have contributed to the success of its students.
"To everyone in the room, on behalf of our 74,000 alumni and 8,700 students, I offer heartfelt appreciation," Lieberman said. "Your support for our students and our university paves the path for our future."
Sophomore Rudy Amaya served as student speaker. He told the audience that La Verne helped him discover the power of community. He thanked the audience for supporting students like him.
"I continue to grow because of the support of others, not just academically, but in life in general," he said.
Keisha Grant, alumna of the year and an NBC News anchor in Connecticut, served as the evening's emcee.
---