University of La Verne Lyceum Series Presents Pianist Timothy Durkovic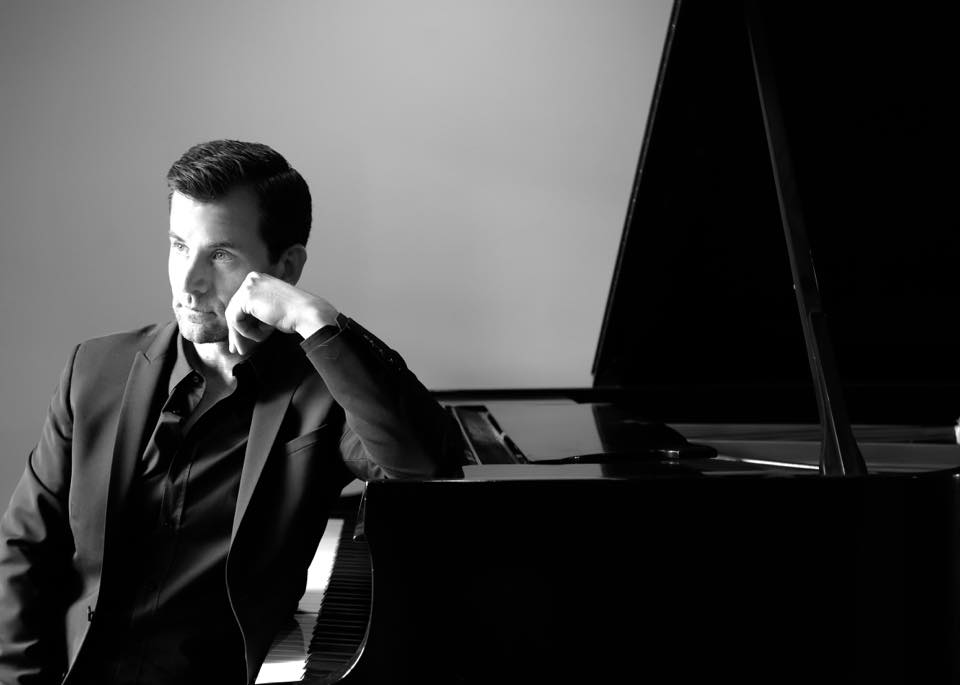 Guatemalan pianist Timothy Durkovic will provide an evening of chamber music at the University of La Verne's Morgan Auditorium on April 23.
Durkovic was born and raised in Guatemala City, receiving his musical education from the National Conservatory of Guatemala, the Juilliard School, Salem College, and the Thornton School of Music at USC. He has been studying piano since he was 5 years old, making his first solo performance at 11.
Durkovic performs as a soloist and with an orchestra, as well as in chamber music collaborations throughout the U.S., Canada, Europe, Asia, and Latin America.
His music has been broadcast on NPR, the International Voice of America, and more. Durkovic and his piano duo partner, Dr. Chie Nagatani, won the 2001 San Diego Duo Piano Competition and the 2001 IBLA Grand Prize Duo Piano Award in Italy. He also won the gold medal at the 1996 Los Angeles Liszt Competition.
The performance is a signature event of the Lyceum visual and performing arts series. The inaugural season, created in celebration of the university's 125th anniversary, features a rich and eclectic lineup of concerts, exhibitions, and special guests.
Subscribers to Lyceum enjoy priority seating, VIP invitations to select pre-concert receptions and other benefits. See the full calendar of events and become a subscriber at laverne.edu/lyceum or call 909-448-4188.
What: Lyceum @ La Verne presents "Pianist Timothy Durkovic with Friends."
When: 6 p.m. April 23
Where: Morgan Auditorium, 1950 Third St., La Verne
Information: http://laverne.edu/lyceum
---