International Photo Contest
Thank you to all that participated and attended the Around the World Photo Exhibit & Reception held on November 18, 2019 on the third floor of the Ludwick Center. Our first, second, and third place winners are below.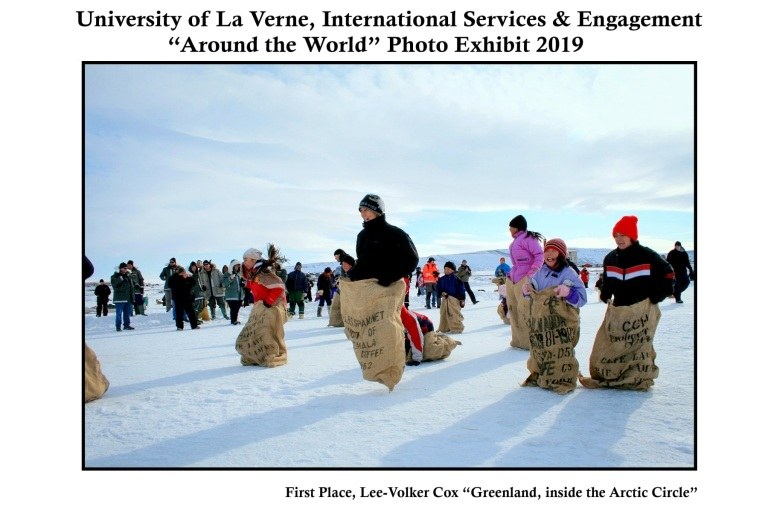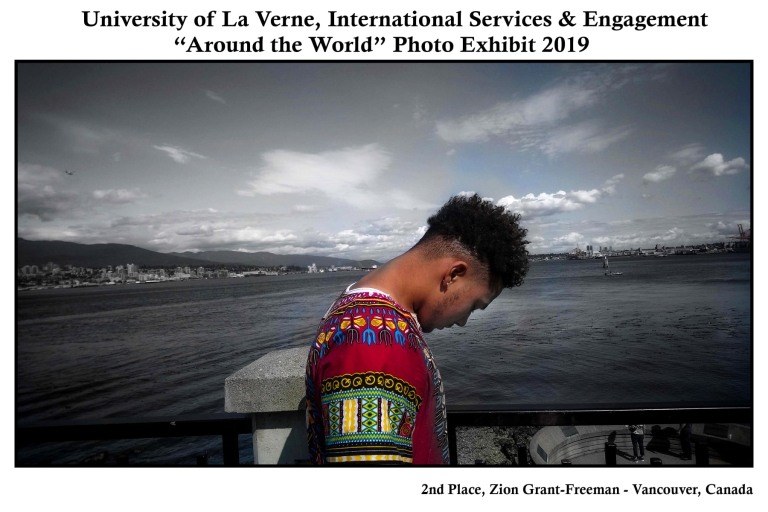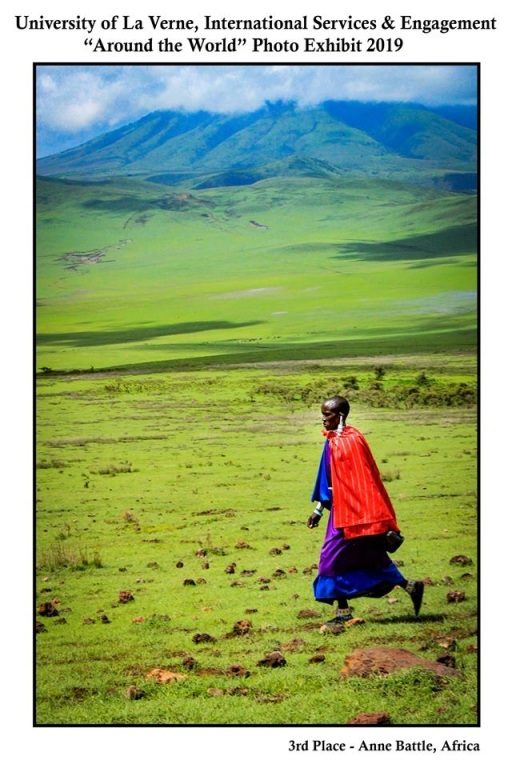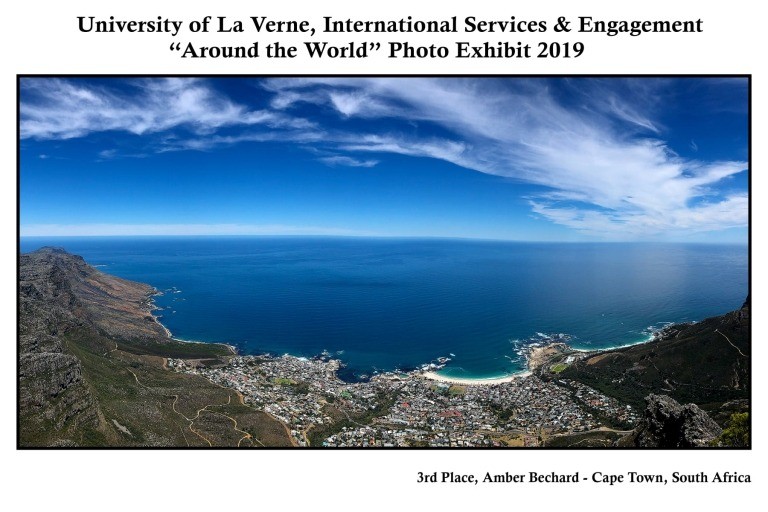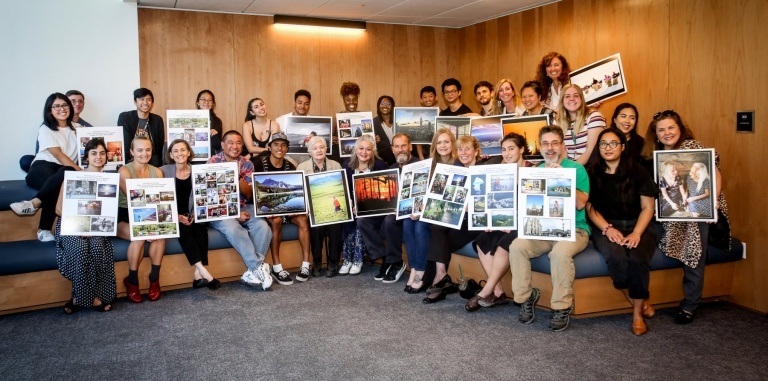 Past Events
International Education Week
We are hosting our annual International Education week  in November. Join millions around the world in celebration of international education!
Monday, November 18 @ 11:00am
Around the World Photo Exhibit & Reception
Location: Third Floor of the Ludwick Center
Tuesday, November 19 @ 11:00am
International Coffee Hour
Location: Johnson Family Plaza
Wednesday, November 20 @ 1:30pm
Japanese Tea Ceremony
Location: Sacred Space in Ludwick Center
Thursday, November 21 @ 11:00am-1:00pm
International Education Festival
Location: Citrus Lawn