La Verne's Online and Hybrid Education Policy
The Online and Hybrid Education Policy addresses definitions of various gradations of online courses or programs, requirements for becoming certified to teach in the online environment, and procedures related to the development and oversight of online education at the University of La Verne.  This policy is located in the Faculty Handbook.
La Verne's Online Course Quality Rubric
The La Verne Online Course Quality Rubric is designed to help assess course readiness to launch.  The 50 standards work together to provide clarity and consistency of expectations, navigation, and a distinctive La Verne educational experience in our online and courses.
Early Alert Reporting
Identifying at-risk behaviors early can make a positive difference for the rest of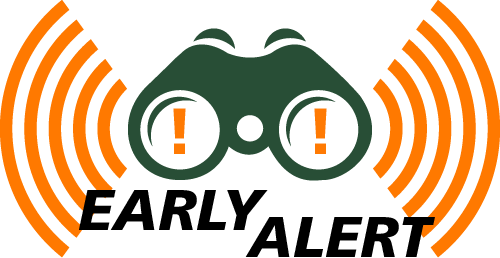 the semester.  Help us to identify students in your Course(s) who might be starting their term on the wrong foot due to "at-risk" behaviors such as, but not limited to:
Attending class, but does not appear on your roster.
Is on your roster, but has not attended classes at all.
Has missed two or more assignments.
Has stopped participating
Has performed poorly in early assignments/quizzes.
Appears emotionally distressed/moody/withdrawn.
Other Concerns
Blackboard Essentials
A Blackboard Essentials dashboard is available on on the Faculty tab within Blackboard. It links you to questions and essential information about the way you can use the LMS.
Blackboard
Blackboard is an integral part of the teaching experience at La Verne. As such, the university provides Blackboard Essentials to logged-in faculty; it is an interactive dashboard linking to questions, information, and best practices about the service. For those looking for video tutorials, Blackboard offers a wide range of instructional videos to help users get familiar with various features.
Other Resources for Online Teaching
The University of La Verne is an institutional member at the following online and educational technology associations:
These associations often have webinars and other resources freely available to institutional members.