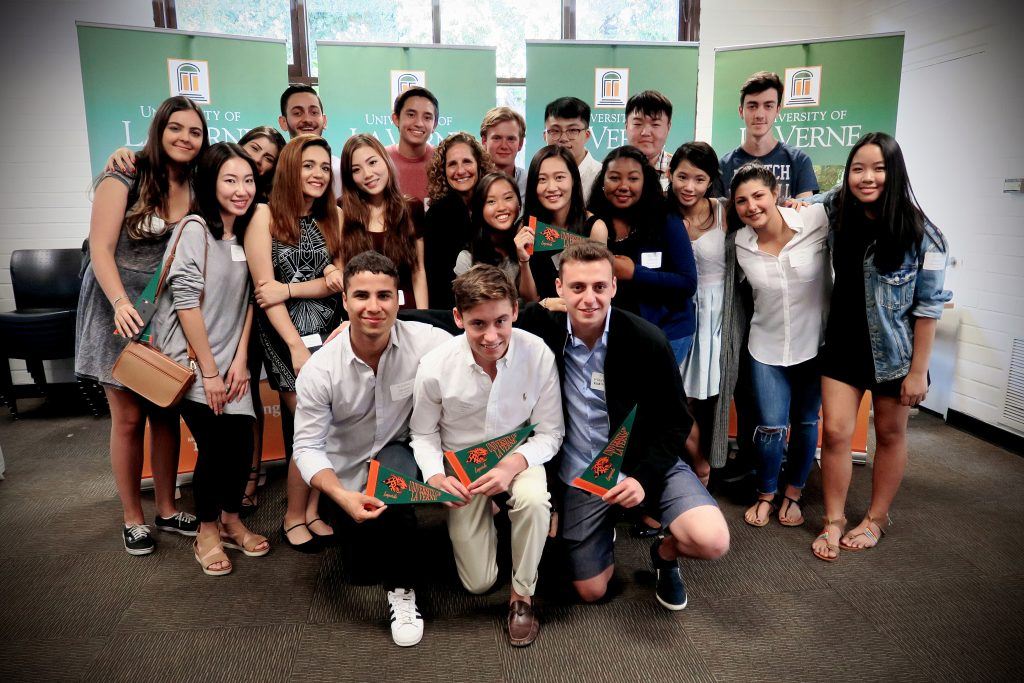 Welcome to the University of La Verne! We are excited to have you join the Leo family. We want to make sure you get started on the right foot when you arrive and we are here to help you in every step of the way. Below we have compiled a list of important things for you to do to help you prepare before and after you have arrived on campus.
Before arriving on campus, make sure you:
Update your Contact Information. It is important that your contact information is always up to date with the OISE as we maintain your SEVIS record. You should update us within 10 days of any changes. Don't forget to also update your information in your MyLaVerne account.
Set Up Your MyLaVerne Account. Your account will need to be set up in order to view the course available, register for courses, pay tuition, purchase books, and keep your contact information updated within the university system (different than SEVIS).
Set Up Your La Verne Email Account. Being able to access your La Verne email account is vital! You will begin to receive emails that contain very important information and instructions as soon as you are admitted to the university and before arriving on campus. This will be the main form of communication between you and your professors, your academic advisors, the OISE, and all other campus departments. Please make sure to check your emails regularly.
Once you have arrived, you should:
Obtain Your Student ID Card. Once you have arrived on campus, you may obtain your Student ID by visiting the Registrar's Office located in Woody Hall. Make sure to bring your student number, your  passport, and be prepared to have your photo taken.
Submit copies of your passport, visa and I-94 to the OISE. To print the I-94 click here.
Purchase a Parking Pass. If you are an on-campus resident with a car or a commuter student (living off-campus) you may purchase a parking pass. The parking pass will allow you to park in any campus parking lot and the parking structure behind the Abraham Campus Center. Please note that this pass excludes timed parking along the streets in La Verne (i.e. 20 minute, 90 minute, 3 hour).