Interfraternity Council
The Interfraternity Council (IFC) governs fraternities, which are members of the National Interfraternity Conference (NIC). There are 2 NIC fraternities at the University of La Verne. All chapters maintain programs in the areas of scholarship, social activities, leadership development, community service, and brotherhood. All of the NIC fraternities conduct year-round membership selection, with major recruitment periods (Rush) at the beginning of each semester. For more information on joining an IFC fraternity, contact the Greek Advisor at (909) 448-4485. In keeping with national policies, all fraternity rush events are alcohol-free.
The member chapters of IFC are as follows:
Phi Delta Theta (ΦΔΘ)
Sigma Alpha Epsilon (ΣΑΕ)
The College Panhellenic Association
The three national sororities and one local sorority at the University of La Verne are members of the National Panhellenic Conference and are governed by the College Panhellenic Association (CPA). These organizations conduct one "Formal Rush" per year, just after classes begin in the spring semester.
The NPC sororities have balanced calendars of activities consisting of philanthropic projects, sisterhood activities, social events, educational programs, alumnae interaction and recognition events. They promote the development of each member to her fullest potential, in supportive and nurturing organization.
The four member chapters of the College Panhellenic Association are:
Alpha Omicron Pi (ΑΟΠ)
Iota Delta (ΙΔ)
Phi Sigma Sigma (ΦΣΣ)
Sigma Kappa (ΣΚ)
National Pan-Hellenic Council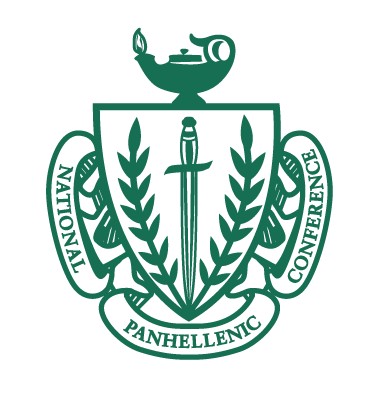 There are nine National Pan-Hellenic organizations that over the last twenty years have been part of the ULV Greek system. Because these organizations are typically smaller in chapter size they sometimes are recognized one year and not the next. NPHC groups have only recently been formally recognized at the University of La Verne.
For more information about NPHC recruitment or a current list of recognized groups at the university, contact the Greek Advisor at (909) 448-4485.