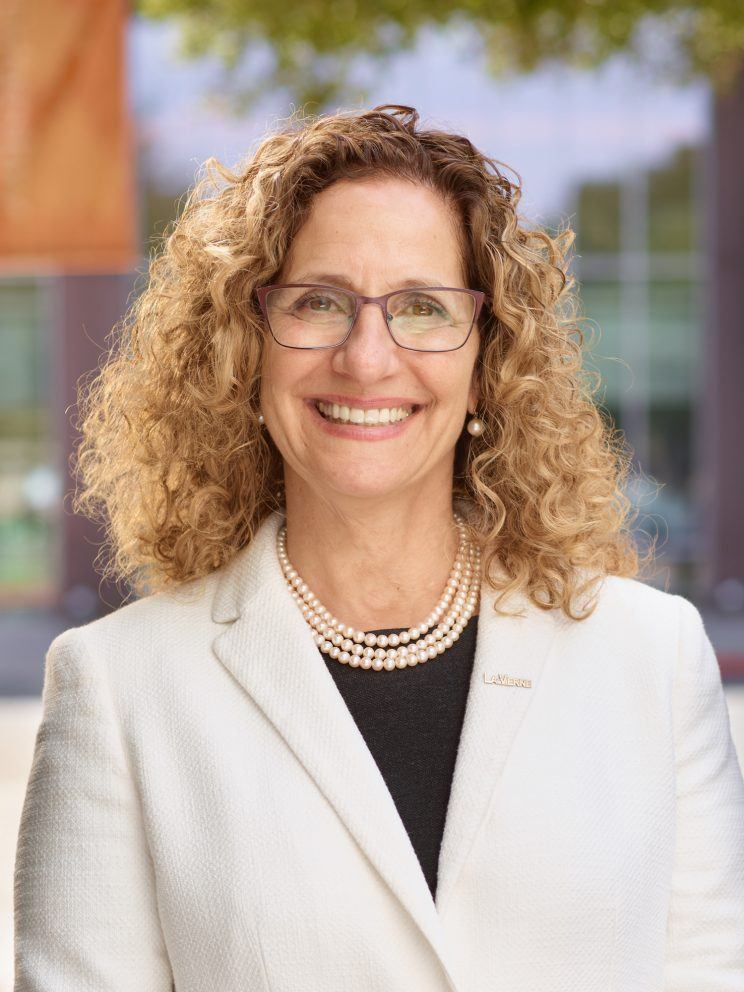 The University of La Verne has realized many wonderful accomplishments since its founding in 1891. However, I believe the university's greatest achievements are still in its future. For that reason, I am very pleased to share with you the launch of the University of La Verne's "2020 Strategic Vision: Achieve More Than You Ever Imagined," our plan guiding La Verne through the year 2020.
This plan represents true campus-wide collaboration – including input from a very capable steering committee and long-range planning council – as well as representatives from all constituent groups of our university. I am eager to begin the exciting work to make our goals a reality.
Indeed, this is an exciting time for the University of La Verne. To paraphrase Wayne Gretzky, the 2020 Strategic Vision puts us "where the puck is going to be." As a campus, we are designing our vision to meet the future needs of our students, and our local and national community. The 2020 Strategic Vision will be our blueprint for educating our current students and those in years to come, ensuring that they become future leaders nationally and globally.
Thank you,

Devorah Lieberman, Ph.D.
President