COVID-19 Policy and Guidelines for Events
The Scheduling and Events department is working with the guidance of the legislative policy and public health guidelines such as LACDPH and the CDC to make sure that events can still happen on campus and will keep all faculty, staff, students and community members safe.
For the most updated COVID information, please see our coronavirus resource page.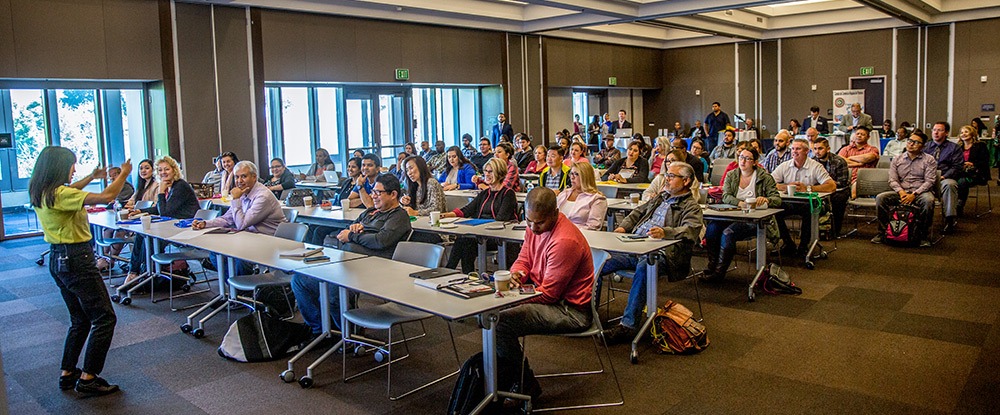 Non-academic space may be reserved through the 25Live reservation system, via e-mail or in person at the Abraham Campus Center. We do not accept reservations via phone, but encourage you to call if you need general information. If you have a 25Live user account, please use the reservation system. If you need to change an existing reservation, it is best to send an us e-mail  to ensure we have correct information. If you do not have an account, please contact the Scheduling and Events Office at (909)-448-4910, and we will be glad to schedule a training session with you. Training can usually be done in 15 minutes or less, and it will greatly speed up the process of scheduling an event.
Before attempting to schedule any event, please check the Events Calendar, to see if your desired space is available. For e-mailed requests, please be sure to include the following information:
Event Name: A short descriptive name which will appear on the events calendar.
Event Type: What type of event is it? Meeting, movie, dance, information booth?
Event start and end times: Please list the exact time of the event. If you need additional time to set-up or take down the event, list that separately.
Approximate number of attendees: Please provide us with an approximate head count for your event. This helps to make sure the room selected has adequate space for your event. For insurance and safety reasons, we can't exceed room capacities. If you are unsure of the capacity of a specific room or space, please contact us at (909) 448-4910.
Set-up needs: Determine how you would like the space set up using one of the Campus Center's standard layouts.
Space name: If you have a specific room you would like, please indicate the space. If you are willing to accept another space, please let us know.
Reservations must be placed at least 72 working hours before the event. An event scheduled on Monday must be received by Wednesday of the previous week. This advance notice allows us to get approvals from various departments and to ensure rooms are properly prepared for your use. If you have an event which requires elaborate set-up, (i.e. more than three tables and 15 chairs, or canopies, sound system, etc.) please place the reservation at least two (2) weeks in advance. Examples of this type of event would be a picnic, job fair, or conference. These events typically require the use of a large set-up crew and possible scheduling of additional personnel with Campus Safety, Housekeeping and Facilities.
Event Policies