The Career Center leverages technology to support its direct delivery of services in order to provide a selection of resources to meet the professional needs of all students. Below are the current platforms available to support students, regional campuses, CAPA, graduate students, and alumni.
---

Handshake is the University of La Verne's career network and recruiting platform that helps all students discover new career paths, amazing jobs or internships, & connect with great companies & nonprofits. Visit Handshake to get started!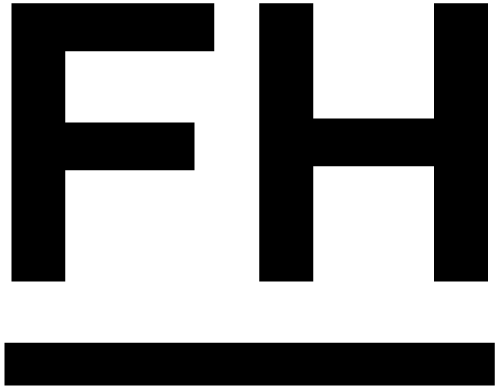 Firsthand provides in-depth intelligence on what it's really like to work within an industry, company, or profession—and how to position yourself to launch and build the career of your dreams. Firsthand offers career guidebooks, in-depth industry profiles, daily career advice blogs, ad verified employee/intern reviews. Visit Firsthand to get started.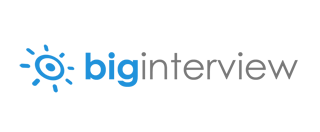 Big Interview is a step-by-step system that combines expert video lessons and an interactive interview practice tool to help you land your dream job. When preparing for a job interview, it's not enough to only read the advice you need to put that advice into practice! That's why Big Interview isn't just a training course. You'll get hands-on practice with mock interviews tailored to your specific industry & experience level. Visit BigInterview to get started.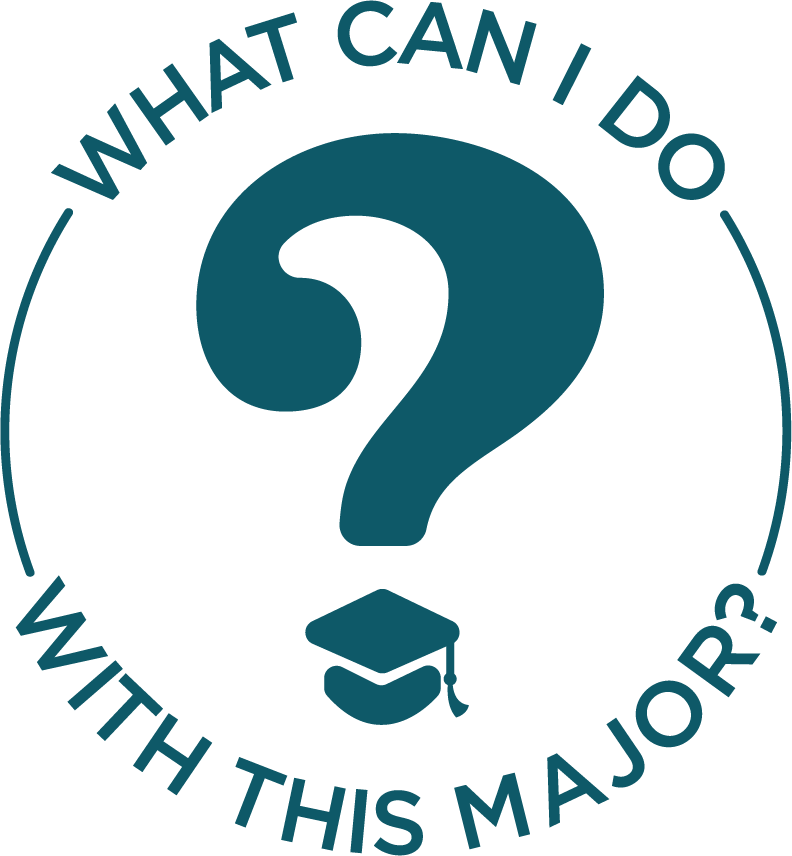 What Can I Do With This Major? allows students and alumni to learn about career areas, types of employers that hire within those fields, and strategies that can make you more marketable in your chosen field of interest. Whether you're exploring majors or searching for information about your chosen field, this platform will help you gain confidence in your selected major & become aware of possible career paths. Visit What Can I Do With This Major? to get started.

The La Verne community (staff, faculty, and students) has free access to a wide variety of training and development content. With over 16,000 video and audio courses and 40+ new courses published every week, LinkedIn Learning content covers key competencies in the areas of business, technology, design and engineering, and creative solutions.
Access 16,000+ expert-led courses
Free for all faculty, staff, and students
Earn a certificate when you complete a course
Receive course recommendations tailored to you
Use project files and quizzes to practice while you learn
View courses anytime on your computer or phone


Leo Connect is a digital networking community for everyone connected to the University of La Verne. Alumni can search the directory, post jobs and events, and best of all, easily make your willingness to help known to young Leos hungry for mentorship opportunities. Through Leo Connect, you can:
Create your profile and establish your own mentoring settings.
Post events and jobs openings at your company.
Search the directory by name, profession, or location.
Check out all of the University of La Verne's social media feeds in one place, in the News section.
Visit Alumni Engagement to learn more about services and offerings.