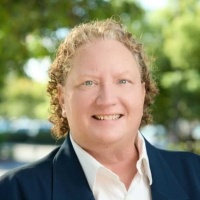 Dr. Suzanne Beaumaster
Professor, Public Administration
Main: (909) 448-4166
College of Law and Public Service
Dr. Beaumaster received her PhD – Virginia Tech & MPA – N. Kentucky University. She specializes in Information Technology Management in Public Organizations. She has published articles in Information Technology & Government. She has completed a supplemental text for students of Organization Theory.
Teaching Interests
Information Technology Management
Research Interests:
Institutionalization of social justice and diversity
Organizational theory and behavior
Information technology management
---
To explore the scholarship and creative works of University of La Verne faculty, please visit the Research Works profiles hosted by Wilson Library.