University of La Verne Special Education Students Selected for Teaching Program in China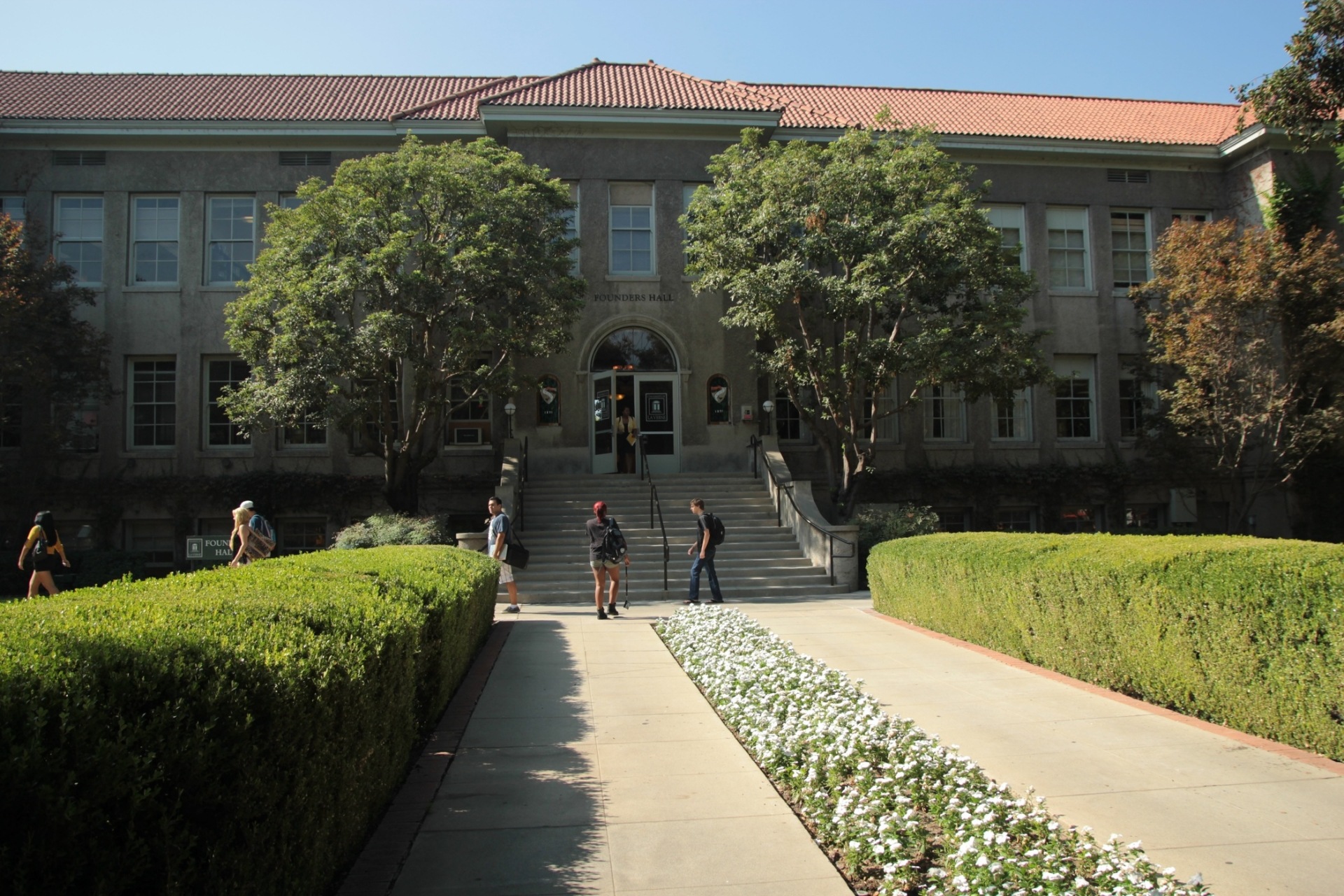 Directors of an international English immersion teaching program selected two University of La Verne graduate students to teach elementary school children in Shanghai in July. 
 Cherilyn Helguera and Stella Hansen will teach third- through sixth-grade students in geography, history, math, science and other subjects through the Rise Immersion Subject English (RISE) program.
Dr. Pat Taylor, associate professor of education and co-director of the Center for Neurodiversity, Learning and Wellness, said she is proud of both students for their accomplishment.
"These students will be outstanding ambassadors for the university, the LaFetra College of Education, the special education programs, and the Center for Neurodiversity, Learning, and Wellness," she said.
 Helguera said Chinese students learn primarily through teacher direction and memorization. But she and Hansen will expose them to the American teaching approach.
"We will come in to offer critical thinking, group work, and presentations," she said.
 Hansen said their lesson plans include hands-on activities.
"An example would be a lesson in Science, Technology, Engineering, Art, and Mathematics (STEAM) such as creating a robot with recycled materials," she said.
Helguera said the three-week program will be a learning experience for her students, and allow her to bring home knowledge that she can eventually bring to her own classroom.
 Taylor said the students, who are considered fellows for the Center for Neurodiversity, will live the mission of the center through their work.
 "Exploring diverse settings and working with people from around the world is an outstanding and direct connection to championing social equity and advocacy," she said.
---