Center for Neurodiversity, Learning, and Wellness to Host Sept. 13 Screening of 'Intelligent Lives' Documentary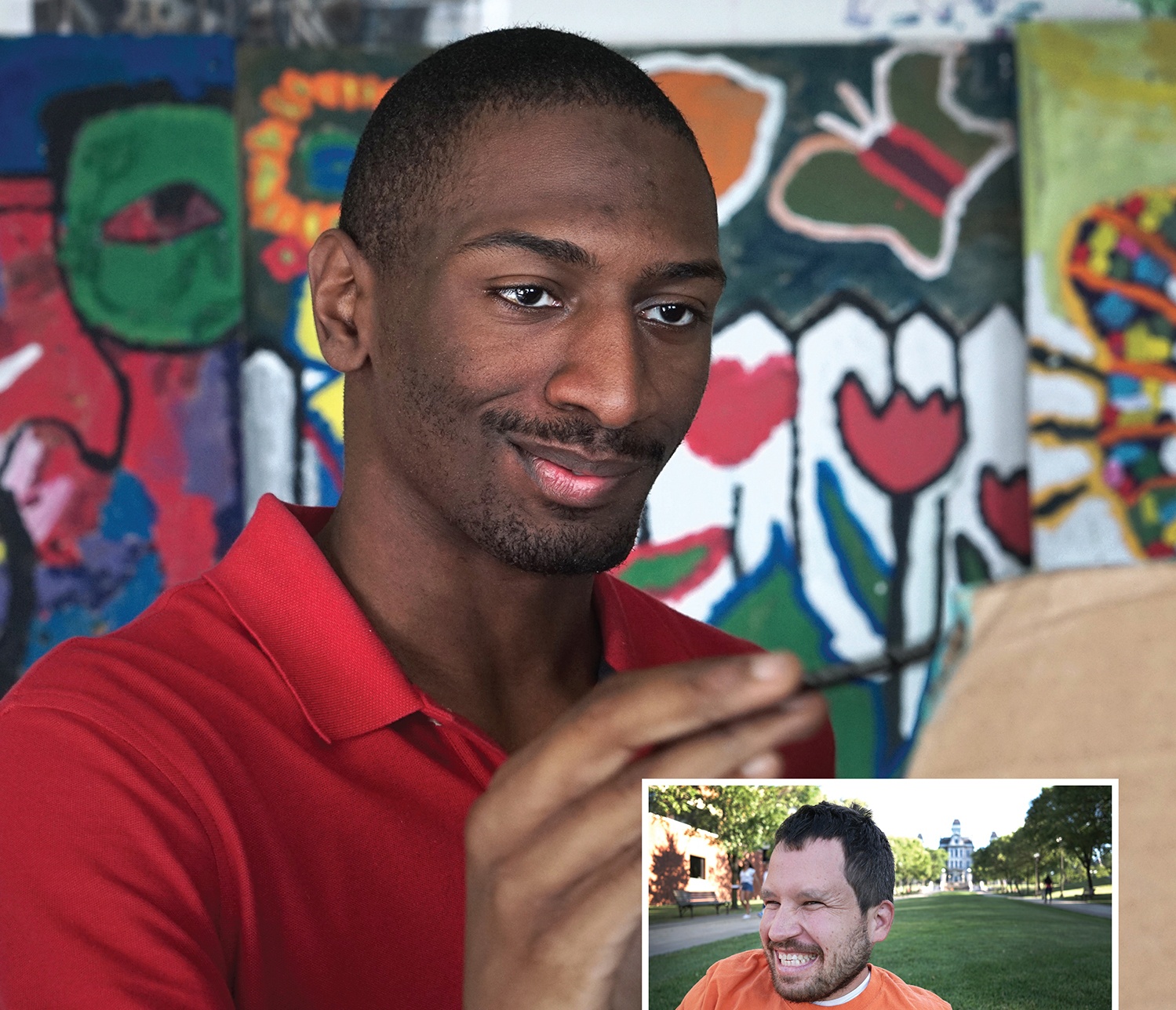 The University of La Verne's LaFetra College of Education Social Equity Lecture Series will screen the documentary film "Intelligent Lives."
The screening, along with a panel discussion, is set for 6 p.m., Sept. 13 at the university's Ann and Steve Morgan Auditorium, 1950 Third St.
"Intellingent Lives" focuses on three young adults with intellectual disabilities and how they challenge society's perceptions of intelligence as they make their way through high school, college, and the workplace.
Academy Award winning actor Chris Cooper is the film's narrator and gives context to the challenges of the documentary's three central characters as he tells the story of his own son, Jesse, who had cerebral palsy. Cooper explains how he and his wife advocated for inclusive education and how their son became an honor student in high school.
Following the screening, the program will include a discussion with Dan Habib, the documentary's award-winning film maker.
The event is free and open to the public but tickets are required.  Visit thespot.laverne.edu/intelligentlives to make reservations.
To learn more about the film visit intelligentlives.org.
The university's Center for Neurodiversity, Learning, and Wellness is sponsoring  the event.
---