Clinical Psychology Doctoral Program Awarded 10-Year Reaccreditation by the American Psychological Association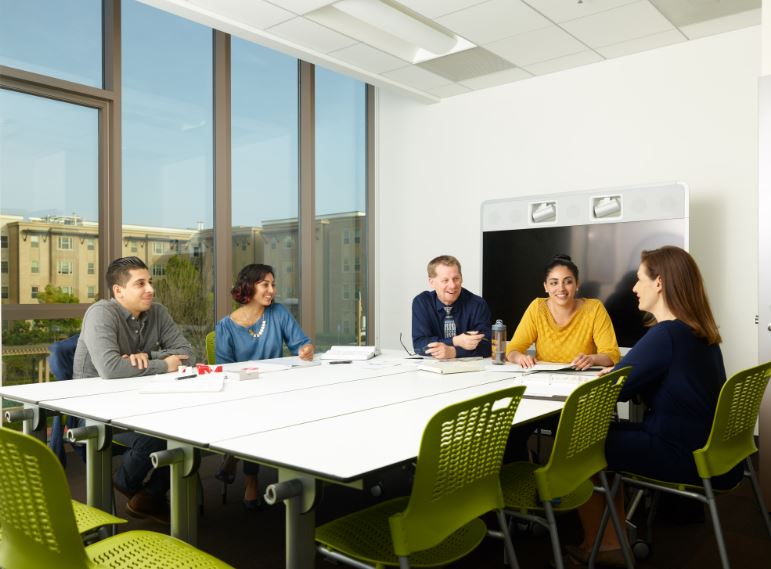 The University of La Verne's Clinical Psychology Doctoral Program (PsyD) has received a 10-year reaccreditation by the Commission on Accreditation of the American Psychological Association (APA). The 10-year term is the highest and longest level of accreditation given by the association.
The APA makes its accreditation decisions based upon how effectively a program meets the Standards of Accreditation in Health Service Psychology. These standards include:
The overall quality of the university and the program
Curriculum and career outcomes
Quality of students
Faculty leadership
Communication (both internal and external)
The accreditation process is intended to promote consistent quality and excellence in education and training in health service psychology.
Students in the doctoral program are trained to think critically, apply their knowledge diligently, and practice ethically and compassionately. The program admits up to 14 students per year, which keeps class sizes small and allows faculty with specialized research interests to work closely with students. Interested candidates are welcome to apply for fall 2019 by Dec. 15.
"The accreditation signifies the hard work of our faculty, staff, and students who have dedicated their time and energy to make this an exceptional program," said Jerry L., Kernes, PhD, program chair and director of clinical training.
"I think we have become better at being proactive," said Natalie Brown, psychology department manager.
Questions related to the program's accredited status should be directed to the Commission on Accreditation:
Office of Program Consultation and Accreditation
American Psychological Association
750 1st Street, NE, Washington, DC 20002
Phone: 202-336-5979
To learn more about the clinical psychology program at the University of La Verne, visit artsci.laverne.edu/psyd.
---