University of La Verne's College of Law Receives High Marks for Diversity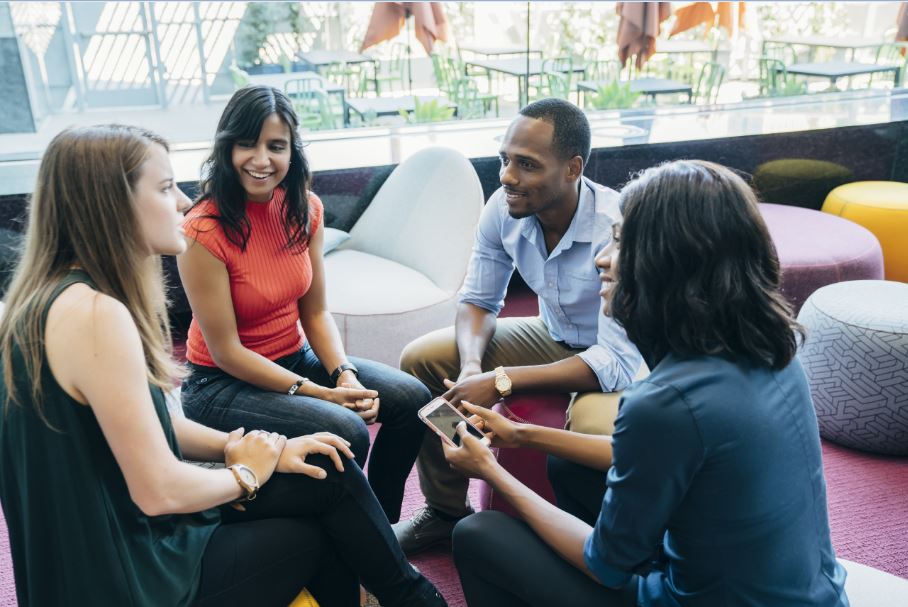 The University of La Verne College of Law ranked in the top 15 in preLaw magazine's Most Diverse Law Schools index for 2019.
The publication evaluated law schools across the country based on the percentage of minority faculty members and the percentage of students in five racial groups as compared to the national average.
The College of Law ranked 14th nationally and 4th in California, earning an A+ grade for student and faculty diversity. The magazine published the rankings in its winter 2019 issue.
The University of La Verne is committed to diversity, inclusivity, and social justice as part of its mission. Faculty teach students the practice of law while also preparing them to promote access to legal services and justice in their communities. Graduates find success in private practice, public service, business, government, and on the bench.
To learn more about the University of La Verne's College of Law, visit law.laverne.edu.
---