Spotlight Weekend Welcomes The Next Class of Leos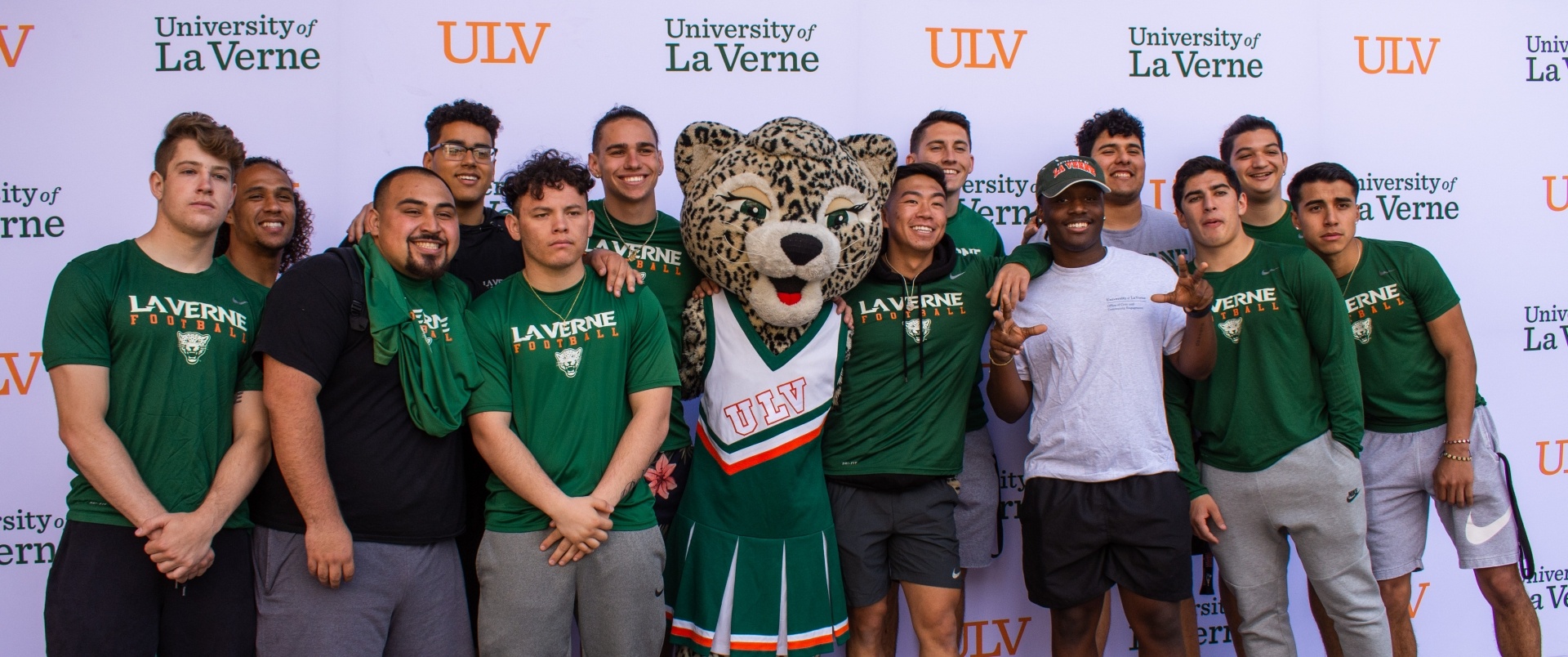 The University of La Verne welcomed more than 100 admitted students to campus for the annual Spotlight Weekend, providing tours, information sessions and a look at the La Verne experience. Welcomed by student leaders, they got a taste of the La Verne experience with information about academic departments, student clubs, and campus organizations.
"We chose you. Today we will convince you to choose us," said Todd Eckel, associate vice president of enrollment management and executive director of admission, after asking prospective students to stand and be recognized.
University President Devorah Lieberman added: "Ask yourself the bigger question, 'Is this the right fit?' You will leave the university healthier in four ways or more: academically, civically, emotionally and physically. Academically, you will graduate and have the skills, experience and network you need. Civically, you will have a commitment to improving your community. Emotionally, you will have the confidence to go out, cross lines of difference, and communicate successfully. Physically and emotionally, you will have access to the Randall Lewis Center for Well-Being and Research where we will have workout spaces, mindfulness, and stress reduction."
Prospective students and parents were invited to attend an array of sessions on university, and campus life. Parents attended sessions on dorm life, academic success resources, and financial aid. Admitted students met with their Spotlight Leaders to learn about campus housing, and the various departments and majors. Students also enjoyed a meal at the Spot before checking into their dorm rooms, and dancing the rest of the night away with the Spotlight leaders.
"When I say this is where you belong, I don't take that lightly. You will be a Leo for life. This is where you belong," Lieberman said.
Gallery of Images
Photos by Natasha Brennan and Mike Fink
---