College Decision and Deposit Deadline Extended to June 1 for Fall Freshmen and Transfers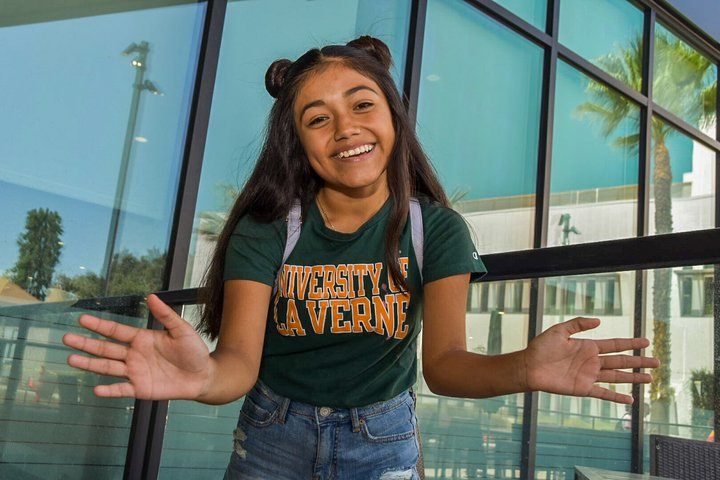 The University of La Verne has extended the tuition deposit deadline from May 1 to June 1 to support admitted traditional undergraduate students who are planning to start on the central campus in La Verne this fall.
May 1 is traditionally known as National Decision Day, when seniors in high school select the college or university they will attend. In light of the challenges that students are facing from the coronavirus pandemic, the University of La Verne has extended this deadline to provide students and their families with flexibility.
Traditional undergraduate applicants who have been admitted to the University of La Verne for the fall can submit their tuition deposit by visiting the application portal at admissions.laverne.edu/apply.
For more information, please contact the Office of Admission at 909-448-4026 or admission@laverne.edu.
---