MPA Program Earns National Ranking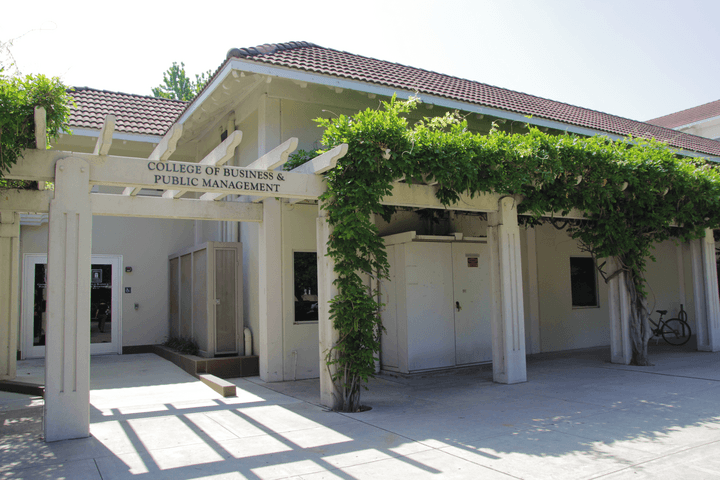 The University of La Verne has once again scored a national ranking for its graduate programs in public administration. The university ranked sixth among programs in the Greater Los Angeles area and #111 nationally in the U.S. News & World Report 2022 Best Graduate Schools ranking for Public Affairs, released on March 30. A total of 285 programs were included in this year's list.
The university offers both a Master of Public Administration and a Doctor of Public Administration degree. The MPA program is accredited by the Network of Schools of Public Policy, Affairs, and Administration. Degree specializations are offered in urban management and affairs, nonprofit, aging studies, public health, and a JD/MPA dual degree program with the University of La Verne College of Law. The class schedule is flexible for working professionals.
Many graduates go on to careers in local governments, governmental agencies, and nonprofit organizations, alumni who Jack Meek, Professor of Public Administration, refers to as the "Leo Public Service Nation."
Professor and MPA Director Marcia Godwin noted that the University of La Verne program "consistently ranks well in national rankings, outperforming larger programs because of our faculty and student engagement." Meek commented that the program mission, "to prepare current and future students for leadership in public service," has been the foundation of the program for nearly 50 years. "The faculty commitment to teaching, research, and service in the traditions of public service and social equity remain the cornerstone of program. Our graduates, as civic professionals, remain committed to the improvement of our communities," he said.
The university's MPA program is one of only two university partners of the Municipal Management Association of Southern California. Faculty, students, and alumni are also actively involved with the American Society for Public Administration, Women Leading Government, the International Association of Schools and Institutes of Administration, and other professional organizations.
To learn more about the master's program in public administration, go to:  business.laverne.edu/mpa
---