University of La Verne's Online MBA Program Ranked Fourth in California by Fortune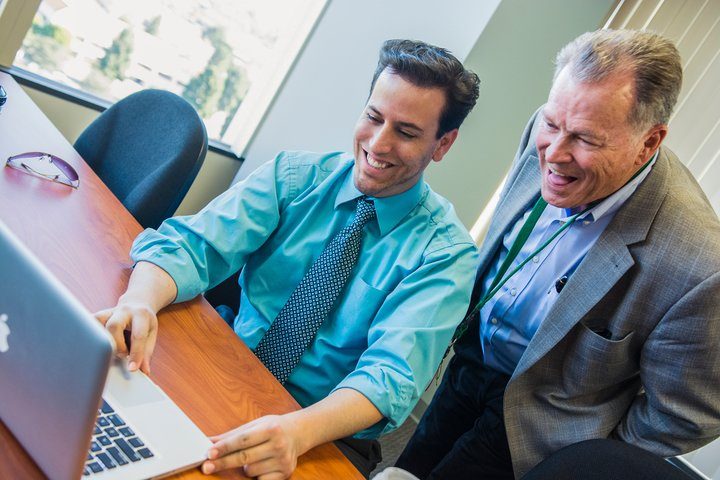 The University of La Verne's Online MBA program was ranked fourth in California in Fortune Education's second annual Best Online MBA Programs rankings.
Fortune surveyed more than 100 programs from national public and private colleges and universities for the rankings, which recognize institutions that provide high-quality online education programs for business students.
The methodology included academic strength of incoming students, graduation rate, alumni network, high-level careers of alumni, school brand, and recruitment.
Fortune said that it looked for programs that "both prepare distance learners for the business world and launch them into good career paths."
The University of La Verne's Online MBA program is designed to prepare working professionals to advance in their careers through real-world leadership and management strategies. It includes options for concentrations in accounting, finance, information technology, international business, management and leadership, supply chain management, and health services management.
The program has five starts per year, and is offered on accelerated eight-week sessions.
In addition to being strongly ranked by Fortune, the Online MBA program was also included in U.S. News & World Report's 2022 ranking of best online degree programs.
Learn more about the Online MBA program at laverne.edu.
---