REACH Summer Business Camp Strengthened by New Partnership With Fleischer Scholars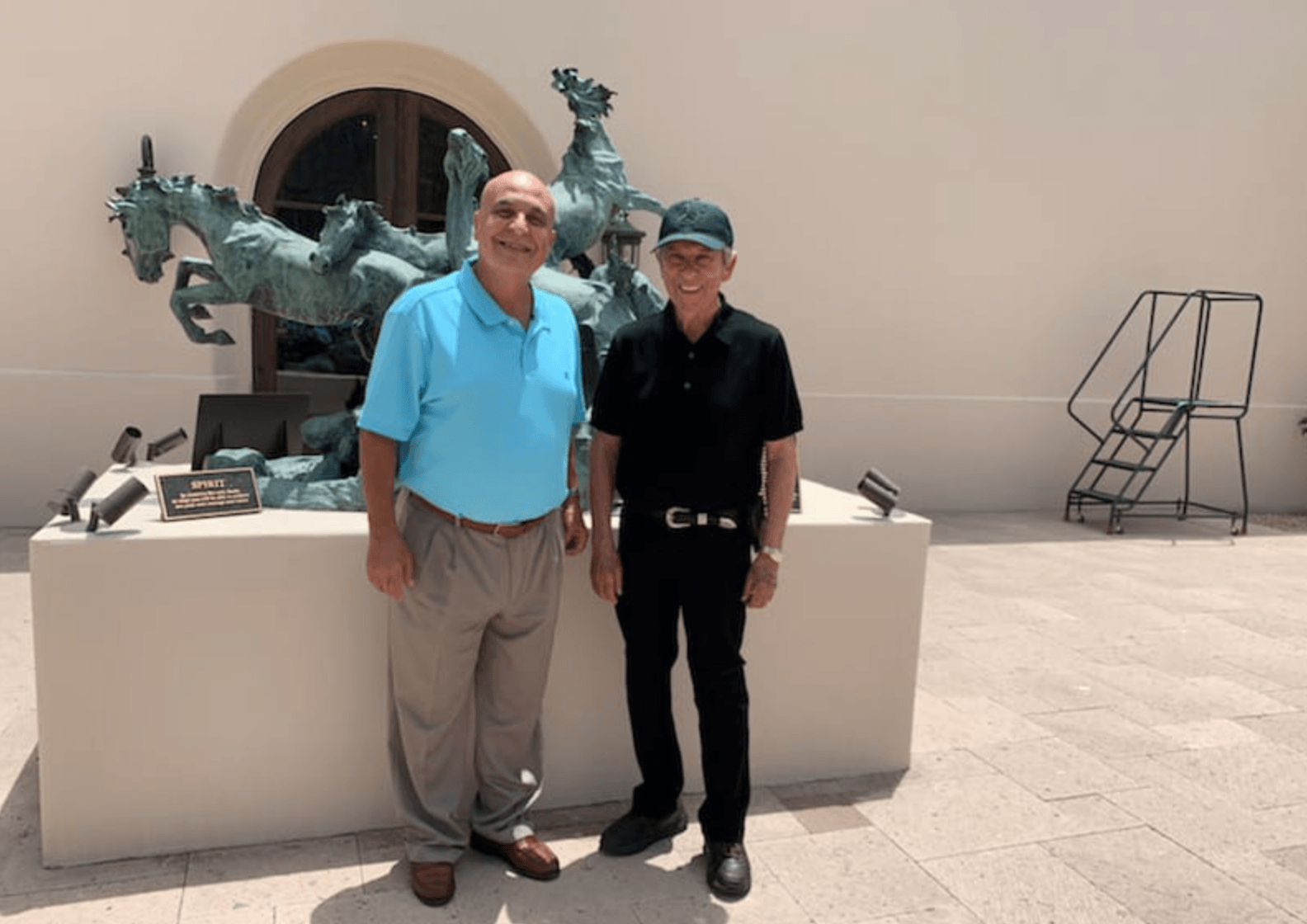 The University of La Verne's REACH Summer Business Camp for high school students from underserved regional communities has entered into a partnership with Fleischer Scholars, a nonprofit organization dedicated to modeling educational and career success for economically disadvantaged youths. Sharing closely aligned missions, the two projects complement one another. By incorporating teachings from Fleischer Scholars, the newly renamed REACH/Fleischer Scholars Program expands and strengthens its already highly successful curriculum.
Now in its 16th year, the award-winning REACH Summer Business Camp is a transformative three-week experience in which teams of participants are mentored to come up with their own business ideas, write their own business plans, and present them to professional judges. College counseling and engaging recreational activities are also provided. To date, REACH has exposed over 500 regional high school students from underserved communities to business education and college life with the goal of inspiring them to pursue a college education. More than 90 percent of all past participants have gone on to attend college, and 84 percent have graduated.
Fleischer Scholars was founded by Morton Fleischer, a successful financier, entrepreneur, and real estate investor who believes that "we will never achieve the American dream until we figure out how to get those people who are less privileged economically into the mainstream." The Fleischer Scholars Program, which partners with universities across the country, utilizes a mental roadmap model to teach students how to achieve success in business and in life. The elements of the roadmap consist of proven principles gleaned by Fleischer himself from his own experiences in life and in business.
"Our partnership with Fleischer Scholars helps REACH put college within the grasp of any student, no matter how unattainable that goal may seem to them," said University of La Verne Professor of Management Issam Ghazzawi, who founded the REACH program in 2006. "Its impact is felt when students become the first in their families to attend college. The REACH Fleischer Scholars Program changes lives, one life at a time!"
"The REACH/Fleischer Scholars Program is unique in that it emphasizes a model for students to learn not only WHAT to think, but HOW to think and achieve success," said Fleischer.
This past June, the REACH/Fleischer Scholars Program graduated its first cohort of 45 students. Of these students, 98 percent indicated a desire to attend college and 81 percent said that the program changed their perspective on college life.
"The REACH/Fleischer Scholars Program is truly inspiring and life-changing," said University of La Verne Provost and Vice President for Academic Affairs Kerop Janoyan. "In addition to a valuable and engaging business education, it provides students and their families an opportunity to have the full college experience, including learning, being more independent, and growing out of their comfort zone."
"We must thank Dr. Issam Ghazzawi for his outstanding leadership and unwavering dedication to students, which has led to the REACH program's extraordinary success," Janoyan continued. "Now that Mr. Fleischer is on board to impart his own first-hand wisdom to the students, the REACH/Fleischer Scholars Program is poised for even greater success going forward."
(Top photo: University of La Verne Professor of Management Issam Ghazzawi and Morton Fleischer.)
---