WalletHub Talks to Assistant Professor of Economics Ryan Lee About How to Find the Best Car Insurance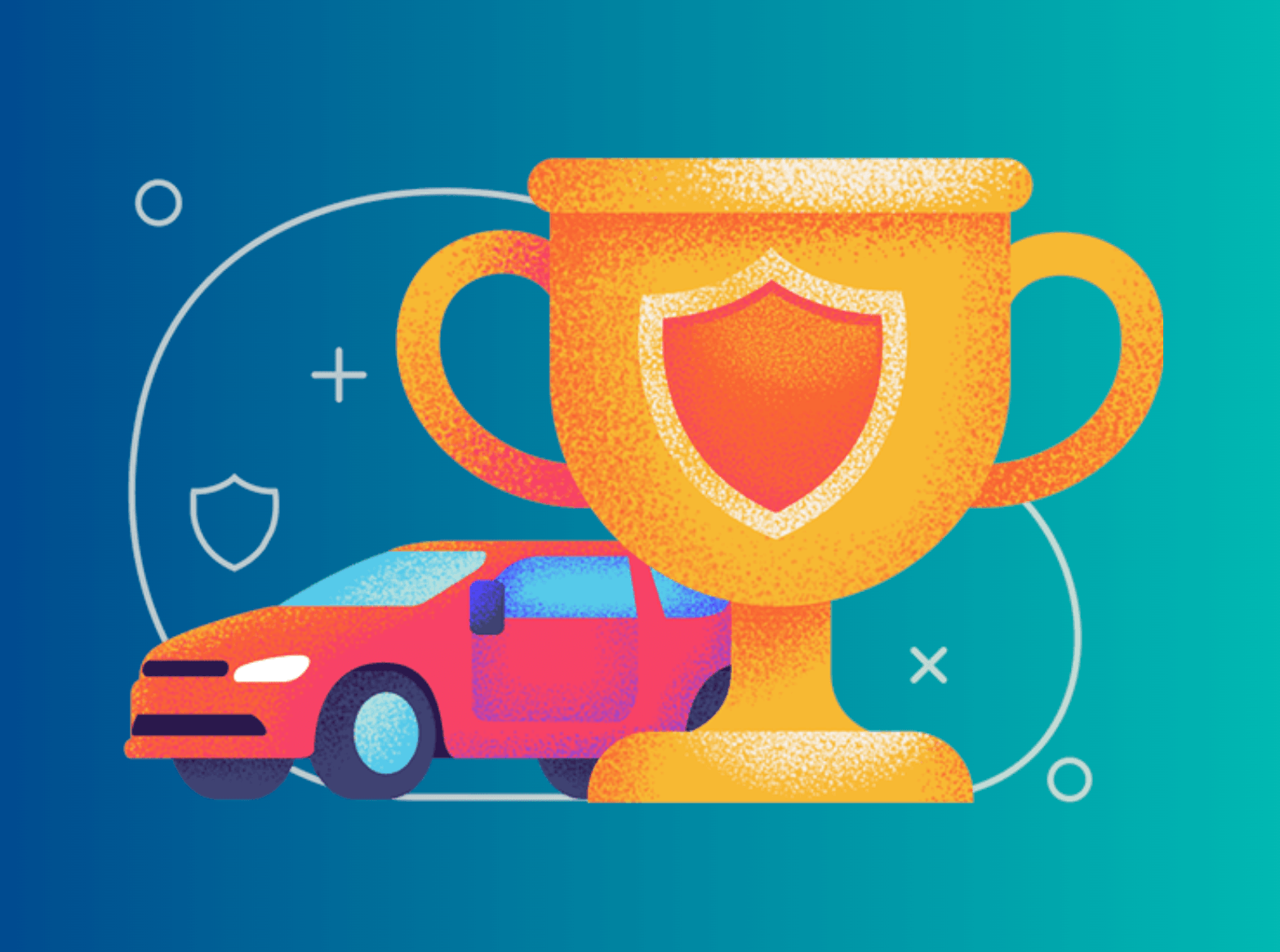 To help drivers find the best car insurance, the website WalletHub posed several questions to a panel of experts, including Ryan Lee, assistant professor of economics in the College of Business and Public Management at University of La Verne. The questions included:
1. Which do you think is a better indicator of a good car insurance company: low rates or good customer reviews?
2. Do you think 24/7 live customer service should be a requirement to be among the best car insurance companies?
3. Is it fair to say that the 10 largest car insurance companies are the best for most drivers?
4. What advice would you give people who are trying to choose a car insurance company?
5. How influential do you think TV advertisements are when people are choosing their car insurance provider?
Visit WalletHub to read Lee's answers, and see more from him below.
---