Five Ways to Celebrate and Observe Día de los Muertos at University of La Verne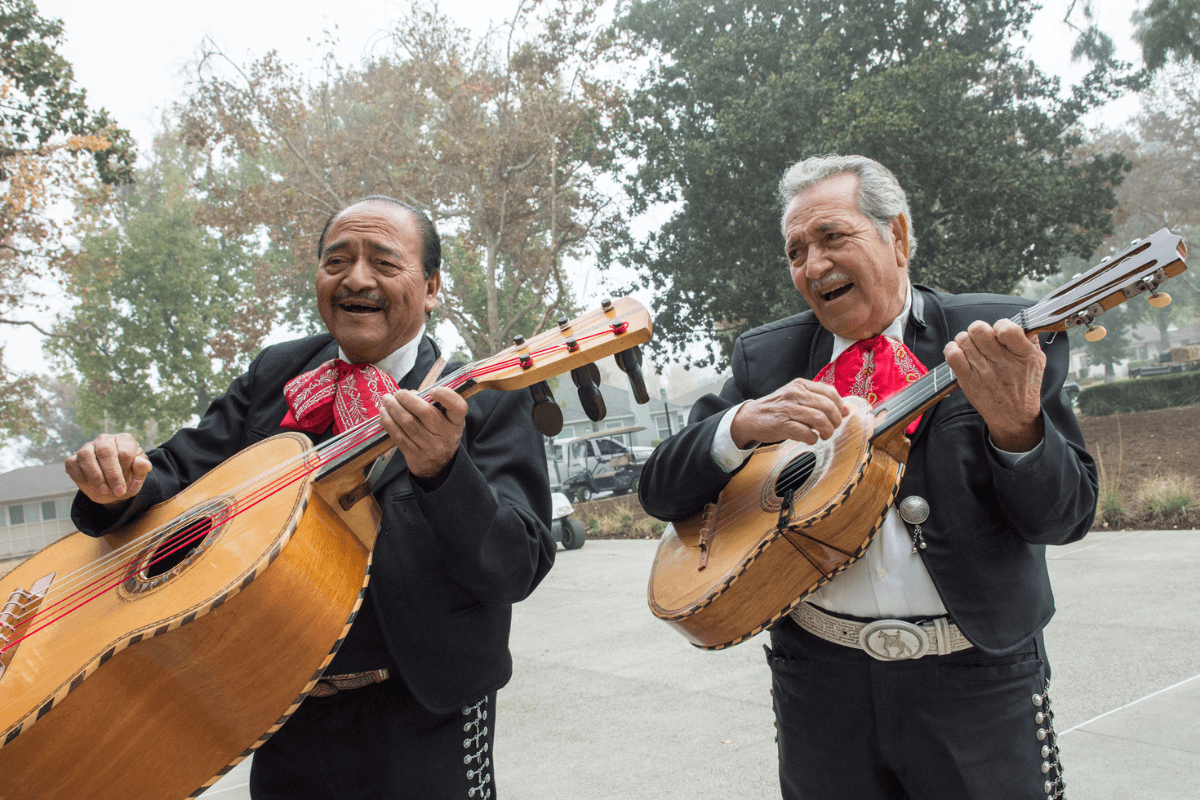 Fall into these five wonderful community opportunities that celebrate and honor all that is to offer during Día de los Muertos, or "Day of the Dead" at the University of La Verne: 
     1. Learn about the tradition's roots and build an altar 
Speaker Dr. María-Elena Cardeña will share a talk titled, "Day of the Dead: Honoring the Ancestors" on Tuesday and will look at the roots of the traditional event. Guests will have the opportunity to build an "ofrenda," or an altar, together. The event takes place on Tuesday, October 24 from 12 p.m. to 1 p.m. in the Sacred Space. 
     2. Join a guided grief circle online 
Speaker Dr. Christian Bracho will share space in his online talk titled, "Special Grief Circle: Día De Los Muertos." This opportunity focuses on how grief integrates itself into the observance of the Día de los Muertos traditions. The event will be held on Zoom on Monday, October 30 from 4 p.m. to 5 p.m. Zoom link: Click Here. Meeting ID: 547 514 1415; Passcode: 798089 
     3. Eat delicious foods while watching traditional Aztec dancing group 
Enjoy a community celebration with dancing from the traditional Macehualiztli Noyolo Aztec Group. There will be a ceremony, altars, short stories or "cuentos", and delicious traditional sweet breads like conchas and Mexican hot chocolate champurrado. The event will take place on Wednesday, November 1 from 5 p.m. to 6 p.m. in the Sacred Space. 
     4. Attend a campus-wide lawn party with Mariachi band, food, and face painting 
On Thursday, November 2 from 11 a.m. to 1:30 p.m., come to Citrus Lawn and enjoy a grand Día de los Muertos celebration co-sponsored by Campus Activities Board and the Latinx Student Forum. Enjoy the music of an authentic Mariachi band, try delicious foods, and get your face painted, plus many more opportunities. 
     5. Visit altars throughout campus from October 24 – November 3 
Can't make any of the events above? Then be sure to walk through campus and locate the unique and inspirational altar tables during the rest of the two-week celebration. Altars for public view will be located in the Campus Center, Wilson Library, and the Sacred Space.  
These events are made possible by the Center for Multicultural Services, Campus Activities Board, the Latinx Student Forum, the Wilson Library, Housing & Residential Life, Office of Religious and Spiritual Life, Office of Diversity, Equity, and Inclusion, and the Office of Student Engagement & Leadership. RSVP to events by logging into Campus Labs website. See you there! 
---