University of La Verne Jaeger House Receives National Endowment for the Arts Grant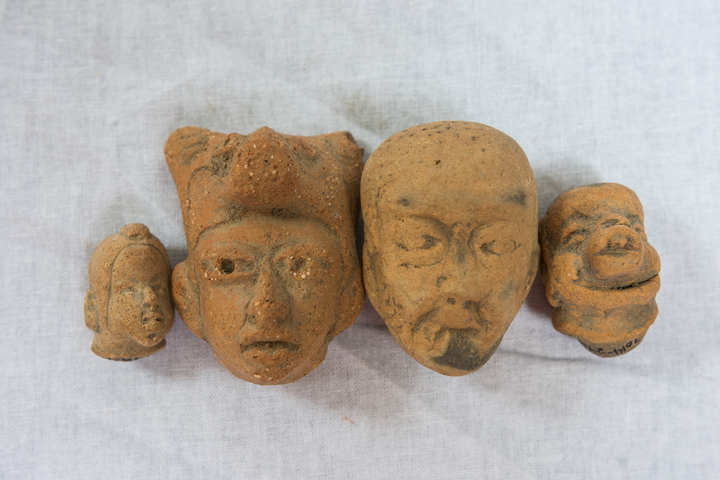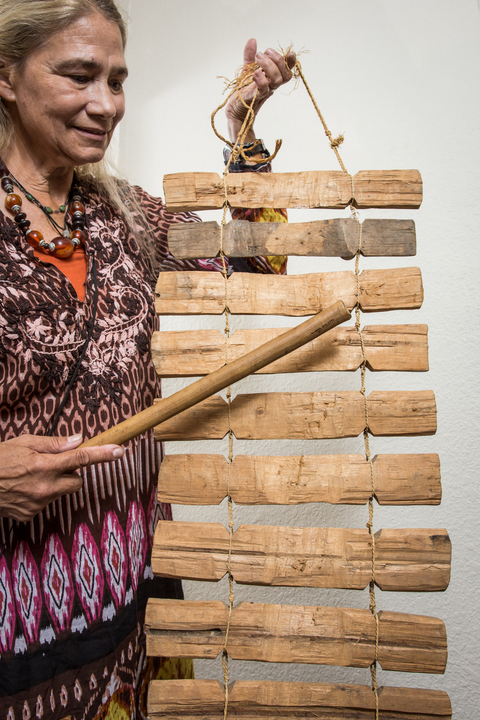 Kachina dolls, painted pottery, and hundreds of other relics currently tucked away in the University of La Verne's Cultural & Natural History Collections will soon be made available for the entire world to see.
The university has received a $10,000 Art Works grant from the National Endowment for the Arts that will allow researchers to begin photographing and organizing the artifacts to include in an online archive.
"Once documented, the collections will be available digitally to artists, researchers, elementary and secondary schools, and others for use in design reference, historical research, instruction, and pure enjoyment," Professor of Anthropology Dr. Felicia Beardsley said.
Though the digital archive will not include Jaeger House holdings such as animal bones and fossils, it will feature musical instruments, indigenous South American textiles, and Chinese and African carvings, among other items.
Accompanying each item will be detailed information such as dimensions, materials, how the donor acquired the item, and any other data available. The information will be updated when new data becomes available.
The Cultural & Natural History Collections has occupied its current space on Second Street since 2015. Until now, it has served exclusively as a teaching tool for University of La Verne students.
The NEA awarded 1,195 grants totaling more than $82 million across the nation to support art and cultural organizations.
"The American people are recognized for their innovative spirit and these grants represent the vision, energy, and talent of America's artists and arts organizations," said NEA Chairman Jane Chu. "I am proud of the role the National Endowment for the Arts plays in helping advance the creative capacity of the United States."
Beardsley hopes to have the archive online within the next year.
---