University of La Verne to celebrate opening of new Bakersfield campus location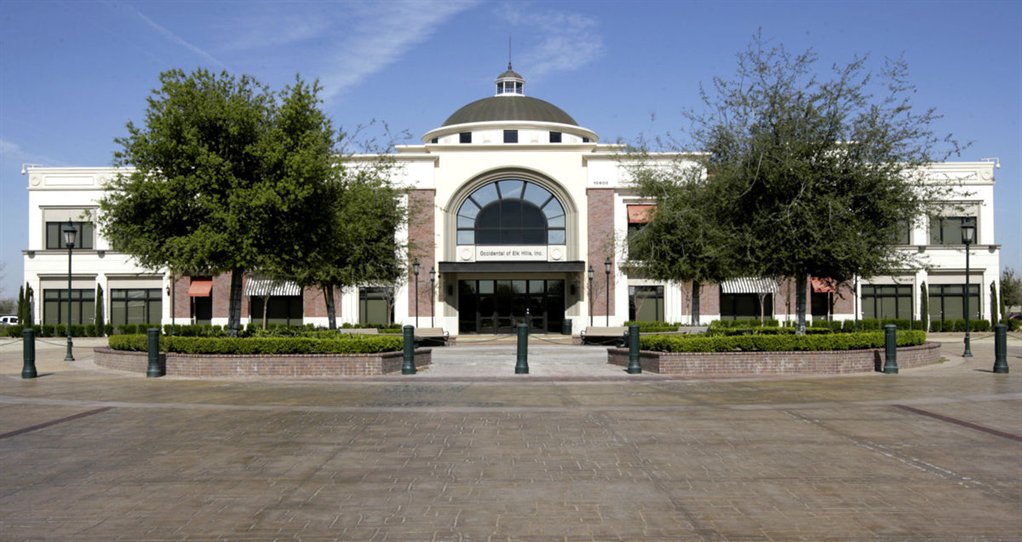 The University of La Verne will expand its commitment to Kern County this fall by relocating its Bakersfield regional campus to a new, larger space and launching several new academic programs tailored to meet the area's educational and professional needs.
The new state-of-the-art campus at 10800 Stockdale Highway sits in one of the city's most vibrant areas. It is central to where students live and work and surrounded by lively dining, retail, and entertainment space. Classes there will begin with the start of the fall term in September, and an official grand opening celebration and open house is scheduled for Thursday, Oct. 12.
The opening coincides with the unveiling of three new bachelor's degree programs in psychology, information technology, and criminal justice, as well as a master's degree program in school psychology. These new programs complement the current expansive offerings in the areas of education and business.
"This is a great time to live, work, and study in Bakersfield," University of La Verne President Devorah Lieberman said. "The city's population is booming and the region's economy is transforming. As the premiere private university in the area, we are proud that we are growing along with the community and creating opportunities for students to achieve their educational goals."
The University of La Verne first opened a regional campus in Bakersfield in 1999, and has since grown to offer nearly two dozen undergraduate and graduate degree programs there. The campus offers accelerated programs and flexible class schedules available in the evening, on weekends, and online to assist students who have work and family obligations.
Bakersfield is one of the fastest growing cities in the United States. It has long been an anchor of California's central valley, but has recently blossomed as one of the top 10 most-populated cities in the state. That growth is driving a need for teachers, technologists, law enforcement officials, and mental health professionals.
"We have been working closely with business and civic leaders across the region on how to help meet those needs," said David Smith, dean of the University of La Verne's regional and online campuses. "These new degree programs are the result of that collaboration. We are creating pipelines from the classroom to careers in these in-demand fields."
Applications are now being accepted for all programs, including the new bachelor's degrees in psychology, information technology, and criminal justice, as well as the master's degree in school psychology programs.
Application information is available at laverne.edu/locations/bakersfield.
---