University of La Verne College of Law Top Ranked in State for Diversity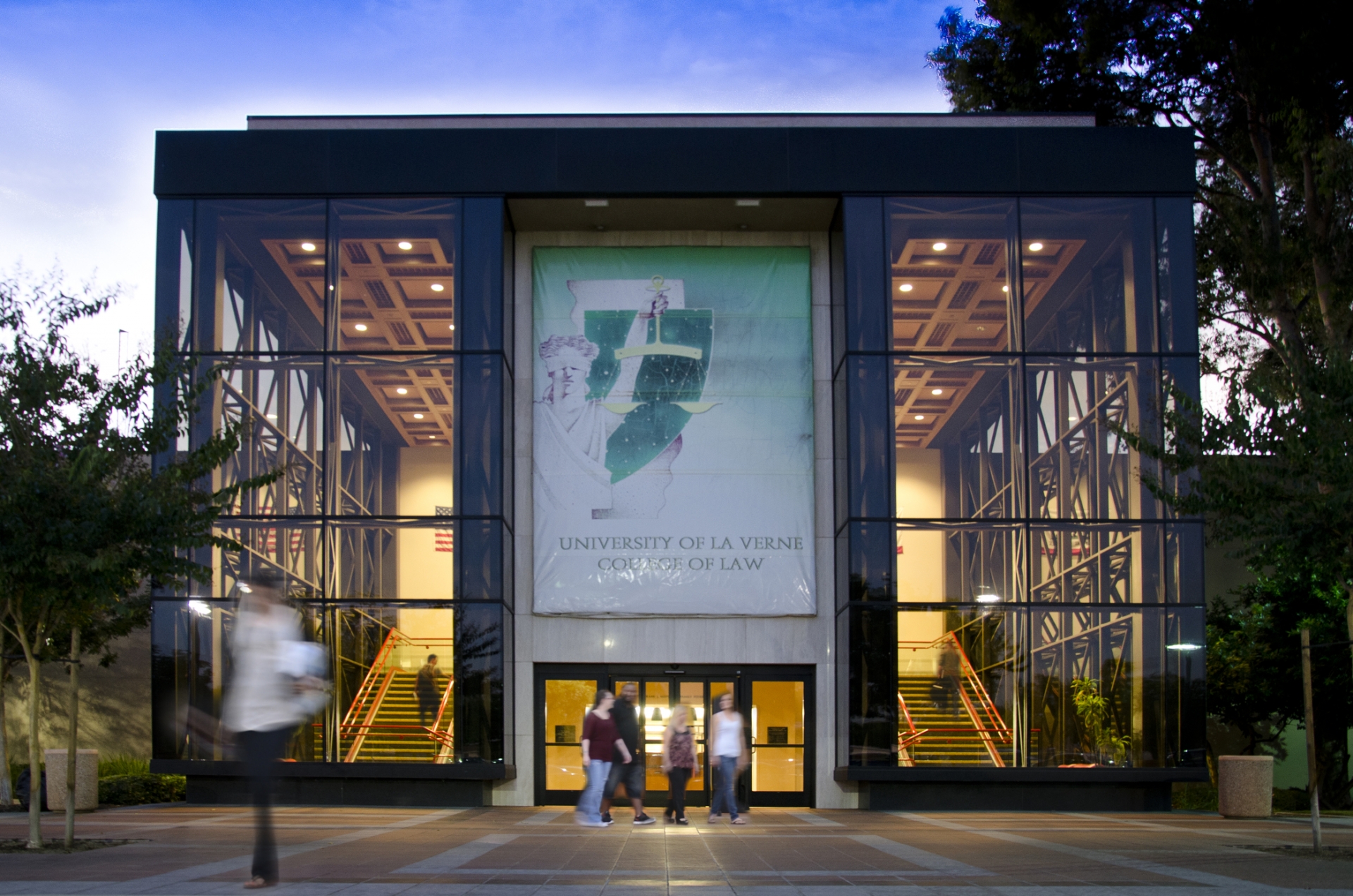 The University of La Verne College of Law ranked as the No. 1 law school in California in preLaw Magazine's "Best Schools for Hispanics" and "Best Schools for African-Americans."
The publication ranked the College of Law No. 4 among Latinos and No. 9 for blacks among law schools nationwide for its diverse student body and faculty, as well as services that assist blacks, Latinos, and Asians.
The rankings appeared in the preLaw Magazine's winter edition.
"The University of La Verne prides itself on having a diverse and inclusive environment, one of our core values," College of Law Interim Dean Kevin Marshall said. "It is important that our student body and faculty reflect the demographics of our surrounding community, because many of our students choose to stay in the area to serve area residents."
The magazine gave the most weight (50 percent) to the percentage of black, Latino, and Asian students in considering its rankings. Diverse faculty and student services accounted for 25 percent each.
Student services includes bar exam prep programs, student support groups, mentoring programs, employment workshops, and minority affairs offices.
The magazine drew its data from the American Bar Association and the college itself.
The College of Law has received other high ratings for its diversity from law publications.
In its winter 2015 edition, preLaw magazine gave the College of Law an A+ and placed it third on the  Best Law Schools For Diversity ranking. The University of La Verne was the only one to receive an A+ grade and the lone California school included in the Top 10.
The National Jurist gave the College of Law a B+ rating in 2011 for having a 30 percent student population of blacks, Latinos, and Asians and a 33 percent population in faculty with the same ethnicities.
---