Broken Refugee System To Be Topic of Annual Bhutto-Ispahani Lecture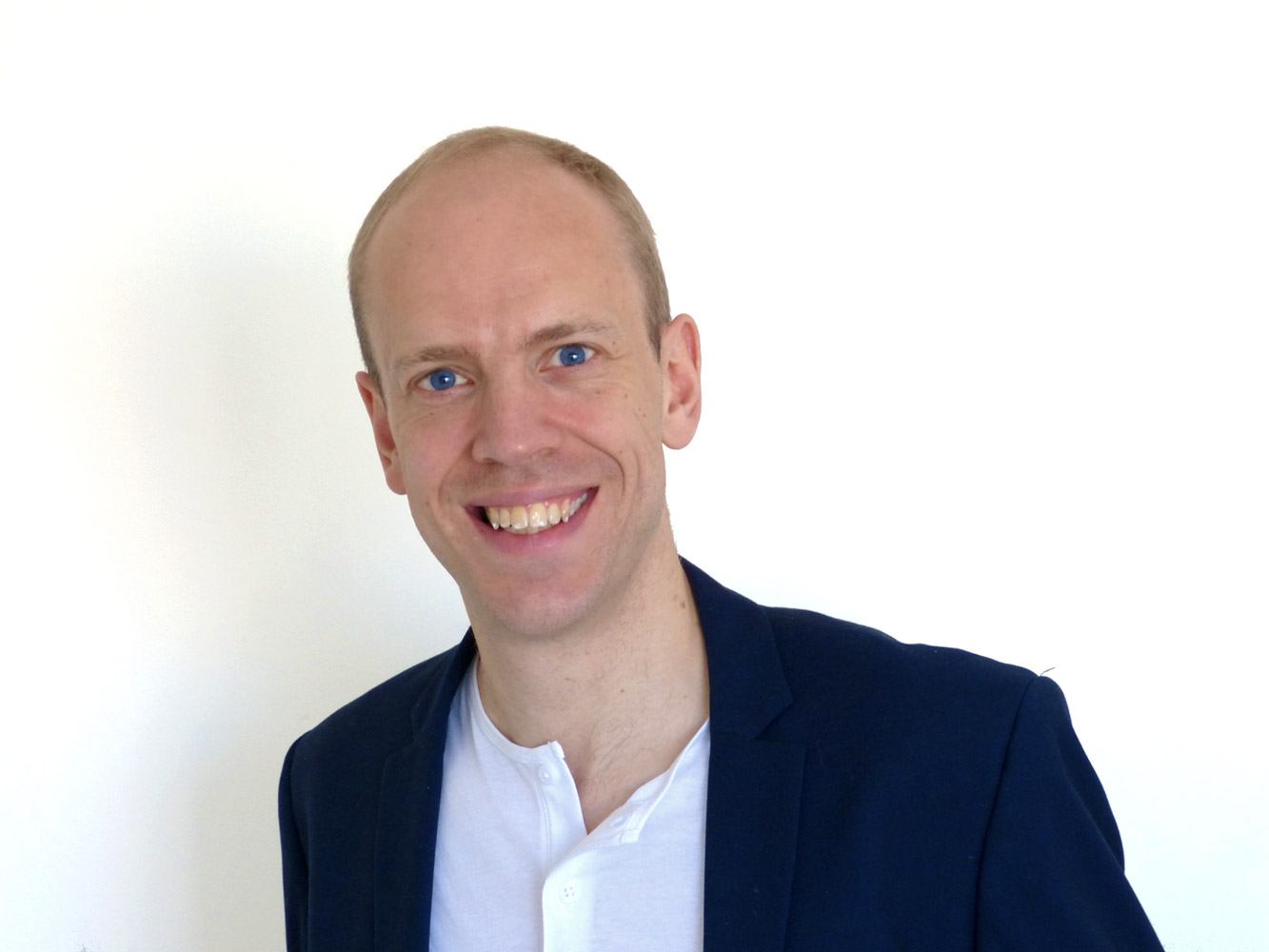 The 1951 Refugee Convention helped people displaced by World War II find a safe haven.
But today, that same treaty fails to live up to its purpose, according to British academic Alexander Betts.
Betts, the Leopold Muller Professor of Forced Migration and International Affairs at the University of Oxford, will be the speaker for the University of La Verne's Benazir Bhutto and Ahmed Ispahani International Lectureship on April 18. His talk, "Transforming a Broken Refugee System," will be from noon to 1 p.m. in Campus Center Ballroom A, followed by a book signing in the Presidents Dining Room at 2:30 p.m. It is free and open to the public.
"In theory, refugees have a right to seek asylum. In practice, our immigration policies block the path to safety," Betts said. "In theory, refugees have a right to a pathway to integration, or return to the country they've come from. But in practice, they get stuck in almost indefinite limbo."
Betts, who is also the director for his university's Refugee Studies Centre and a senior research fellow, focuses on the politics and economics of refugee assistance in his work.
He has written books including "Mobilising the Diaspora: How Refugees Challenge Authoritarianism," "Global Migration Governance," and "Protection by Persuasion."
"Alexander Betts' work on refugees is important because it reframes the debate on the global refugee crisis," said Associate Professor of Political Science Dr. Gitty Amini, who is organizing the talk. "While most people would agree that it is an issue of ethical responsibility, Betts reminds us that it is also an economic and development opportunity."
The lecture series was established by alumnus and Trustee Paul Moseley in 2007 and features renowned speakers with expertise in international issues. It honors the legacy, leadership, and courage of Benazir Bhutto, the 11th prime minister of Pakistan, and her cousin, Dr. Ahmed Ispahani, professor of business administration and economics at the University of La Verne.
Event Details
What: The Benazir Bhutto and Ahmed Ispahani International Lectureship featuring Alexander Betts, best-selling author, researcher, and director of the Refugee Studies Centre at the University of Oxford.
When: Talk – Noon to 1 p.m. Wednesday, April 18 in Campus Center. Book signing – 2:30 p.m. in the Presidents Dining Room.
Where: University of La Verne, Campus Center Ballroom A, 2000 Second St., La Verne.
Information: Gitty Amini, gamini@laverne.edu or 909-448-4735 or Kristin Howland, khowland@laverne.edu or 909-448-4454
---