University of La Verne Professor Niki Elliott to Offer Keynote Address at Pasadena Mayor's Prayer Breakfast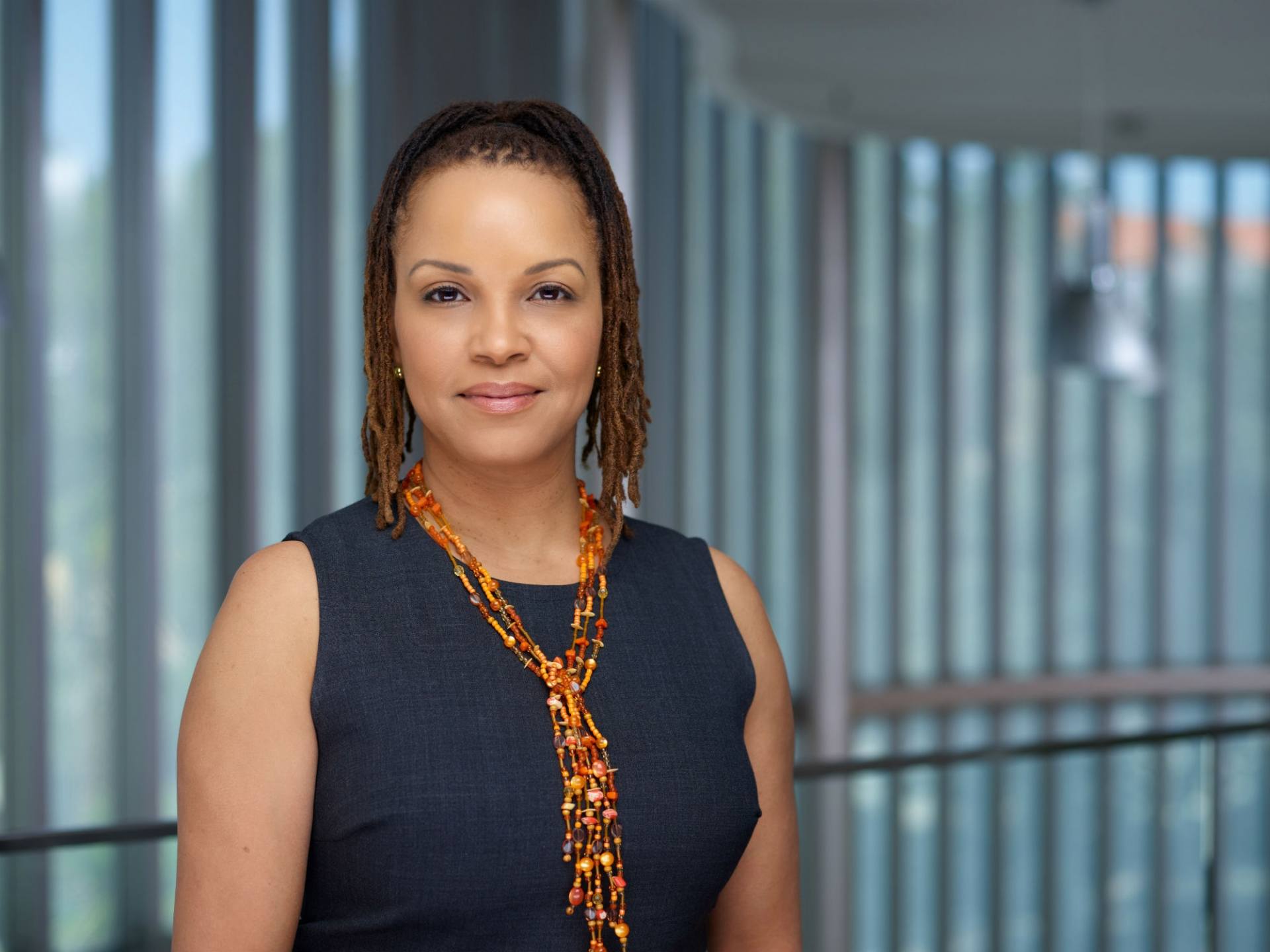 More students are arriving at college with mental health challenges that can hinder learning and even lead to dropping out.
But Dr. Niki Elliott teaches an evidenced-based practice that may help reverse the problem: mindfulness.
That's what she plans to share as keynote speaker for the 45th Annual Pasadena Mayor's Interfaith Prayer Breakfast on May 3.
"We should wrap our hearts around all youth, not just the ones we raise in our own family, but around other people's children, too," Elliott said. "We have to raise these children as a community."
Elliott, the co-director of the University of La Verne's Center for Neurodiversity, Learning, and Wellness, trains classroom teachers, school psychologists, and other education professionals to make mindfulness practices the first line of treatment and positive behavior support for all students. Mindfulness is a psychological process of focusing on the present moment through practices such as meditation.
The Center for Neurodiversity, along with other academic centers and initiatives, serves the mission of the University of La Verne's LaFetra College of Education by seeking social justice through community engagement.
Elliott says she is proud to live in a city like Pasadena, where the mayor is committed to establishing a model of care for youth and families that takes into consideration each child's past or current mental health issues.
The American College Health Association's 2015 National College Health Assessment Survey showed that 20.8 percent of students surveyed experienced overwhelming anxiety within a year of college. That is a jump from 18.2 percent in the 2008 survey.
Psychology Today wrote that five to eight times as many high school and college students meet the criteria for diagnosis of major depression or anxiety disorder than at least a half century ago.
Elliott said ACEs (Adverse Childhood Experiences), such as exposure to domestic violence, divorce, sexual abuse, persistent racism, and bullying can lead to "toxic stress," which can carry through childhood into college years and beyond.
"The brain cannot learn optimally when it is experiencing toxic stress," she said. "At the University of La Verne and other universities, professionals in higher education are noticing an explosion of students arriving at college with mental health issues such depression and anxiety disorder. It's causing them to miss class and fail exams. Some students are dropping out because of this."
Elliott said two approaches she suggests would be incorporating mindfulness practices such as secular forms of meditation beginning in grade school and educating teachers and parents how the brain and nervous system respond to stress and trauma. Studies have shown that mindfulness can help heal the adverse effects of childhood trauma.
"People from all walks of life—whether or not they have children—should take a direct interest in supporting youth and families. It will take a committed coalition of citizens from all faiths and all walks of life to help reverse this trend. We must all work together to mend the hearts and minds of our youth," she said.
Event Details
What: The 45th Annual Pasadena Mayor's Interfaith Prayer Breakfast
When: 7:30 a.m. Thursday, May 3
Where: Pasadena Convention Center, 300 E. Green St.
Tickets: https://45thprayerbreakfast.brownpapertickets.com/
Contact: E-mail friendsindeedpas@gmail.com or call (626) 398-3838.
---