University of La Verne to host July 12 conference on Makerspaces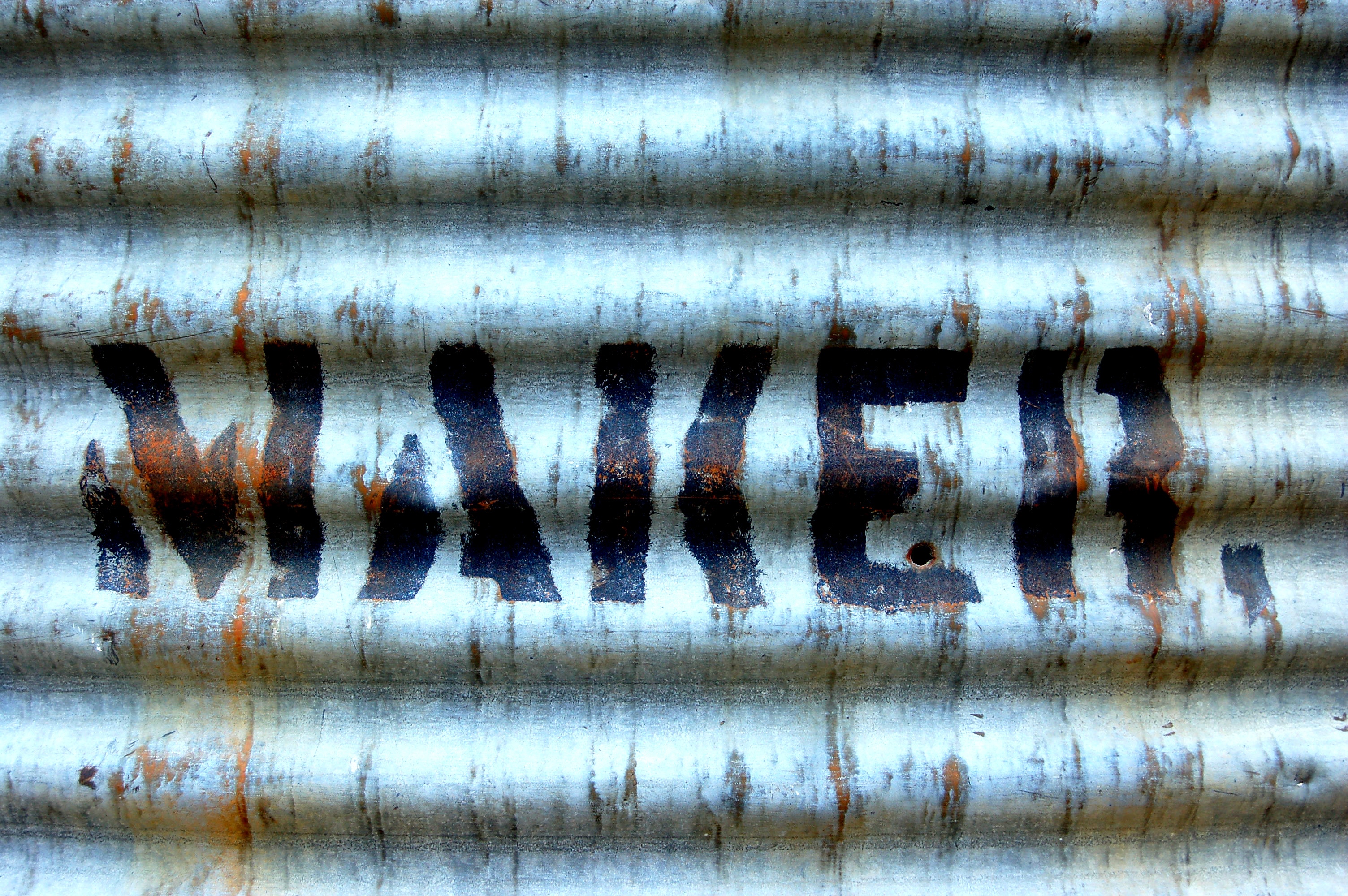 Makerspaces – what they are, how to create one and how to use them – will be the focus the inaugural Makerspaces for Innovation and Research in Academics conference hosted by the University of La Verne's Wilson Library Thursday, July12.
Makerspaces are creative spaces that can house anything from sewing machines and soldering irons to 3D printers and laser cutters. Patrons can work together in the space on anything from a do-it-yourself project to a new invention.
Such spaces have been opening within public libraries for some time in part because they are gathering place and sources of information. But in more recent years, they have started becoming part of academic libraries, said University Librarian Vinaya Tripuraneni. The spaces are also being created in K-12 school libraries.
"A lot of schools that have engineering programs or strong STEM programs, in the case of K-12, have them," Tripuraneni said, referring to science, technology, engineering and math programs.
Through the conference "we are trying to focus on what (makerspaces) can do for learning," she said.
Speakers from around the country will deliver more than 20 talks and give presentations on topics such using makerspaces in hands-on projects or in physics projects or in a children's summer program. Other topics include how to establish such spaces, staff them, and develop policies for them.
Online registration for the conference is closed but those wishing to attend can register the day of the conference. Registration is $100 and additional details are available at laverne.libguides.com/mira.
Registration begins at 8:30 a.m. July 12 at the University's Abraham Campus Center, 2000 Second St.
---