University of La Verne to Launch New Center for Well-Being and Research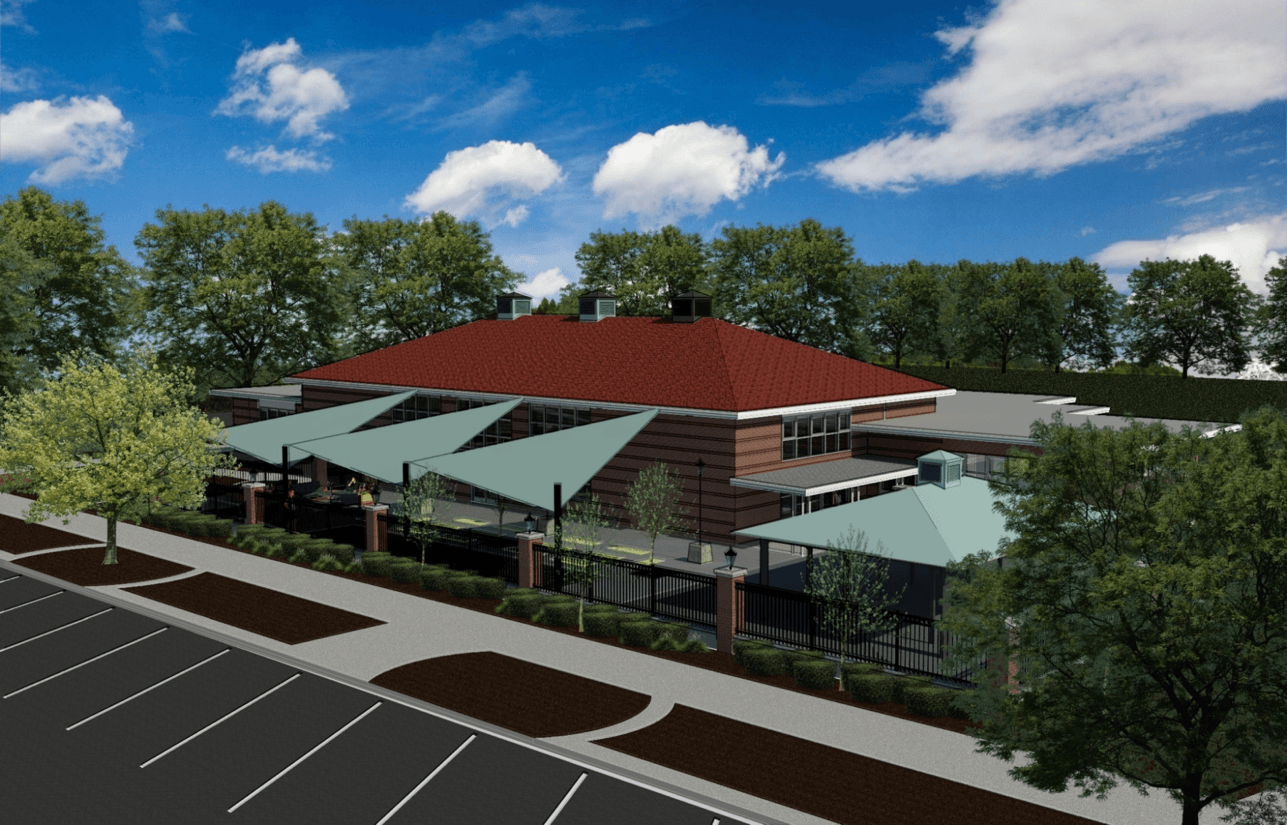 The University of La Verne will soon break ground on a new facility that will serve as a unique hub for teaching, researching, and promoting healthy lifestyle habits for students and members of the broader community.
The $7 million Randall Lewis Center for Well-Being and Research is supported by a generous gift from developer and philanthropist Randall Lewis, as well as donations from other university friends, and institutional funds. Construction is expected to begin during the 2018-2019 academic year.
"The Randall Lewis Center for Well-Being and Research will help ensure that every student who leaves our campus will be healthier physically and mentally than when they arrived," University of La Verne President Devorah Lieberman said. "Additionally, it will help prepare students for careers in health care, and provide health and wellness programming that enhances the Inland Southern California region."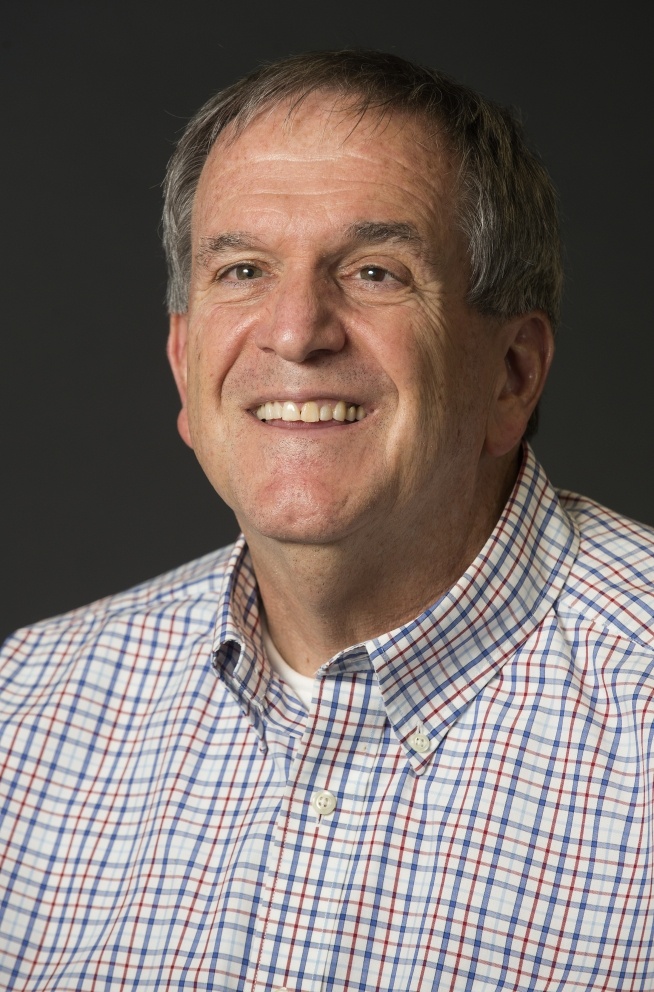 Studies have shown that residents of Inland Southern California, which encompasses San Bernardino, Riverside, and eastern Los Angeles counties, struggle with high rates of obesity, diabetes, and mental health issues, among other conditions. The region is also experiencing an acute shortage of primary care physicians.
Greater access to community-based prevention and intervention services is critical for the region.
The Lewis Center will build and expand these types of services through new curriculum for students, an increased focus on health and wellness research, and via a network of partnerships with community organizations. It is the only center in the region that brings together students' academic work, faculty field research, recreational exercise, mindfulness activities, community service, and community partnerships in a central location on a university campus.
Lewis is a longtime supporter of education and healthy-community initiatives. The collaborative nature of the center, and the impact it will have far beyond the University of La Verne campus, inspired his support.
"We must bring together the collective resources of families, schools, workplaces, and civic institutions to solve the region's most pressing health care issues," Lewis said. "This center does just that, and I am extremely proud of what we are building here."
Once completed, the Lewis Center will approach its mission of improving students' health literacy through the lens of the Seven Dimensions of Health, which are physical, emotional, intellectual, spiritual, occupational, social, and environmental. It will be home to a testing and evaluation lab, an array of exercise and training equipment, multi-use areas for group work, and spaces for mental wellness activities.
For University of La Verne students, the center will offer paths for improving their personal health and wellness, and serve as a hub for teaching and research for health care-related academic majors and careers.
Undergraduate students enrolled in courses that meet the lifelong wellness general education requirement will be tested for muscular endurance, cardiovascular fitness, and flexibility. The results will help them gain an understanding of their health and assist them in designing effective lifelong wellness strategies.
Enhanced curriculum and a wide-ranging research agenda will expose students in health-related fields to timely issues in a safe and practical teaching environment.
Student and faculty research projects will include lifestyle intervention trials in areas such as diet, physical activity, and stress management, many of which will involve community partners.
"Some of the initial projects proposed by faculty include working with residents of a neighboring retirement community and research in fall prevention," Provost Jonathan Reed said. "In addition, sociology and anthropology faculty intend to collaborate on research to assess the impact of stress on bone density in order to improve exercise or mindfulness programs."
The Lewis Center will be located at the corner of Third and C streets, where the Davenport Dining Hall currently stands, in the heart of the University of La Verne's central campus.
Friends or partners interested in supporting the Lewis Center can contact University Advancement (909) 448-4680.
---