University of La Verne Accepting Applications for Master's Degree Program in Data Analytics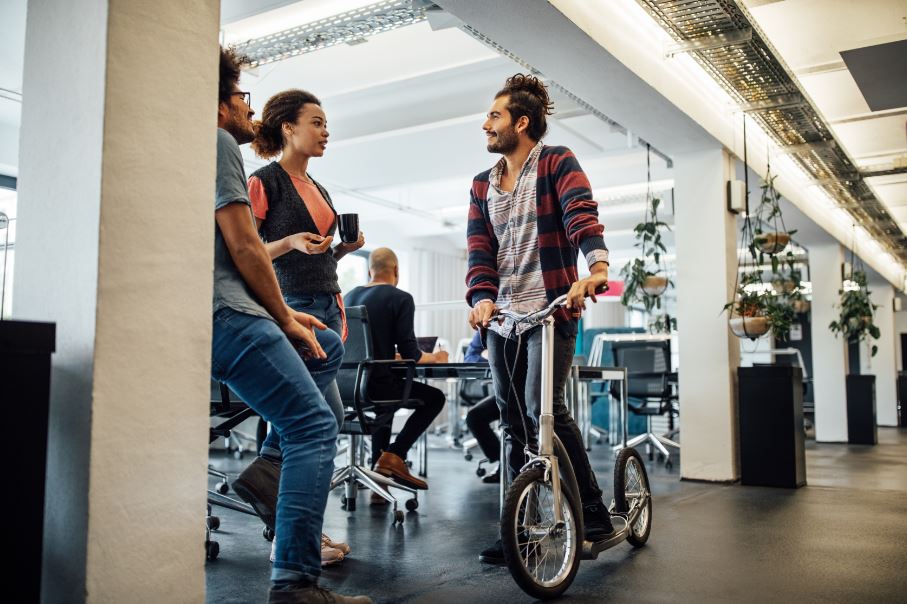 The University of La Verne's College of Business and Public Management is now accepting applications for its master's degree in data analytics (MSDA) program, which has been introduced to address the unmet global demand for employees skilled in setting up measurement systems and analyzing and interpreting data.
The MSDA is offered at the university's main campus in La Verne and provides two specializations: Marketing Analytics and Supply Chain Management Analytics. SAS, a global leader in data analytics and programming certification, has endorsed the marketing analytics curriculum, and students will be awarded a joint certificate upon completion.
Full-time students can complete the 10-class curriculum and workshop in 12 months. Applications are now being accepted for fall 2019 enrollment.
"The modern business world needs professionals with the skills to gather, analyze, and make data-driven decisions that drive corporate strategy and execution," said Abe Helou, Dean of the College of Business and Public Management. "The curriculum for this major prepares students to excel in this growing field in nearly any industry or business discipline."
CareerCast ranks data scientist as the 7th fastest growing career, with 19 percent growth between 2016 and 2017.
According to Glassdoor, the pay range for entry to mid-level data scientists is $94,000-$133,000, significantly higher than the average college graduate pay.
"Graduates of the MSDA will be equipped with a comprehensive understanding of business intelligence and data analysis," Helou said. According to Helou, this includes:
A holistic view of business analytics from both company and consumer points of view
How to develop a big data strategy within a corporation
Ability to build a predictive model to see how digital analytics and big data can be used for market predictions
Practical knowledge of how to develop performance measurement tools and assess return on investment
Four courses will be shared between the two concentrations, and six courses will be tailored to each of the two specializations. The curriculum includes SAS programming, data mining and predictive analytics, multivariate statistical analysis, marketing research methods, problem-solving methodologies, analytics in operations and planning, analytics in logistics and sourcing, experimental design and market testing, theory and practice of consumer behavior, marketing analytics, digital marketing, and social media analytics.
Additional features of the program include: a career advisor who will help provide career and job support and a program advisor who will ensure students remain on track for graduation.
Learn more at laverne.edu/msda.
---