22nd Annual Las Posadas Brings Community Together for Honored Tradition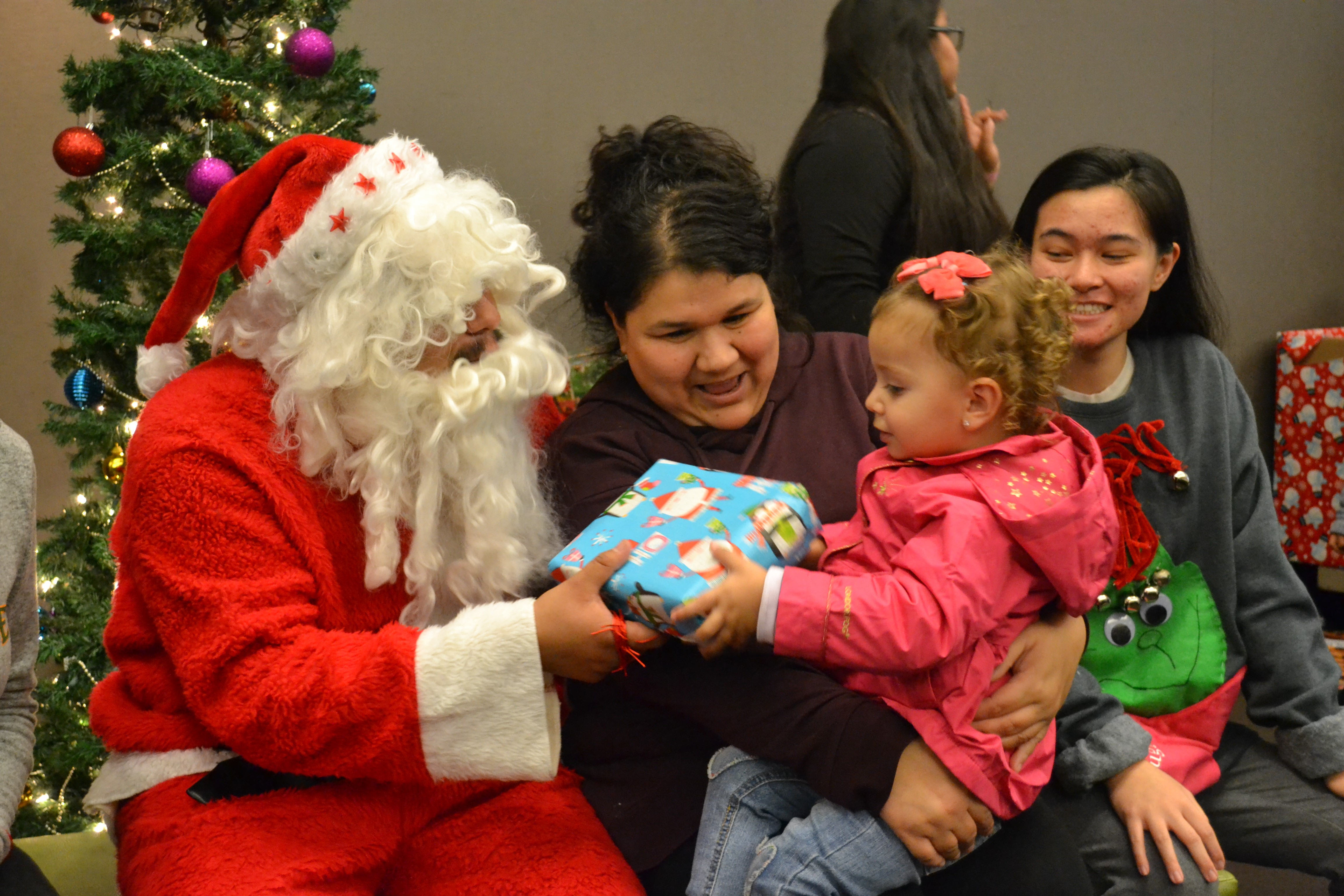 The University of La Verne's Latino Student Forum gathered families, students, faculty, and staff for the 22nd Annual Las Posadas, which honored the biblical arrival of Jesus Christ by commemorating Mary and Joseph's journey from Nazareth to Bethlehem.
More than 200 attendees participated in the long-honored tradition, commonly celebrated in Mexico, at the University of La Verne's Sara and Michael Abraham Campus Center ballroom on Nov. 30. Students in the Latino Student Forum provided dinner to families, sang Christmas carols, and did arts and crafts with children. Additionally, children received new toys, which had been collected by students in the Latino Student Forum.
Anthony Perea '19, president of Latino Student Forum, said Las Posadas is one of the biggest multicultural events hosted at the University of La Verne. Preparation for the celebration began in May.
"Las Posadas serves an educational event to those who are not familiar with the tradition, and also showcases the importance of this holiday and what it means to the Latino community," Perea said.
Students participating in the group said that celebrating as a community and giving back to those less fortunate is what the holiday season is all about.
The Latino Student Forum will host a similar event in spring that incorporates various cultural cuisines, traditions, and practices.
---