California Council on Gerontology and Geriatrics to Host Annual Meeting at University of La Verne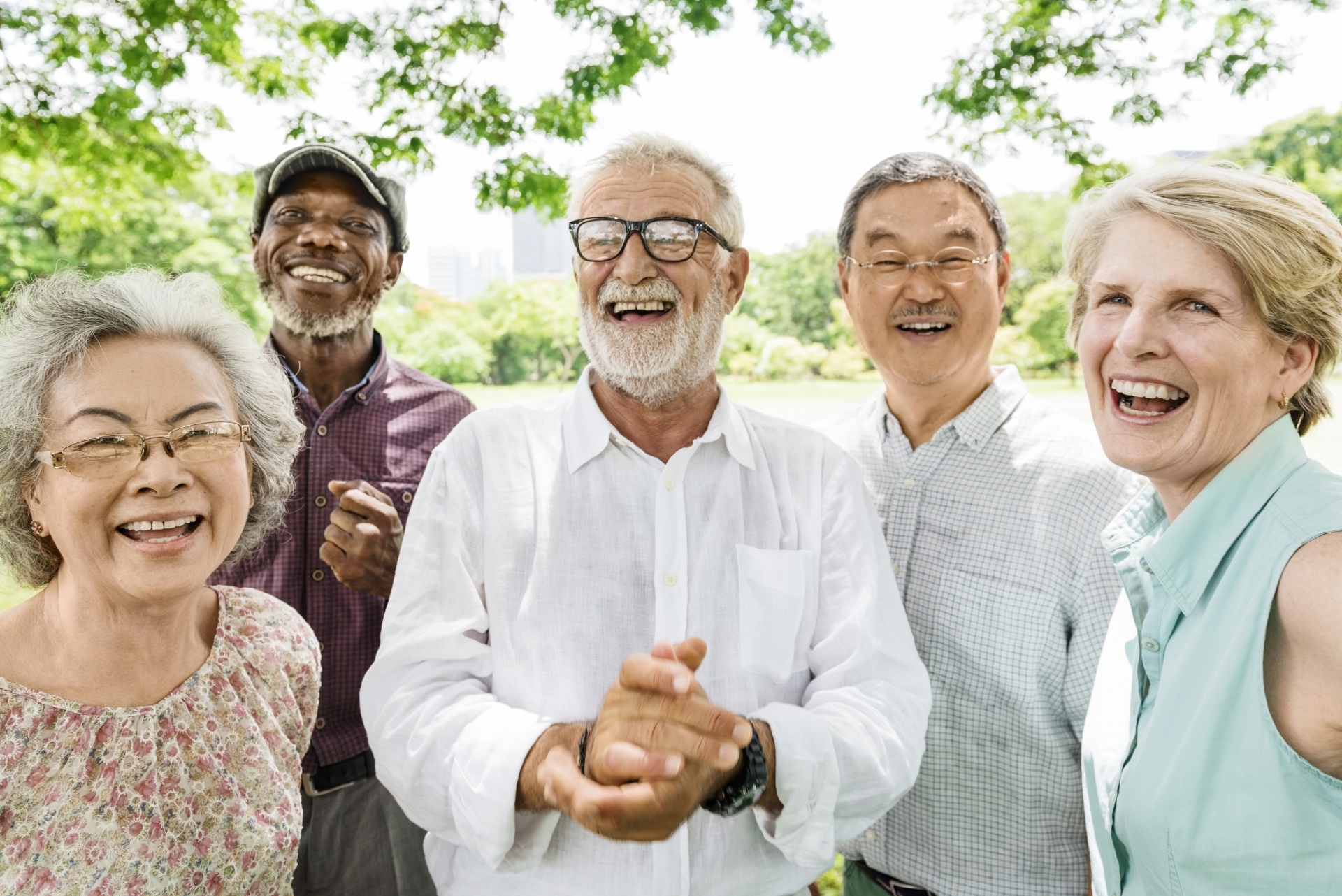 The California Council on Gerontology and Geriatrics (CCGG) will host its 39th Annual Meeting on April 12 at the Sara and Michael Abraham Campus Center located on the University of La Verne campus. The meeting is open to students, faculty, staff, and all those working in the field of gerontology and geriatrics throughout the state of California.
During the meeting, attendees will hear from a variety of experts highlighting aging policy, research, practice, and education in the context of past, present, and future.
The CCGG is a statewide nonprofit organization that seeks to promote the quality of life of California's diverse aging population by informing and integrating educational programs, work force development, and public policy initiatives. It represents many academic institutions across the state, including those from California State University and University of California systems, as well as private, and community colleges.
For more information and to register, visit ccgg.org/2019-annual-meeting.
---