University of La Verne Hosts First Annual Transfer Day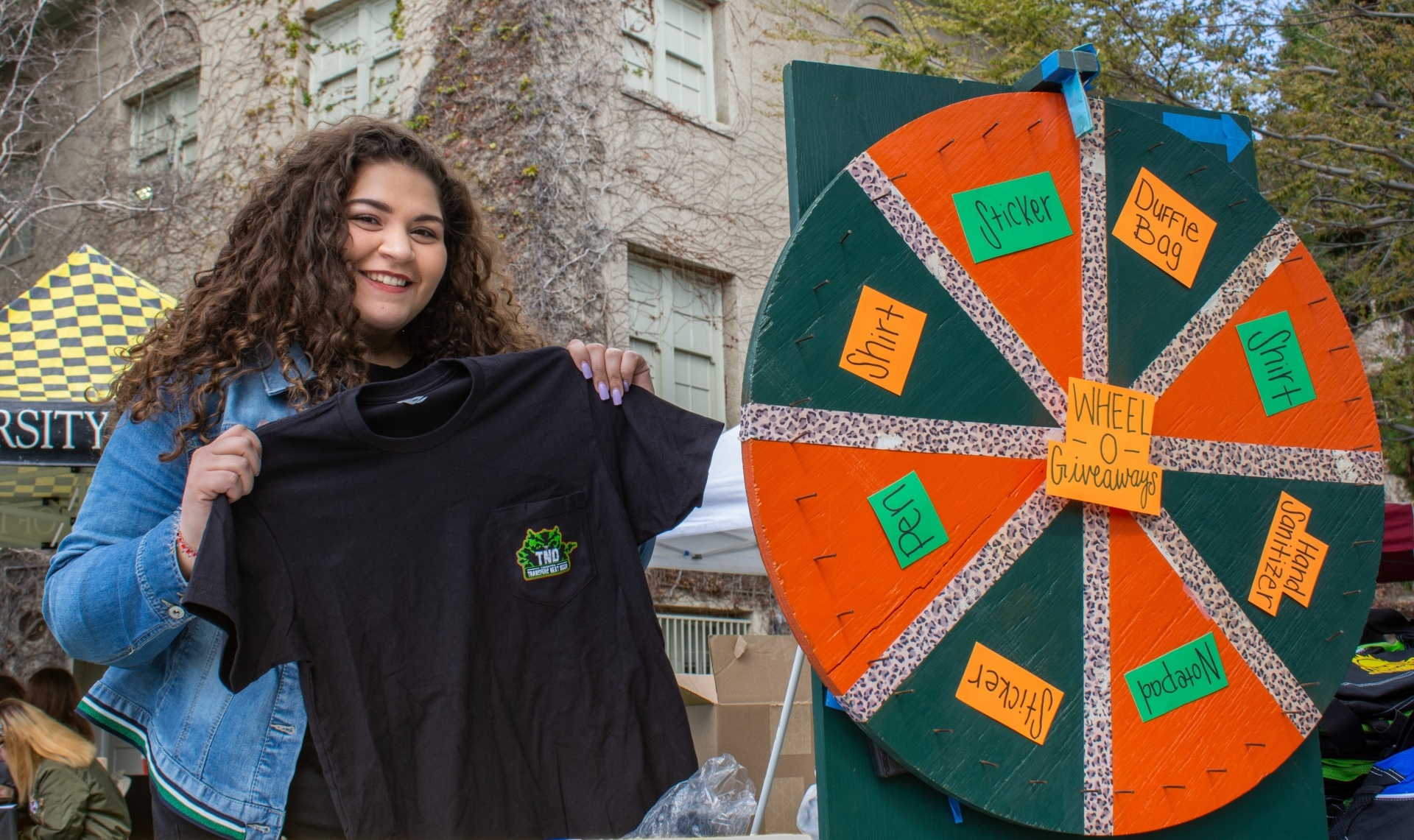 University of La Verne transfer students played games and received information about on-campus resources this week at the first annual Transfer Day hosted by the Campus Activity Board and the Transfer Club.
"There's a large population of transfer students who need a place to meet, talk about their transfer experience, and their La Verne experience. We wanted this event to be the place to start that," said Elizabeth Galioto, president of the Transfer Club and a transfer student from Azusa Pacific University.
"I love La Verne's culture and how close and accepting everyone is," said Gailoto, who has joined the Sigma Kappa sorority, been a member of Campus Activity Board, works on campus, and will become a resident advisor next school year.
"The university gives me the opportunity to strengthen my personal growth."
The Campus Activity Board worked with the Transfer Club to design and put on the event.
"Sometimes the transfer experience leaves students feeling lonely. We held this event so they can find their people, make friends, feel connected, and help others feel the same way," said Jerry Solorzano , co-chair of major events with the Campus Activity Board.
Diane Montano, who transferred from Rio Hondo College, said that she is glad the event was put together.
"As a transfer student, it's hard to navigate all the resources and get involved. This event will help students see everything that is available to them and get to know each other," Montano said.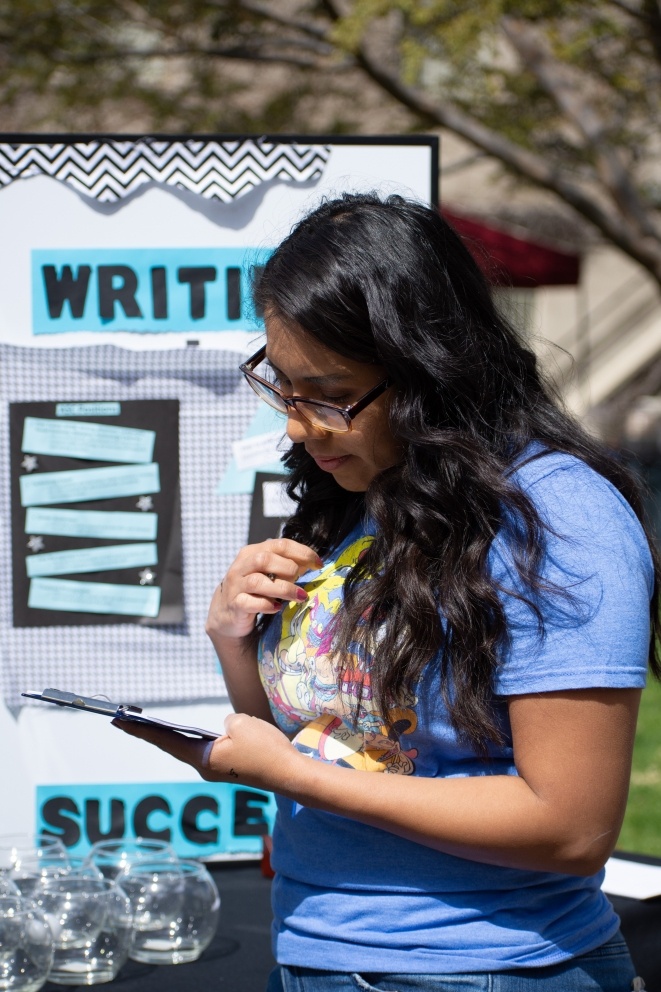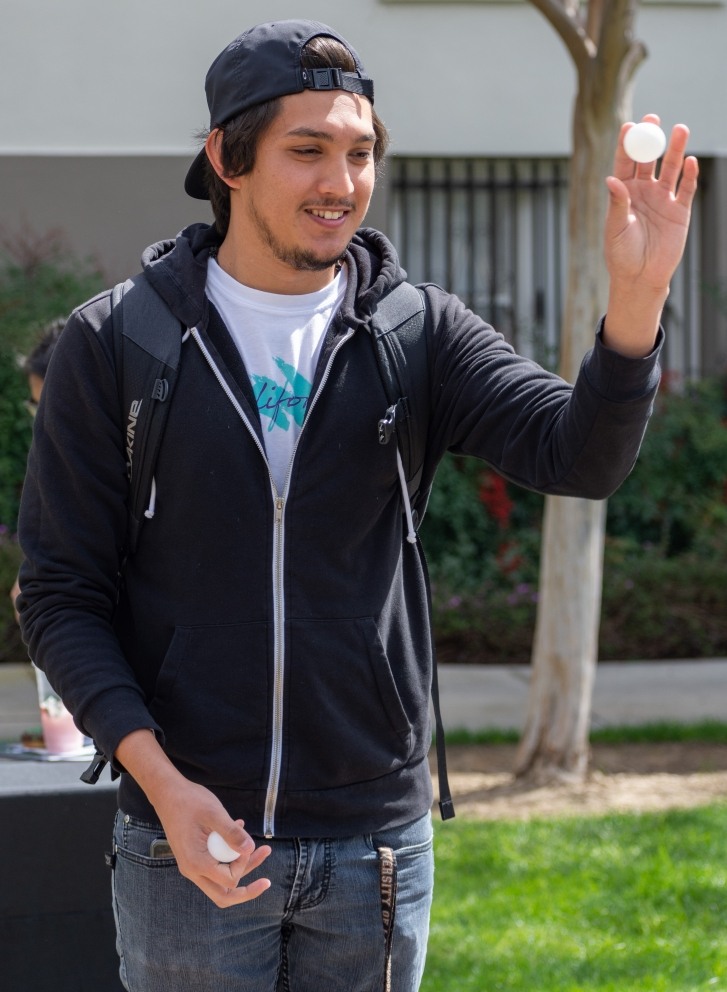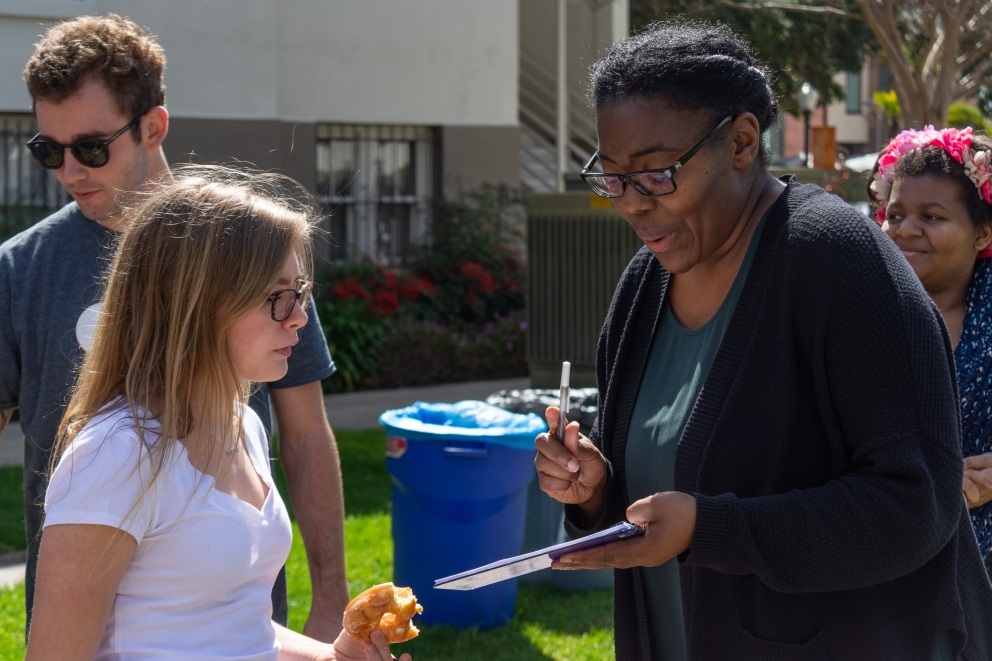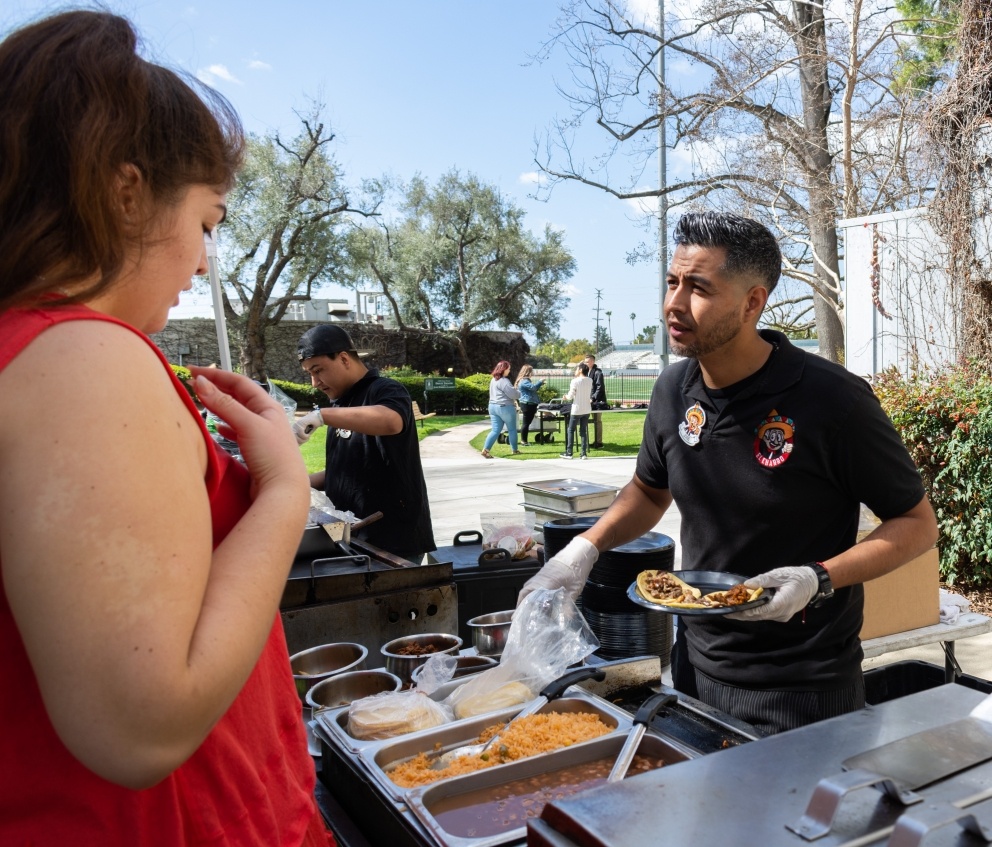 ---