Scholarship Gala Raises $750,000 for University of La Verne Students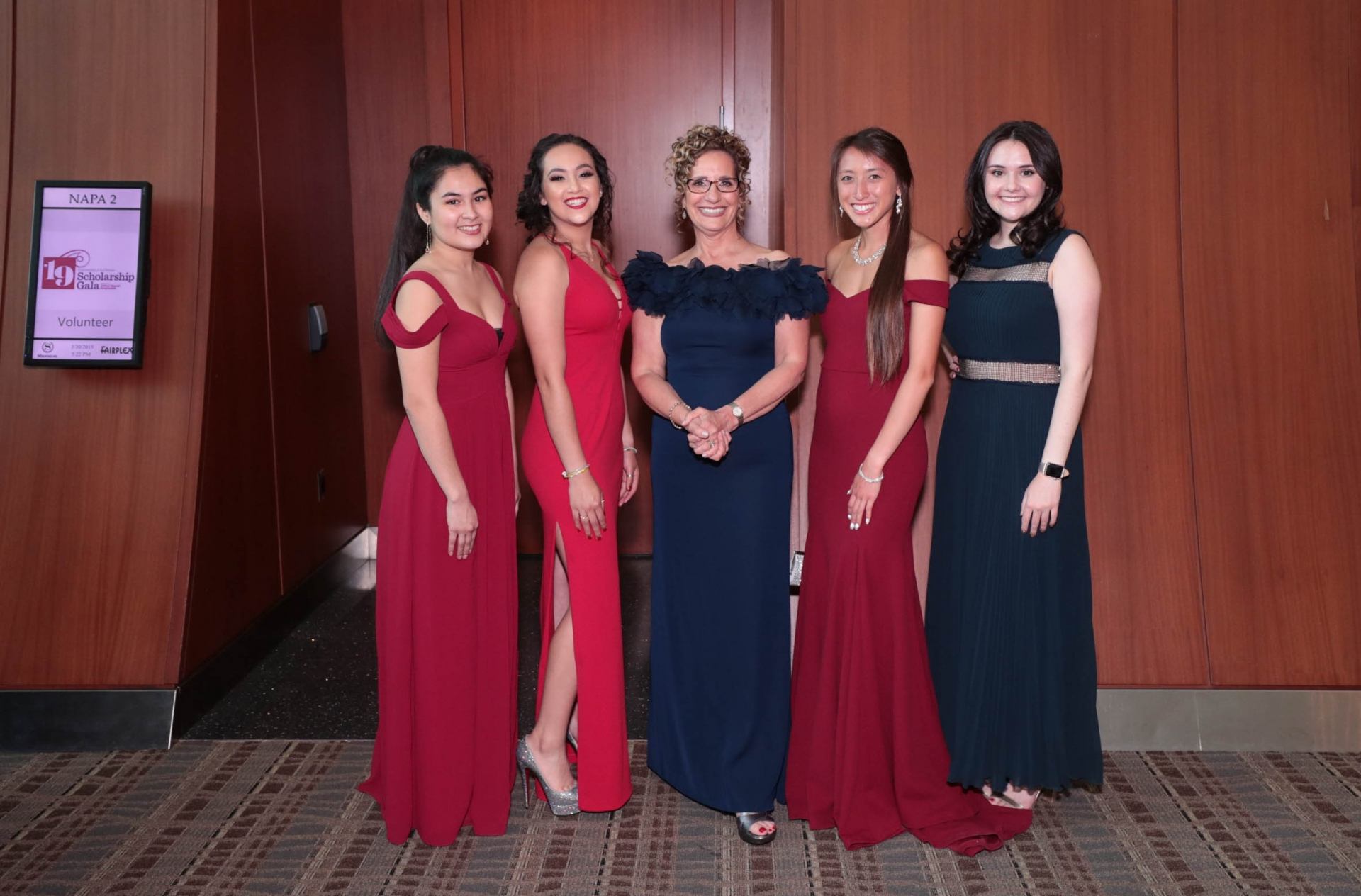 University of La Verne celebrated its annual Scholarship Gala on Saturday, raising more than $750,000 in scholarships for students and drawing an attendance of nearly 600 alumni, friends, and community members.
This year's theme "Achieve Beyond Imagination," recognized four alumni for their professional achievements and contributions to the community. The honorees included Julie Miller-Phipps MHA '89, president of Kaiser Permanente Southern California Health Plan and Hospitals; Luz Villarreal '89, producer with CBS National News; Hal Hargrave '15, MS '17, owner of The Perfect Step and founder of the Be Perfect Foundation; and Emmett Terrell '70, a lifelong educator and member of University of La Verne's Board of Trustees.
The event also showcased University of La Verne students, who are achieving in areas ranging from biology research and broadcasting to political science and education.
President Devorah Lieberman thanked the numerous donors who have contributed to the success of University of La Verne students.
"When our students come to us, they bring dreams. Big dreams for themselves, big dreams for their communities, and big dreams for the world," Lieberman said. "It is our mission to help these students turn their dreams into goals and, and then to prepare them to go into the world and fulfill their purpose."
Lieberman spotlighted the university's accomplishments and upcoming ventures. The audience cheered when Lieberman reported that U.S. News and World Report ranked the University of La Verne fifth in the country for social mobility.
"As a university, being an engine for social mobility is one of the most important things we can do for our students and surrounding communities," she said. "Students from all backgrounds deserve access to a high quality and affordable college education. And I am extremely proud of what we are doing to remove barriers and level the playing field for our students."
Nearly half of all University of La Verne students are the first in their families to attend college, and 98 percent of traditional age undergraduates receive grants or scholarships. "Your support makes a difference," Lieberman said. "You are changing lives for those who need it the most."
Lieberman also invited guests to attend the opening of two new centers on campus in the fall—the Randall Lewis Center for Well-Being and Research and the Ludwick Center for Spirituality, Cultural Understanding, and Community Engagement.
"We are so grateful to our generous donors who have made these centers a reality," she said. "Art and Sarah Ludwick and Randall Lewis are true champions and visionaries."
Visit Create the Future: The Campaign for the University of La Verne, a multi-year drive to raise $125 million, to donate or learn more about the campaign.
See more pictures here.
-Photos by William Vasta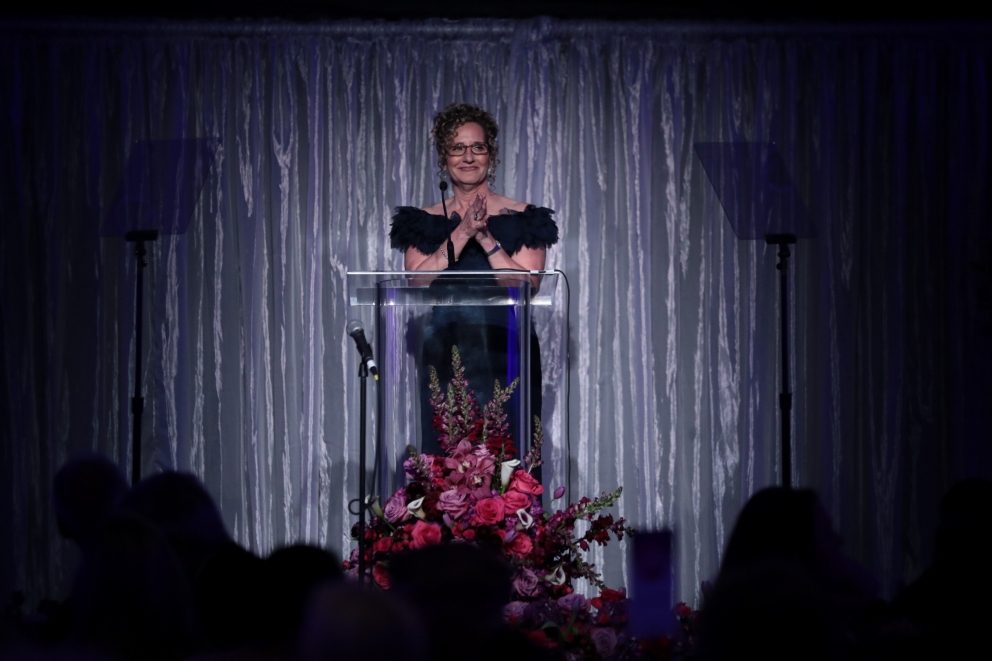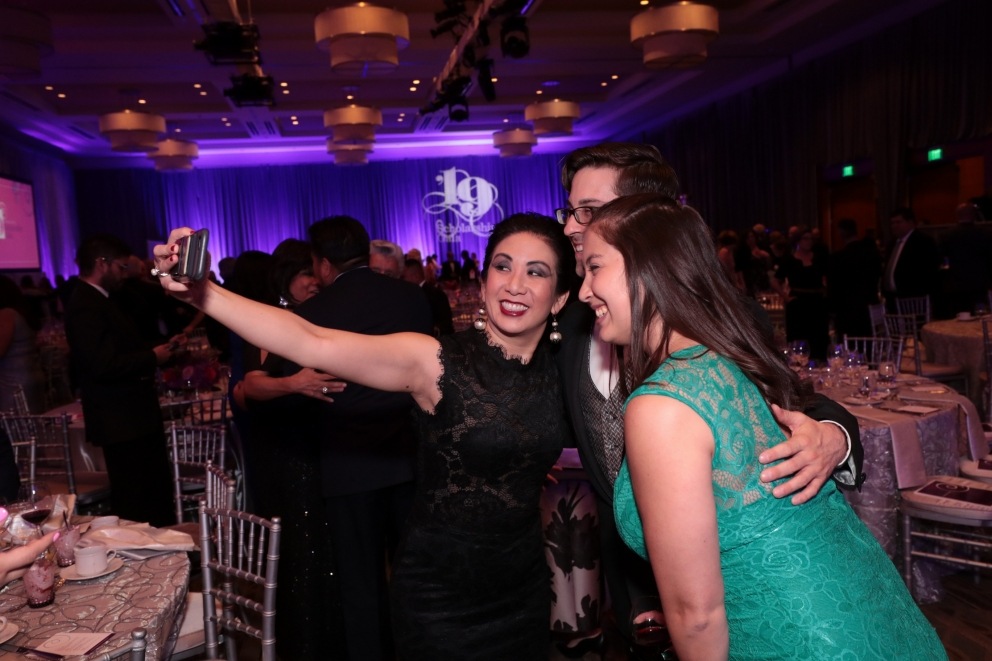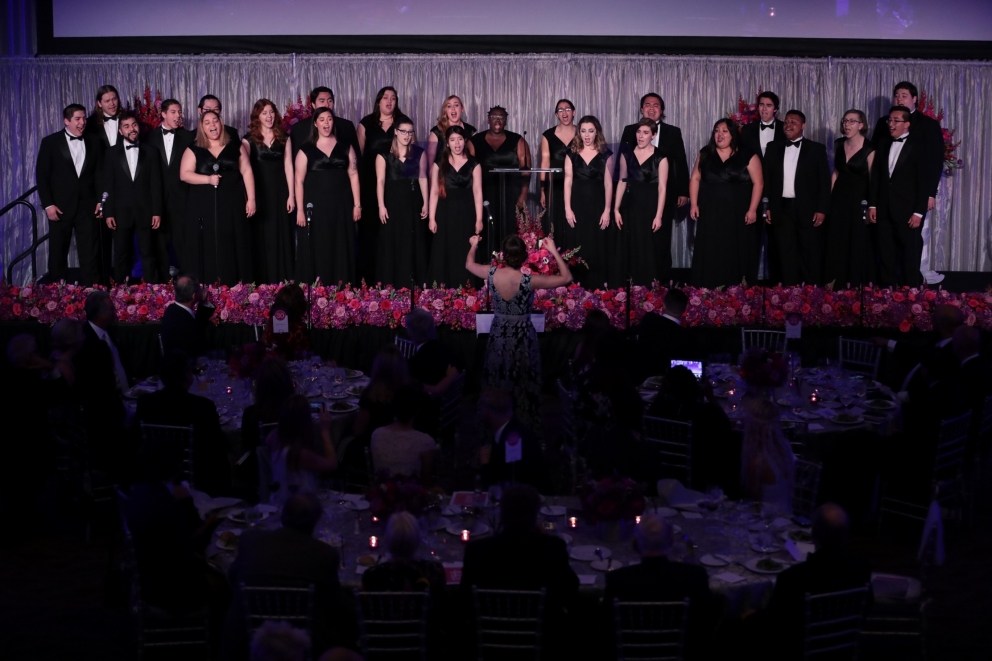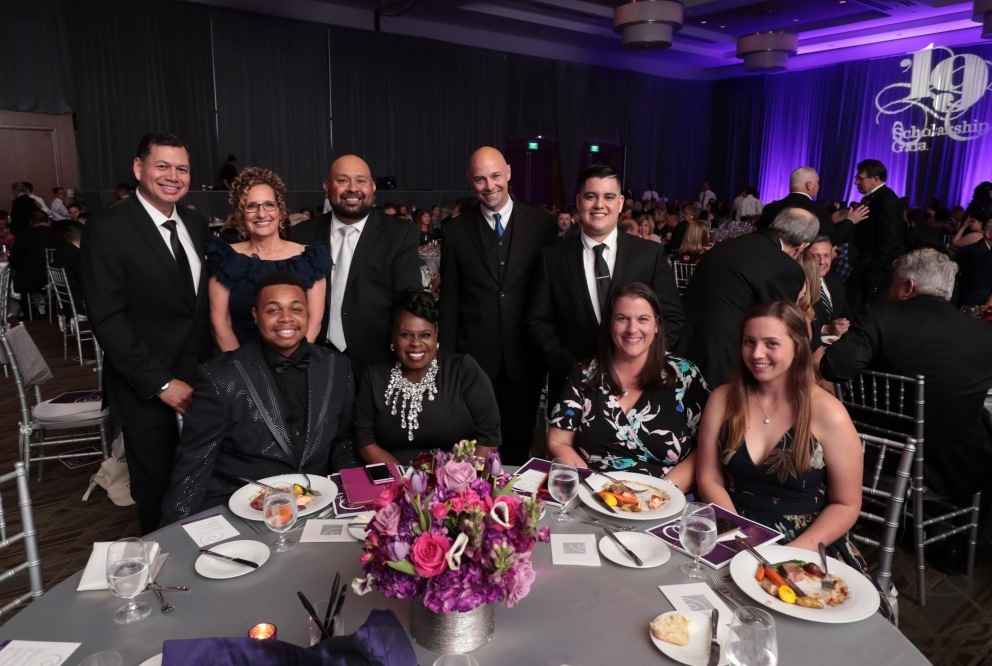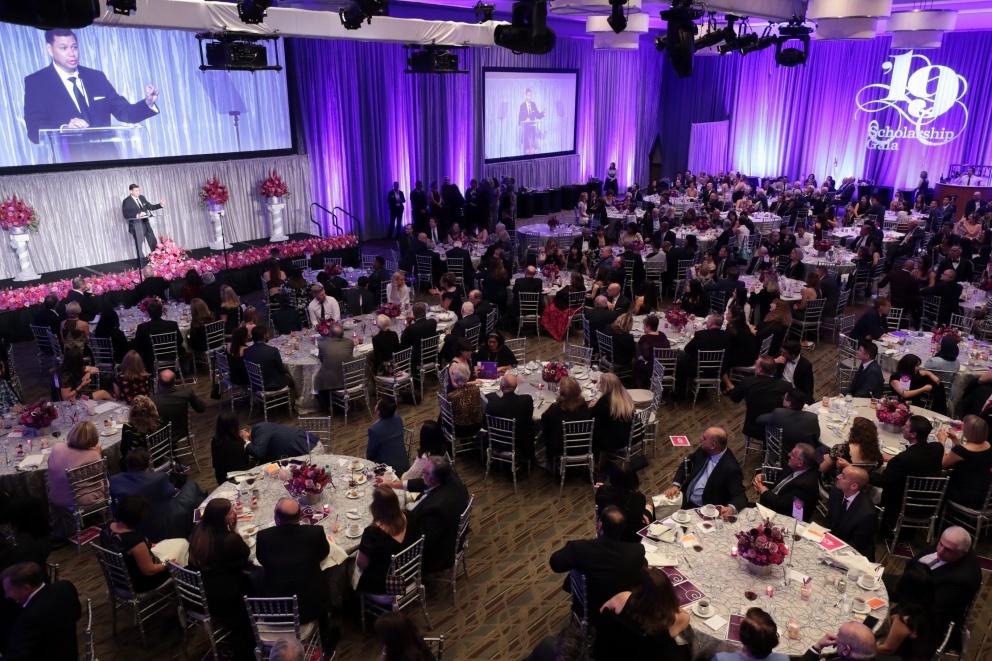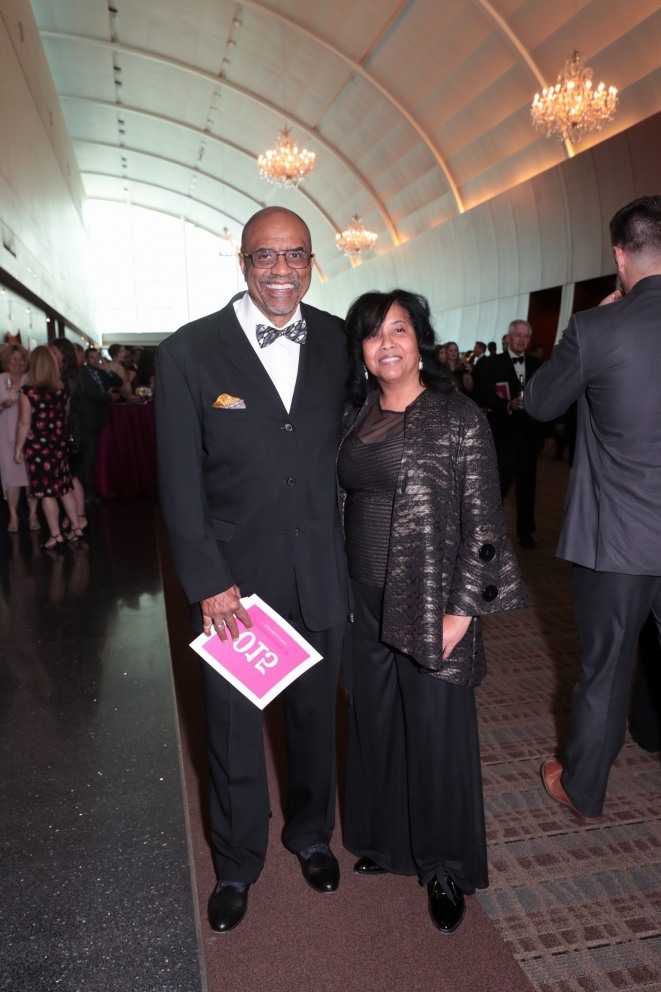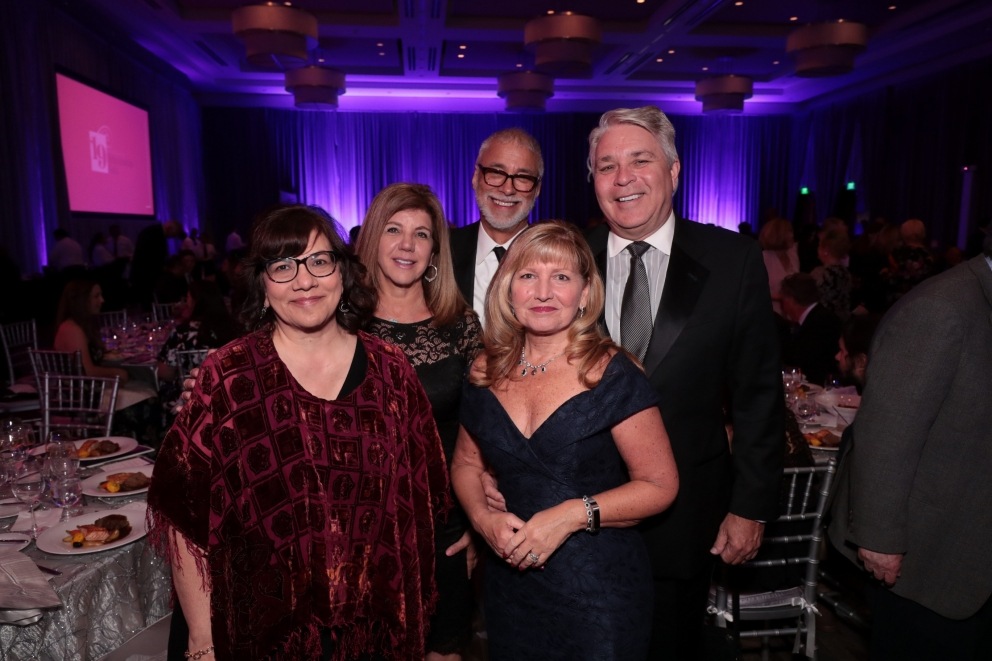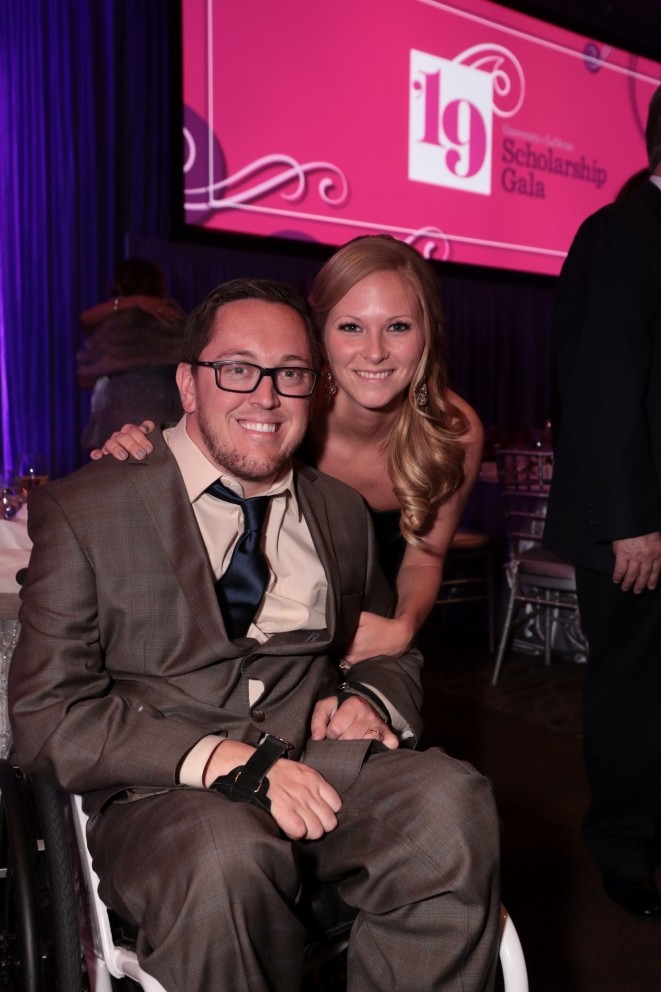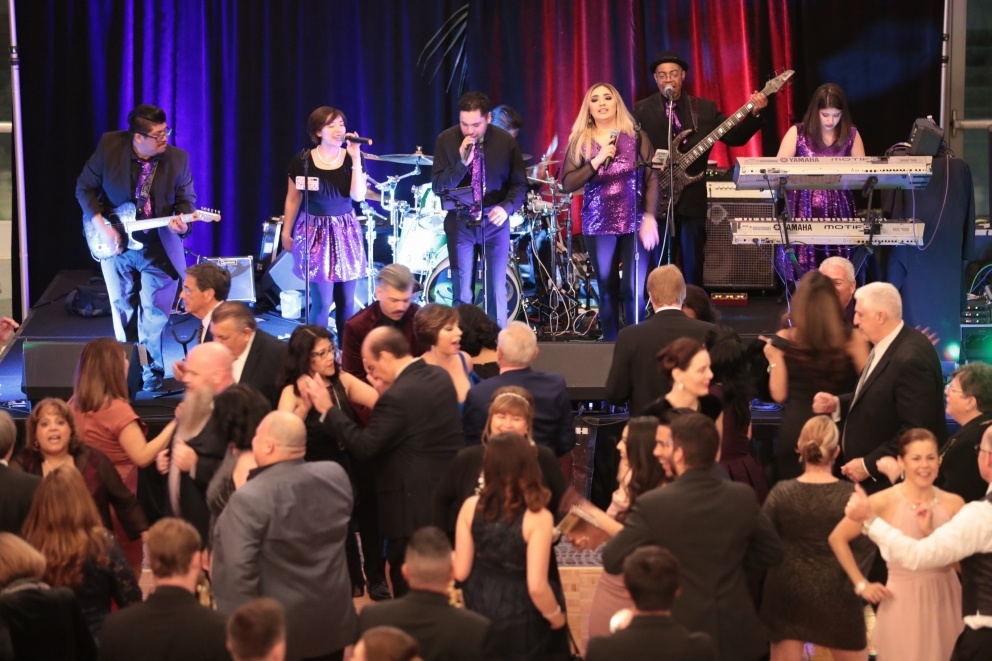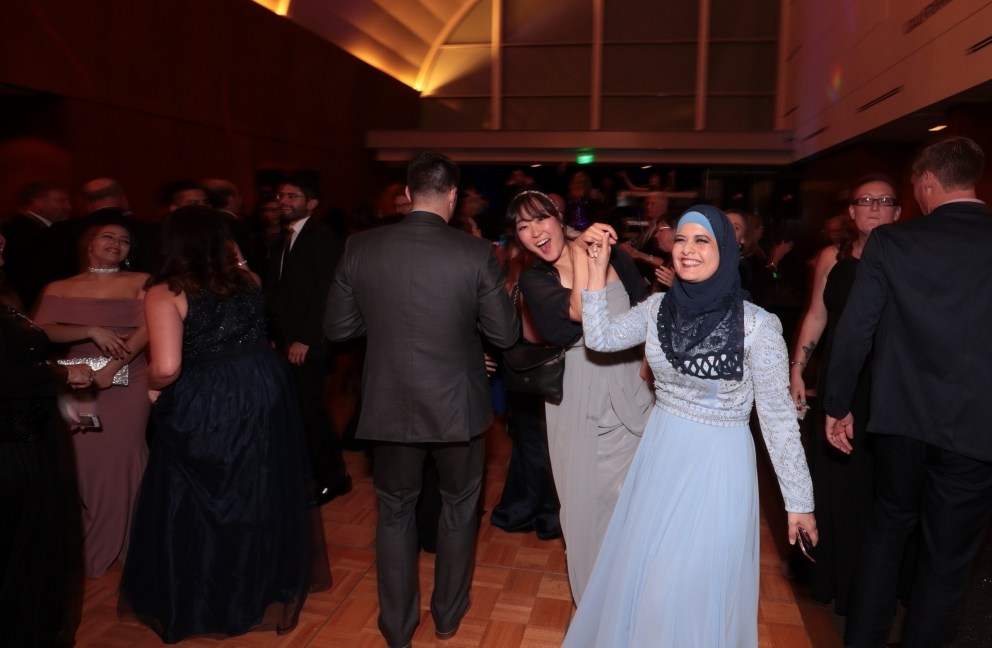 ---