University of La Verne Welcomes High School Students for Summer Business Camp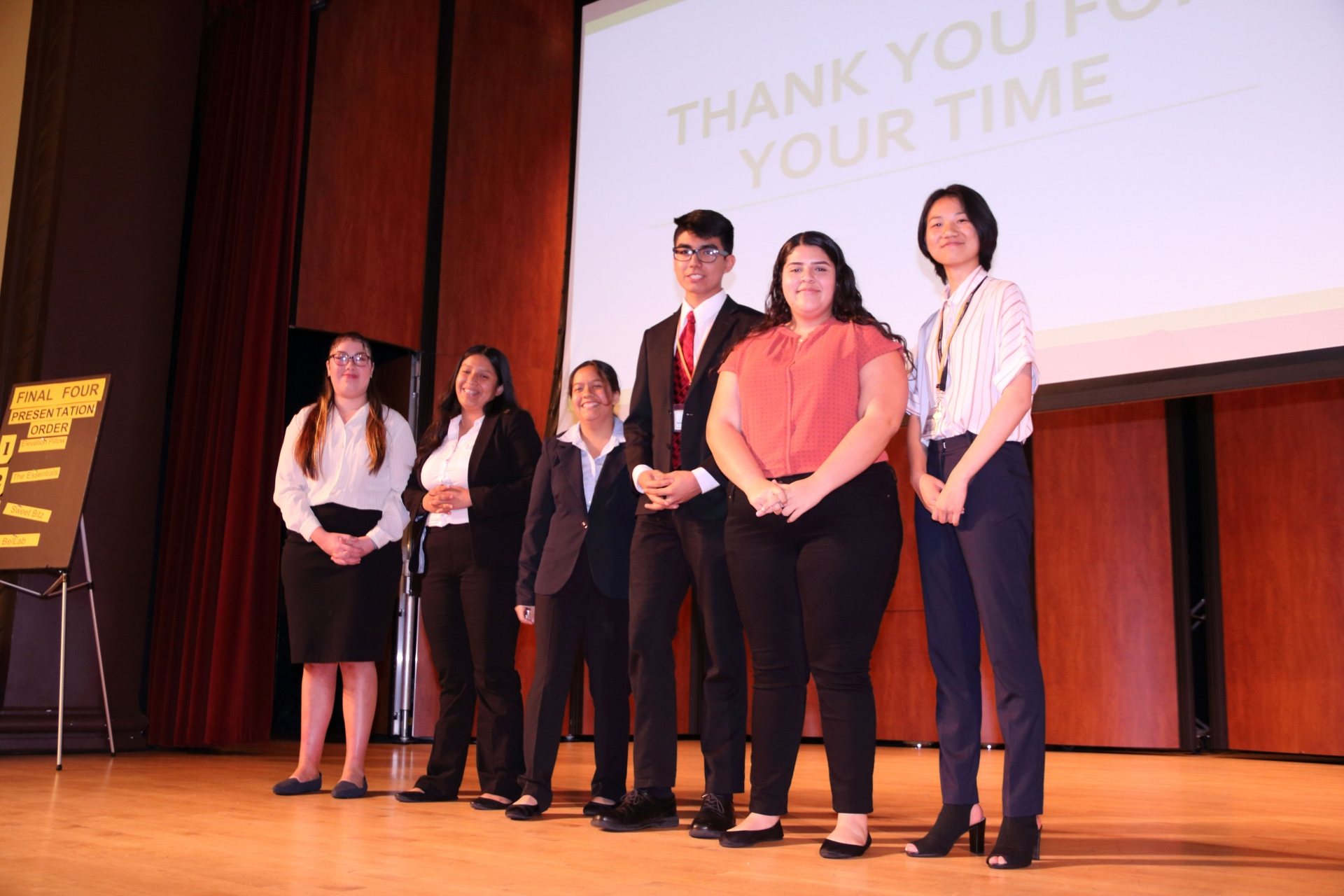 The University of La Verne's REACH Summer Business Camp welcomed more than 50 high school students from across Southern California, inspiring them to pursue higher education following graduation.
REACH, now in its 14th year, connects first-generation high school students with aspects of college life to create and sustain their motivation to attend college.
During the three-week camp, students learned management and organization, marketing, economics, accounting, finance, entrepreneurship, and environmental sustainability. Participants also attended college admissions and financial aid workshops led by three University of La Verne counselors, as well as two SAT sessions.
Members of the University of La Verne's Enactus team served as advisors for a business plan competition. Students were divided into 10 groups. Their task was to impress a panel of business and community leaders who represented the Metropolitan Water District of Southern California, the California Society of Certified Public Accountants, Webb Family Enterprises, the Lemonade game, Southern California Edison, and Feast Foods.
In addition to their business coursework, students experienced a day at the Metropolitan Water District of Southern California's Weymouth water treatment plant, Solar Energy farm, and Diamond Valley Lake.
"Students learned about California's water supply and distribution systems, water sources, and water use and conservation," said Issam Ghazzawi, REACH advisor.
They also took in a Rancho Cucamonga Quakes baseball game and an evening of Mariachi music at the Hollywood Bowl.
At the end of the program, students and their families celebrated with a graduation ceremony held at the Ann and Steve Morgan Auditorium. The ceremony featured University President Devorah Lieberman and Mark Lefkowitz, an entrepreneur and real estate investor. Certificates of achievement signed by Assembly Member Freddie Rodriguez were presented to each student.
Over the past 13 years, participants have come from Pomona Unified School District, Chaffey Joint Union High School District, and Covina-Valley Unified School District. All classes are led by the university's College of Business and Public Management faculty.
For more information on REACH, contact Issam Ghazzawi at ighazzawi@laverne.edu.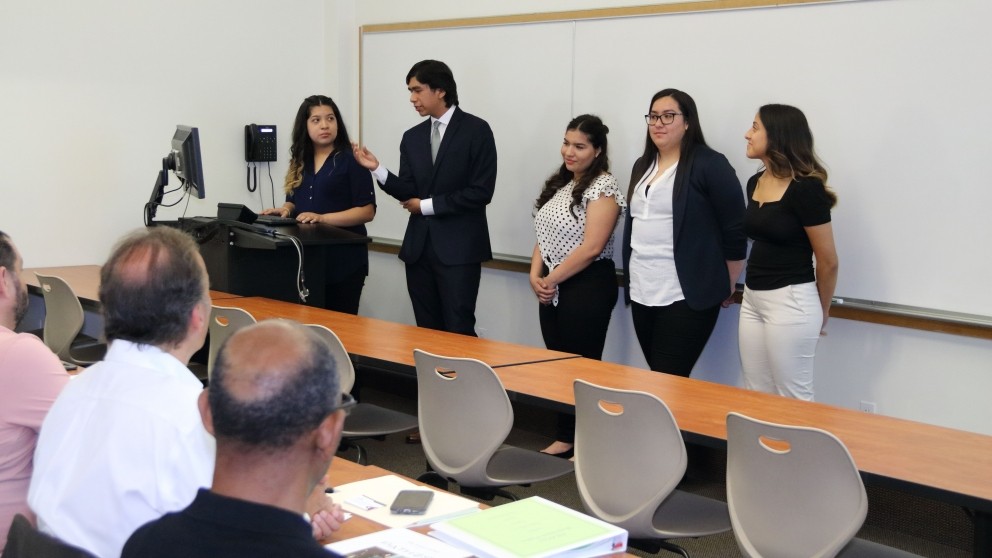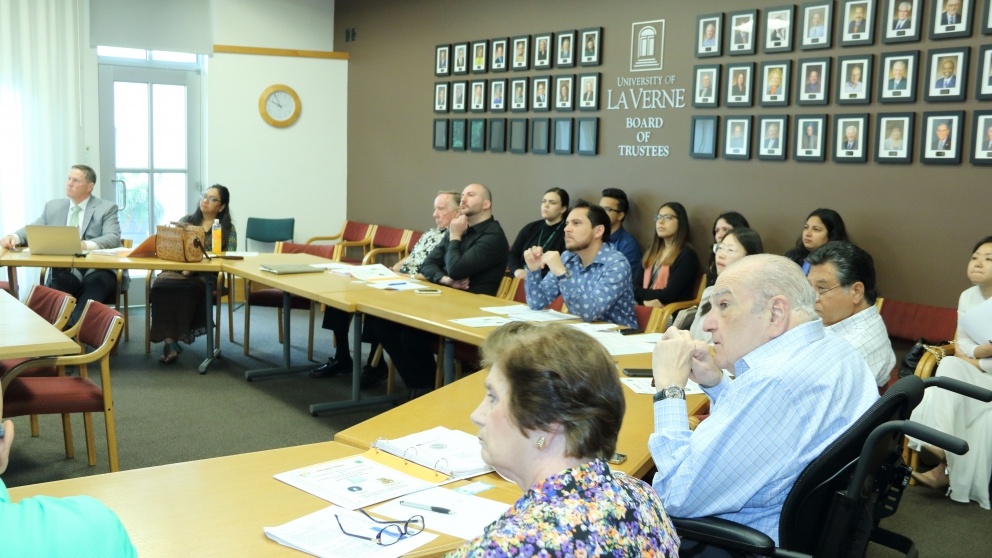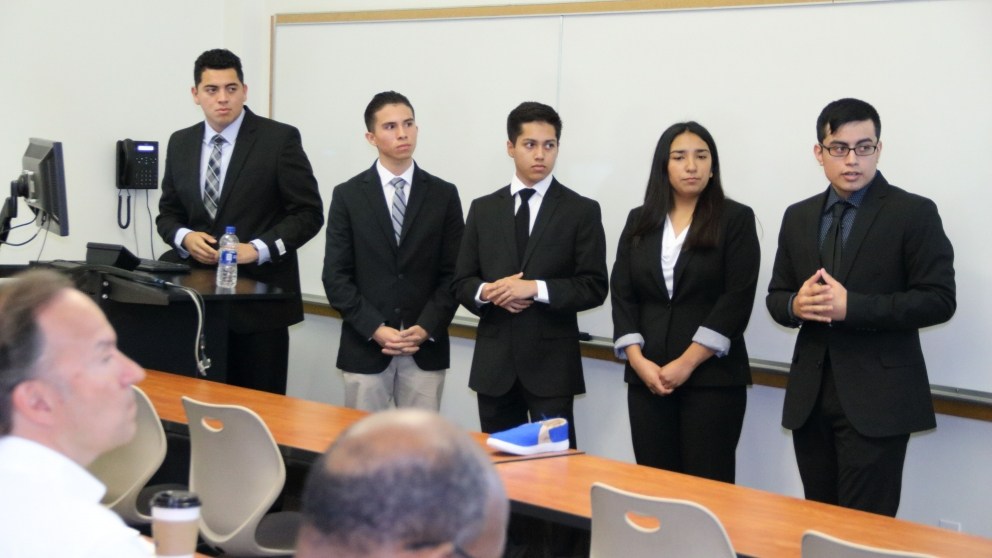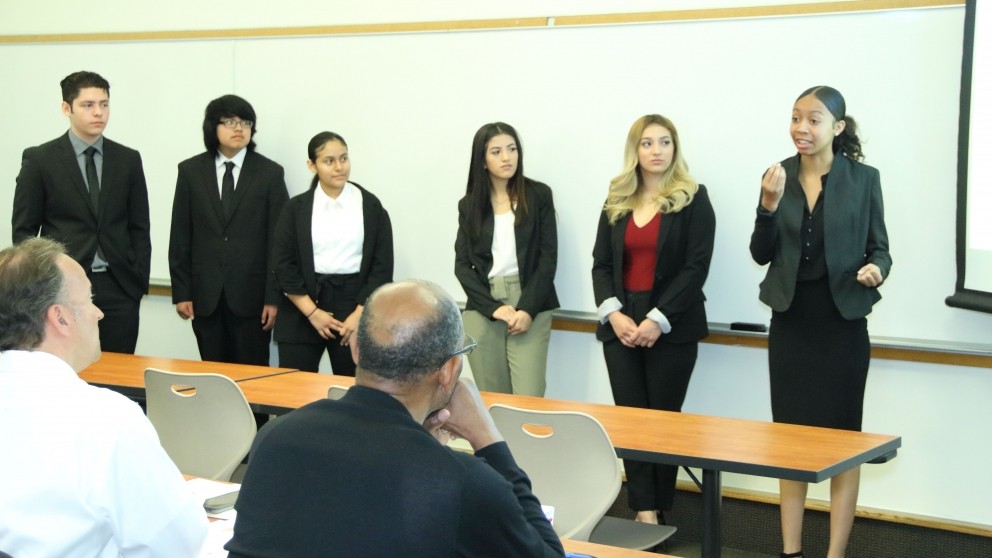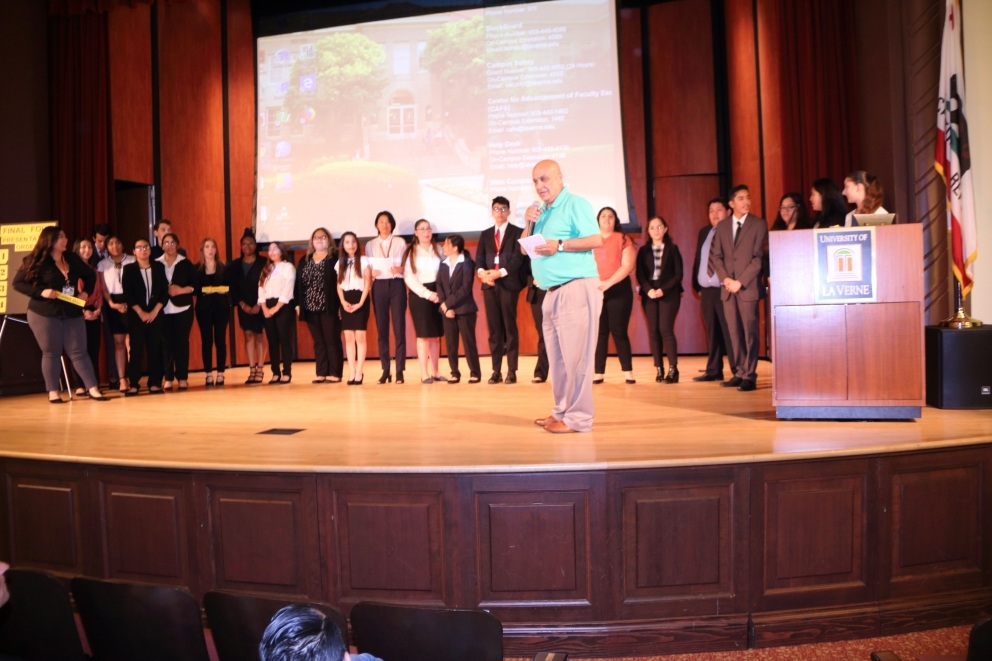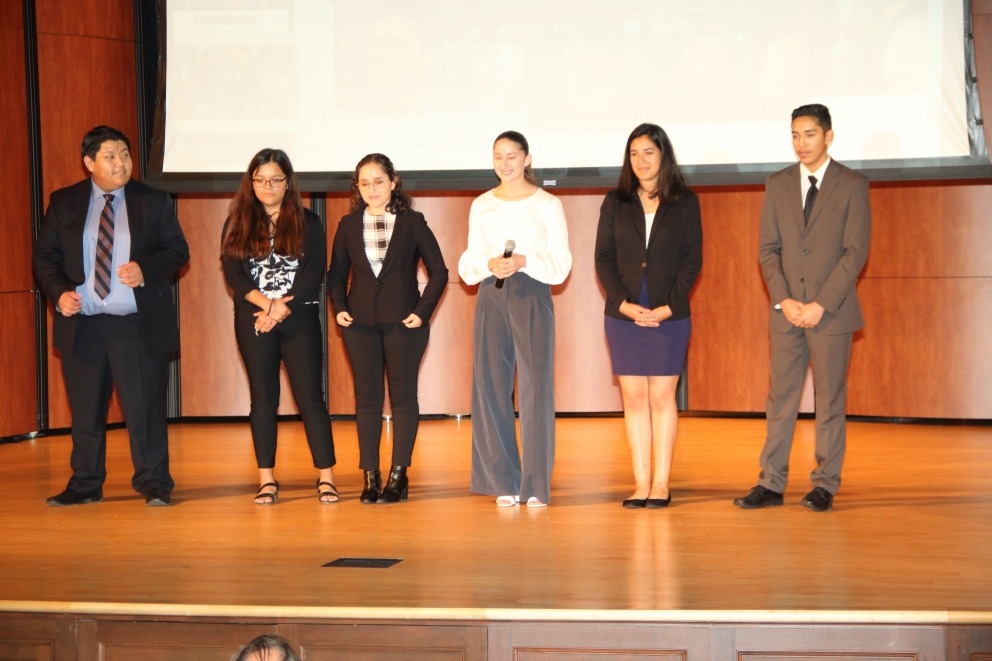 ---