U.S. News & World Report Ranks La Verne 4th Nationally for Social Mobility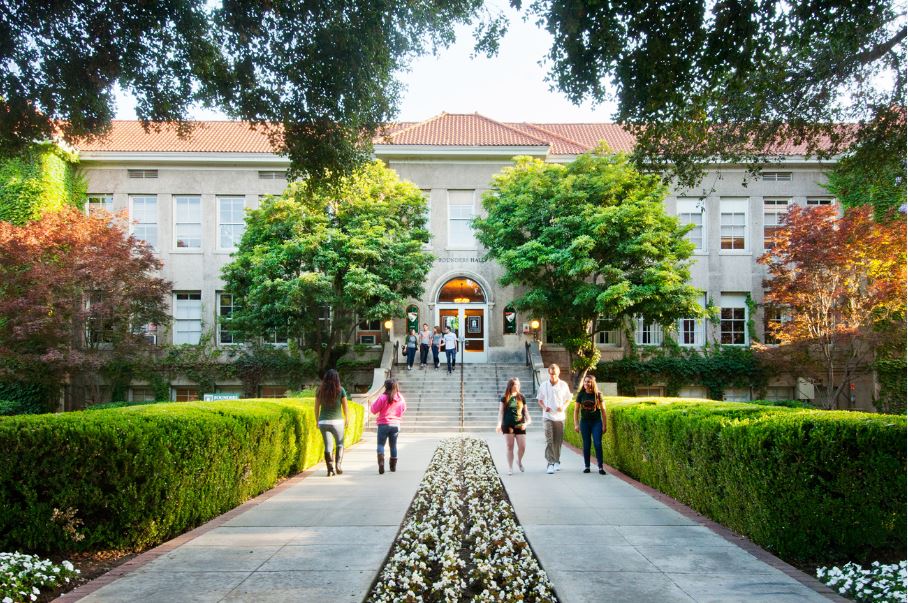 The University of La Verne is ranked fourth in the nation for social mobility in U.S. News & World Report's 2020 Best Colleges Rankings, recognizing the university's success in helping economically disadvantaged students enroll in and graduate from college.
University of La Verne also rose four spots to 132nd in the U.S. News National Universities category and received high marks for Best Colleges for Veterans and Best Value Schools.
"The University of La Verne has always been committed to the success of its students, both professionally and personally," said University President Devorah Lieberman. "Every student, no matter their background, deserves access to an education that will help them thrive and give back to their community."
The publication lists the University of La Verne in its National Universities category, which includes more than 300 institutions across the country. Those range from private Ivy League universities such as Princeton and Harvard to schools within the University of California system.
The Social Mobility category examines universities' success in supporting students who have annual family incomes that are typically less than $50,000. The No. 4 ranking is up one spot from last year when the publication listed the university as fifth-best nationally. No other private university in the country ranked higher in the 2020 listings.
In addition to the U.S. News & World Report rankings, University of La Verne was also included in new rankings from Washington Monthly, which featured the school in its Best Bang for the Buck and National University categories.
Founded in 1891 and located 35 miles east of Los Angeles, the University of La Verne is a private, nonprofit, comprehensive institution founded on four core values: lifelong learning, ethical reasoning, civic and community engagement, and diversity and inclusivity. The university serves more than 8,100 traditional-age students, adult learners, and graduate students at its historic La Verne location as well as across nine regional campuses.
---