College of Law Ranked in Top 10 for Diversity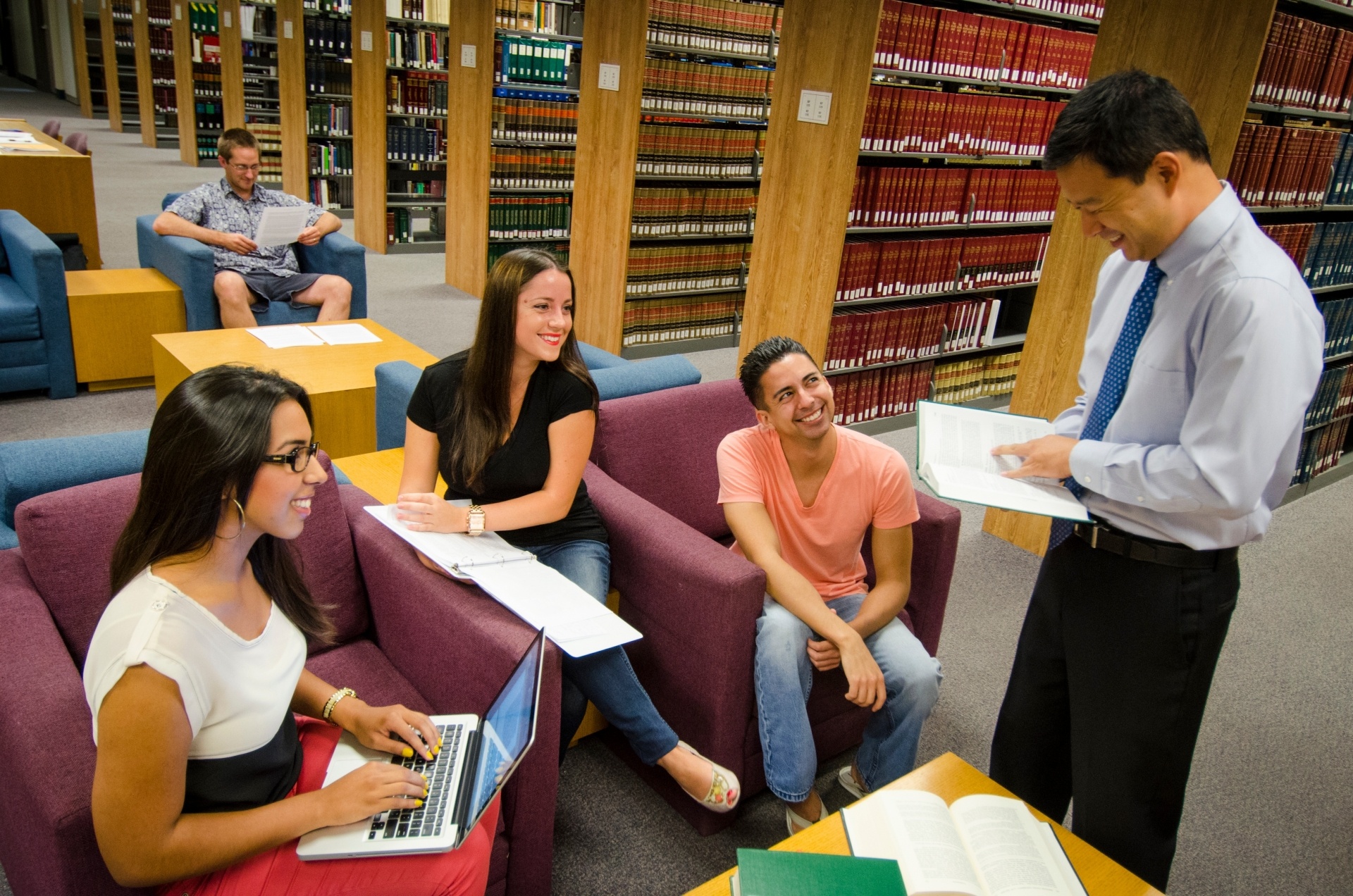 The University of La Verne's College of Law is ranked among the Top 10 Law Schools for student diversity by Enjuris, an online platform designed to help injured parties with legal resources.
The rankings looked at race and ethnicity demographics across the country for American Bar Association-accredited law schools.
According to Enjuris, the number of minorities enrolled in law schools across the country increased by 6 percent in 2018. This included Hispanics, American Indians or Alaska Natives, Asians, African Americans, Native Hawaiians, and Caucasians.
---