White Coat Ceremony Welcomes New Class of Physician Assistant Students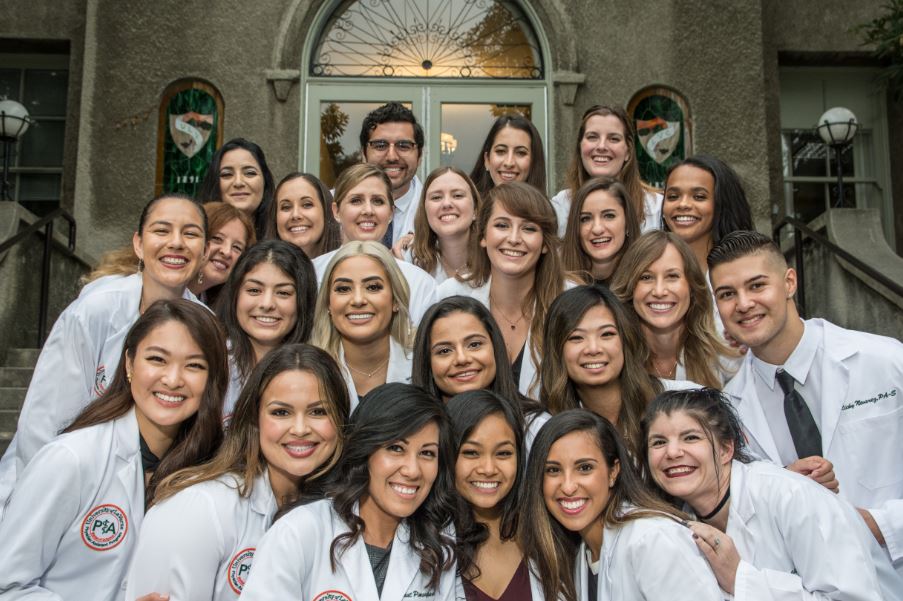 Family and friends gathered in the Ann and Steve Morgan Auditorium on Friday, Sept. 27 to celebrate a traditional white coat ceremony for the incoming class of physician assistant students. They are the second cohort at University of La Verne to receive white coats as a symbol of their professional healthcare journey.
The 24 students will spend the next two years working toward their master of science in physician assistant practice. This includes a year in nine clinical rotations across regional healthcare facilities, including Corona Regional Medical Center, Emanate Health (formerly Citrus Valley Health Partners), and Arrowhead Regional Medical Center.
University President Devorah Lieberman opened the ceremony with great enthusiasm for the class of 2021, whose theme for the academic year is "Inclusion through Diversity."
"It is an honor to celebrate the second cohort of our physician assistant program," Lieberman said. "You have chosen a noble career that will set the stage for others to follow."
Keynote speaker James M. Lally, the program's founding medical director, encouraged students to always listen and respect their patients' needs.
"We can't teach empathy or compassion," Lally said. "You must learn those skills and apply them to your everyday work."
During the ceremony, students recited the Physician Assistant Professional Oath, a tradition that precedes the start of the master's program and is repeated once more at the completion of the program. The oath is a pledge to perform the duties of a physician assistant with honesty, integrity, empathy, compassion, and dedication.
"Our mission is to educate diverse, ethical, collaborative, and holistic medical providers committed to eliminating health disparities," said Michael Estrada, founding director of the physician assistant program.
As part of the curriculum, students will be introduced to the medical arts and humanities, which is an integral part in developing the skills of compassion, empathy, and connectedness in providing care to their patients.
According to Estrada, employment of physician assistants is projected to grow 37 percent from 2016 to 2026. He expects physician assistants to have increased roles in all areas of medicine as states expand allowable procedures and autonomy, in addition to insurance companies expanding their coverage of physician assistant services.
"I'm excited to begin this journey as a physician assistant student at the University of La Verne," said Edward Espinoza, a first-generation physician student who earned his bachelor's degree in biology from University of La Verne. "The university is a small knit community that welcomes everyone."
Last year, Cardenas Markets donated $250,000 to support scholarships for students in the physician assistant program. Each year five students will be awarded a $10,000 scholarship.
Students in the inaugural cohort of the physician assistant program started their coursework last academic year and are now preparing to enter the clinical phase of their education.
Learn more about the Physician Assistant program at artsci.laverne.edu/physician-assistant.
Photos by Jeanine Hill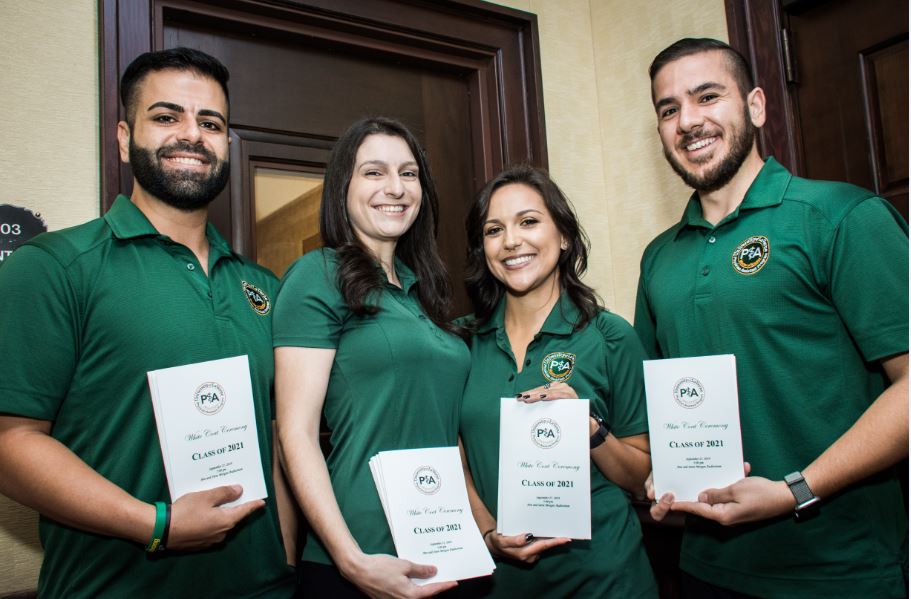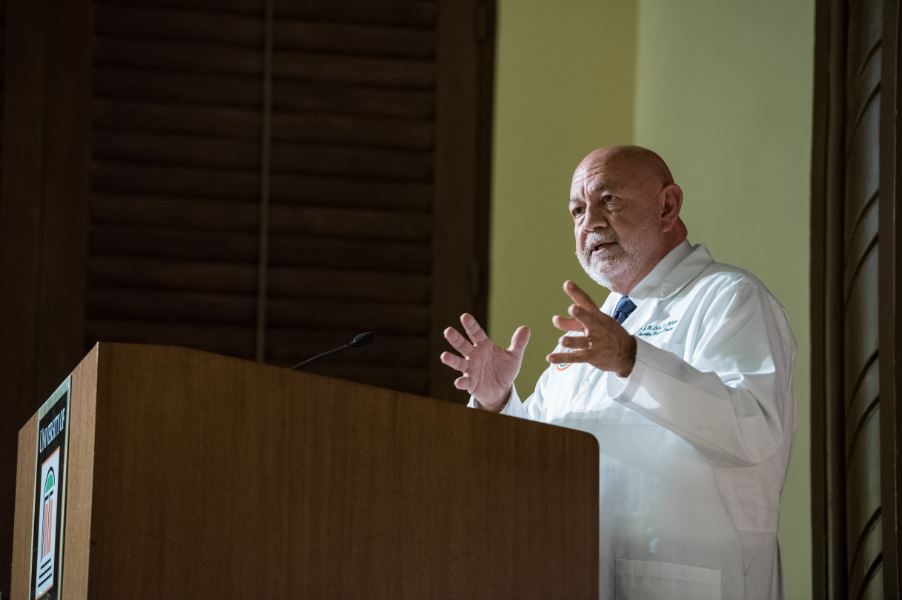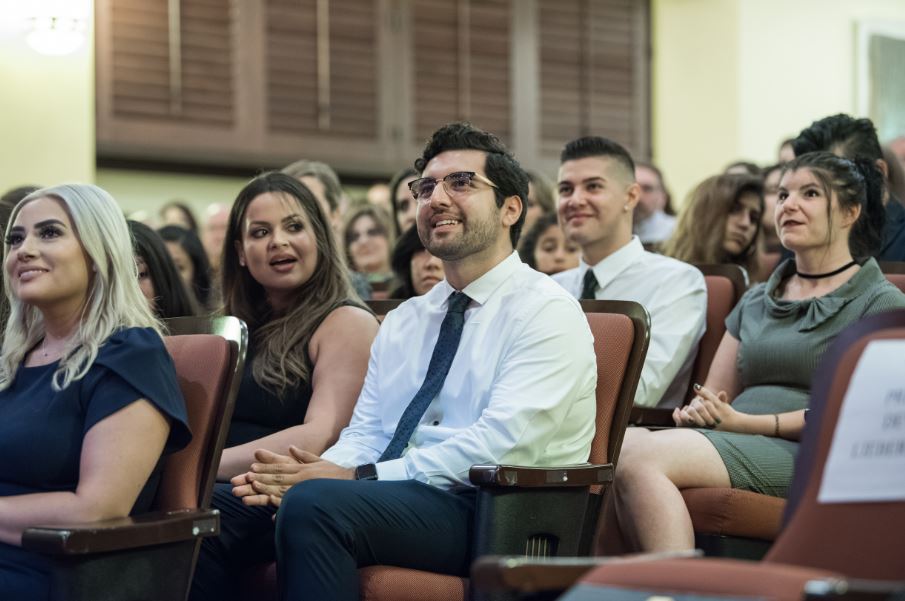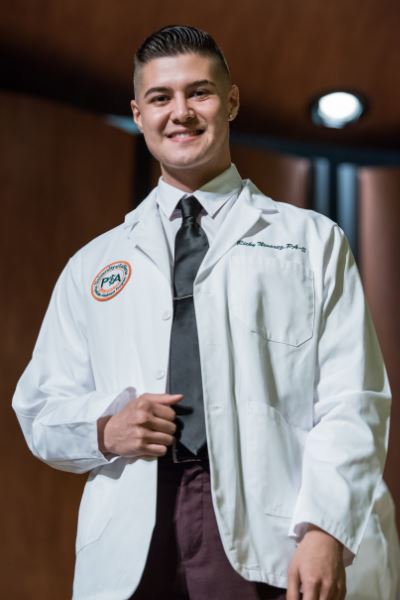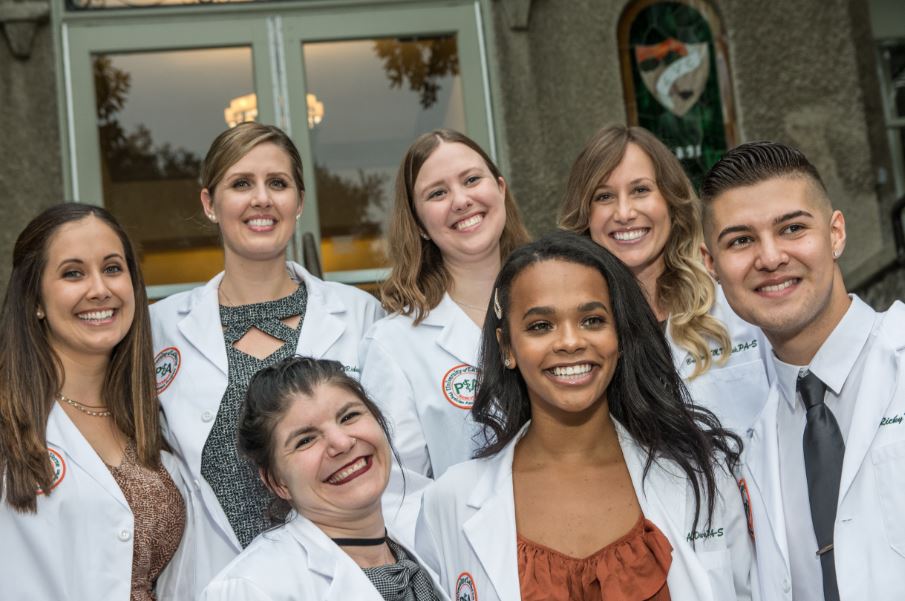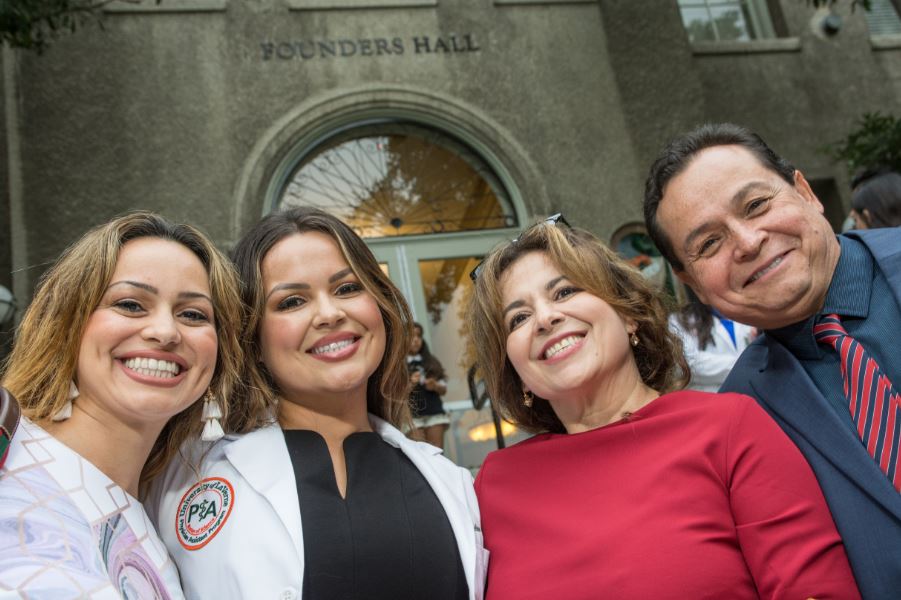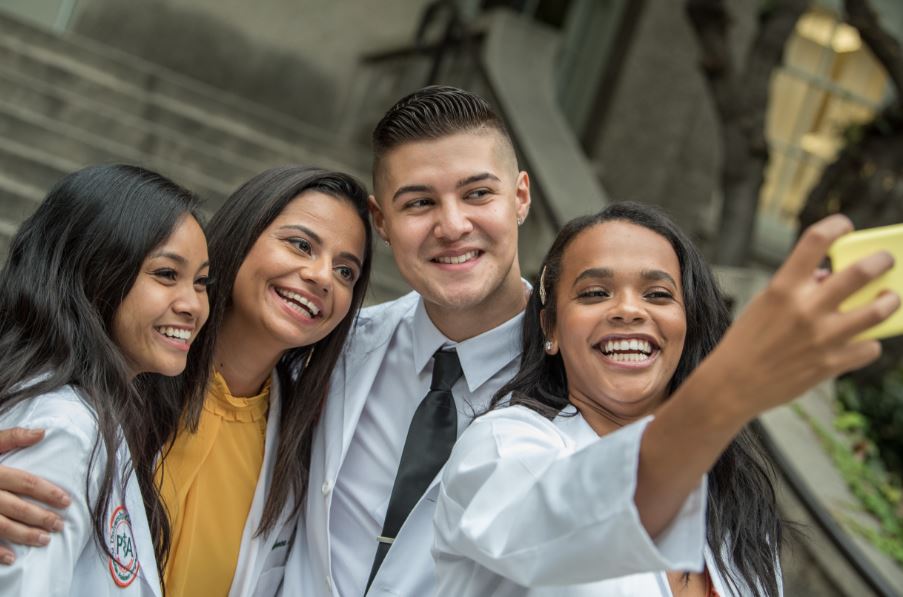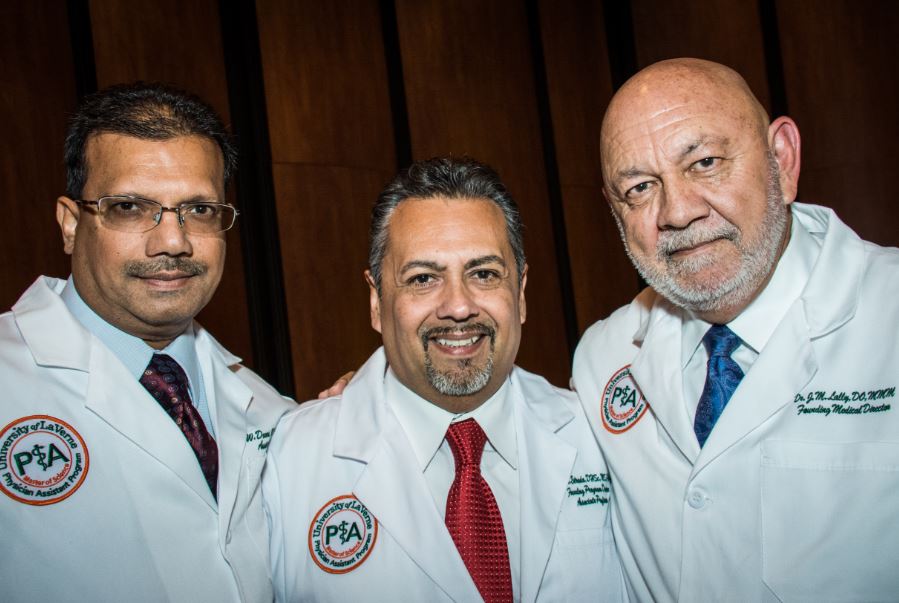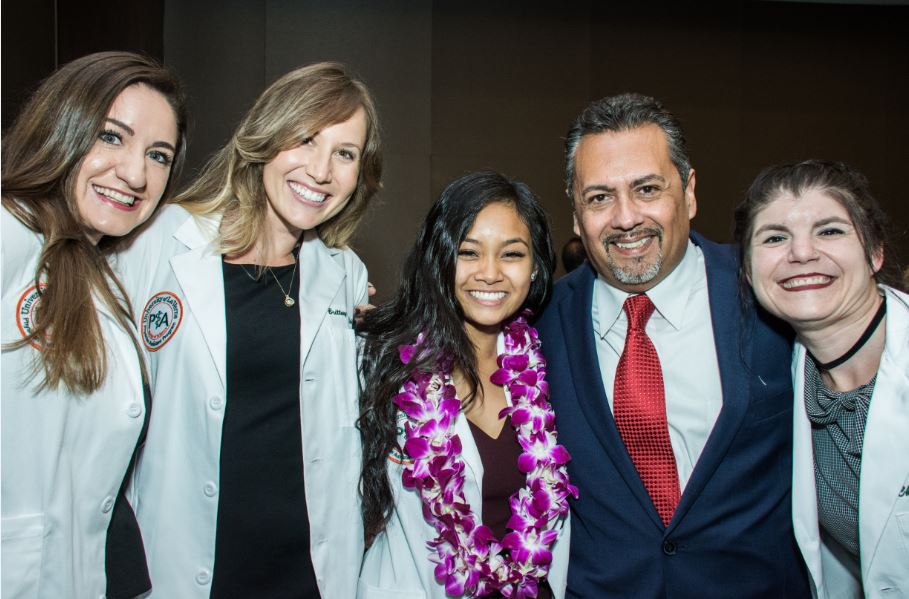 ---