Kaiser Permanente President Inspires College of Arts and Sciences Grads to 'Dare to Reimagine'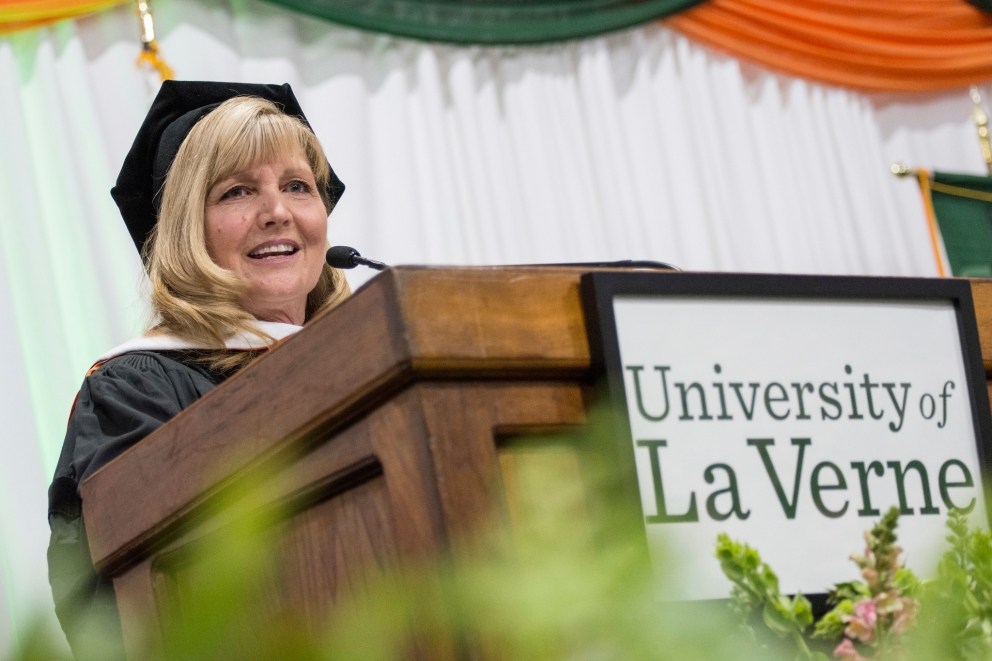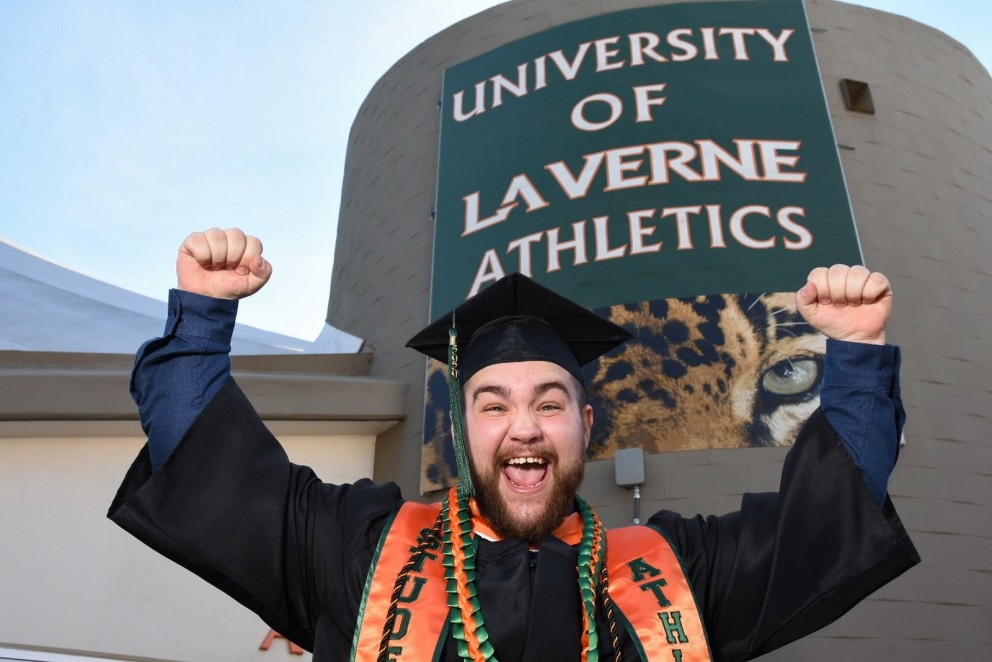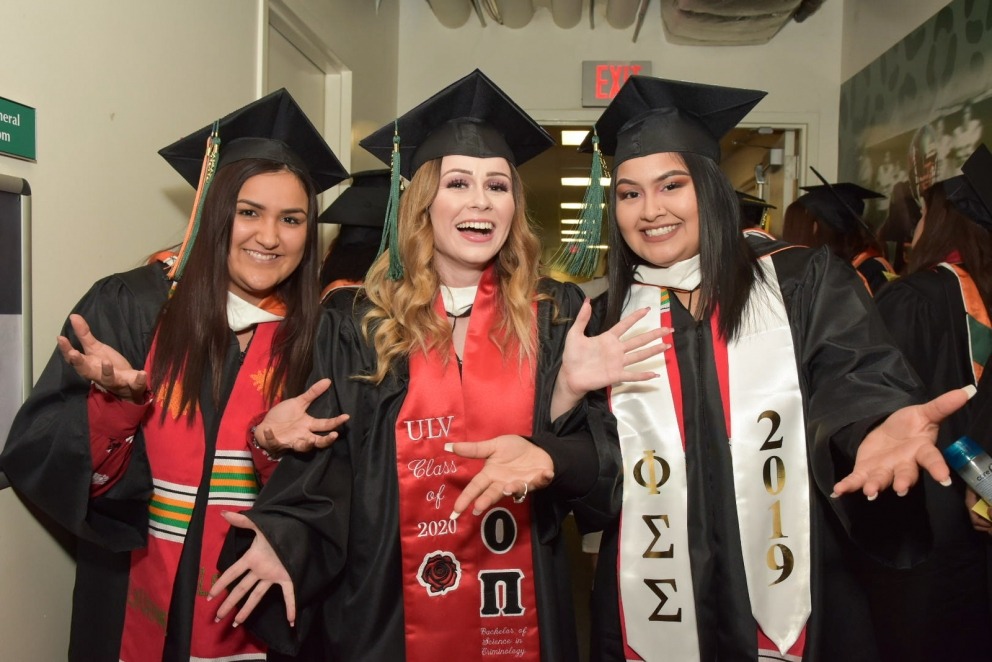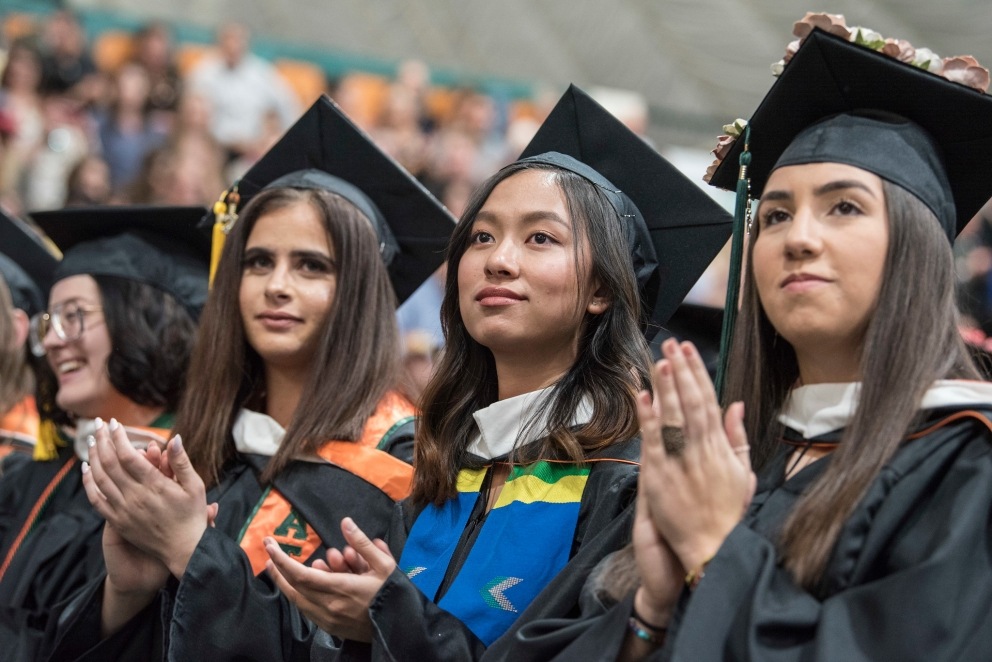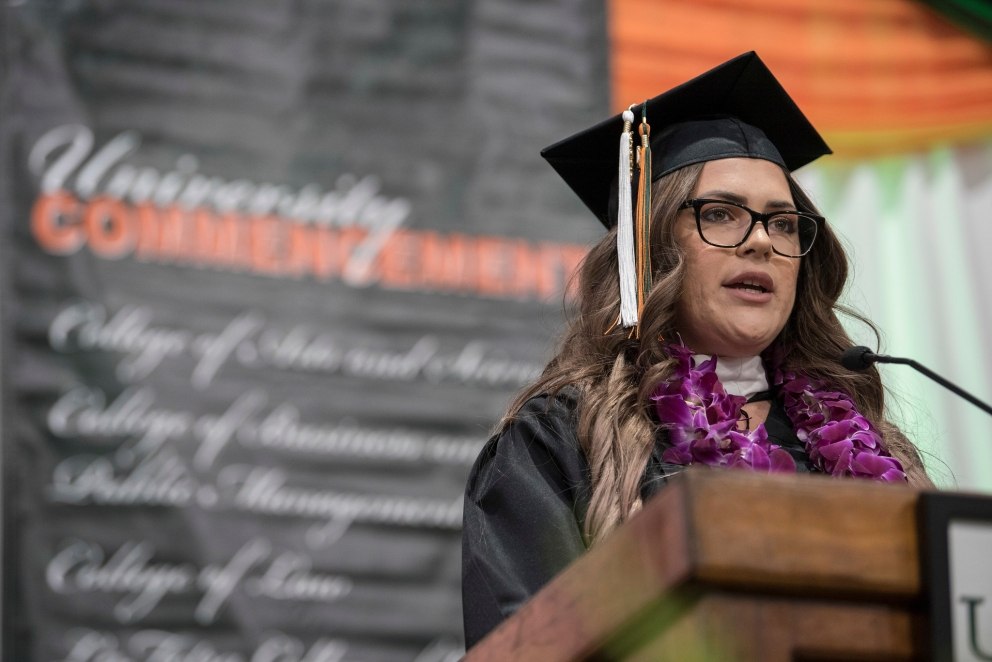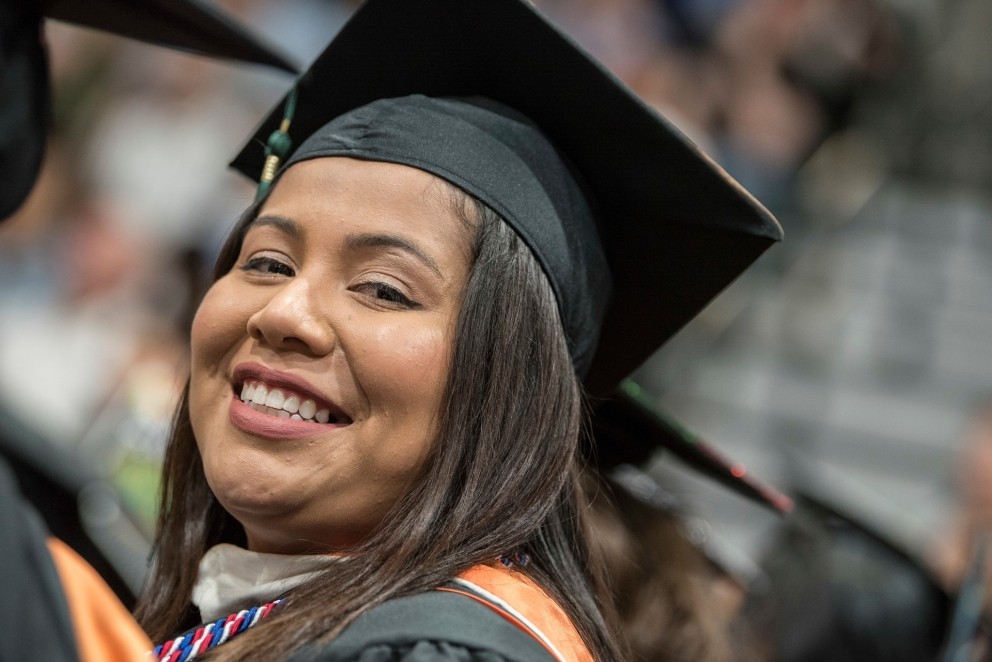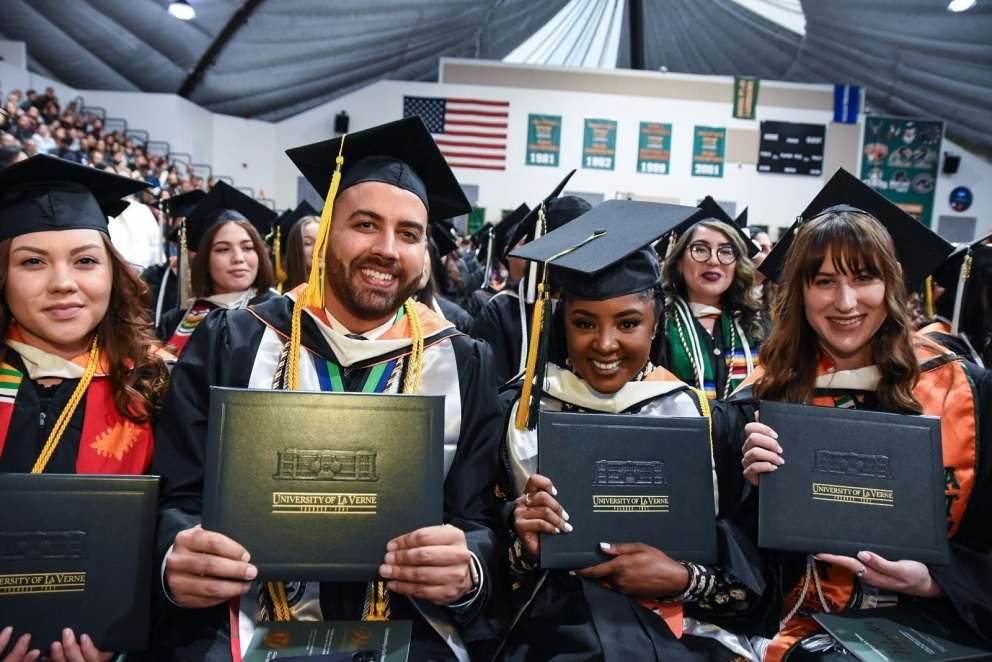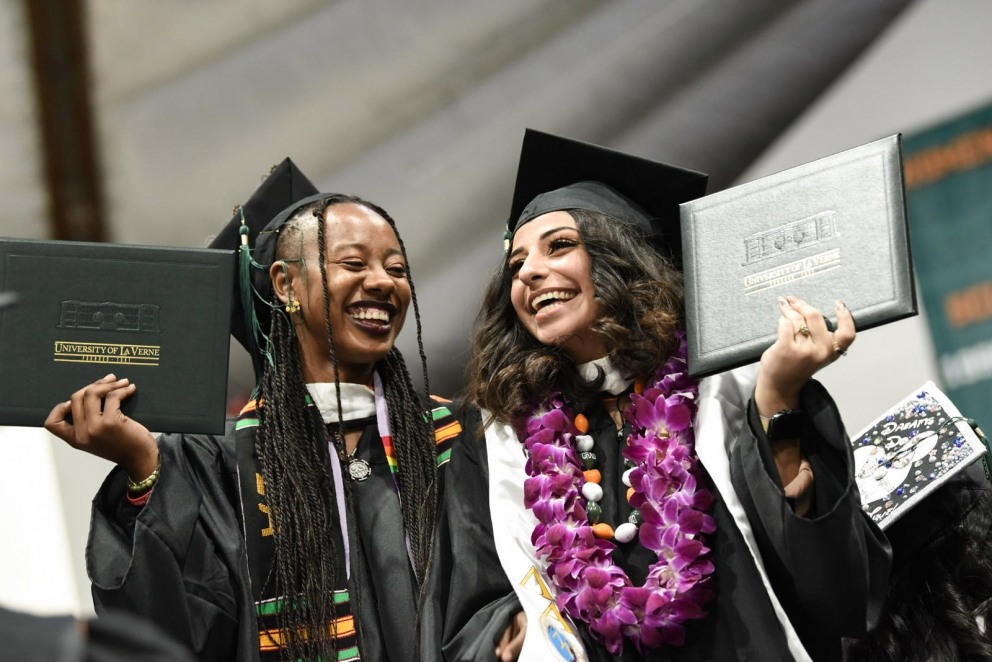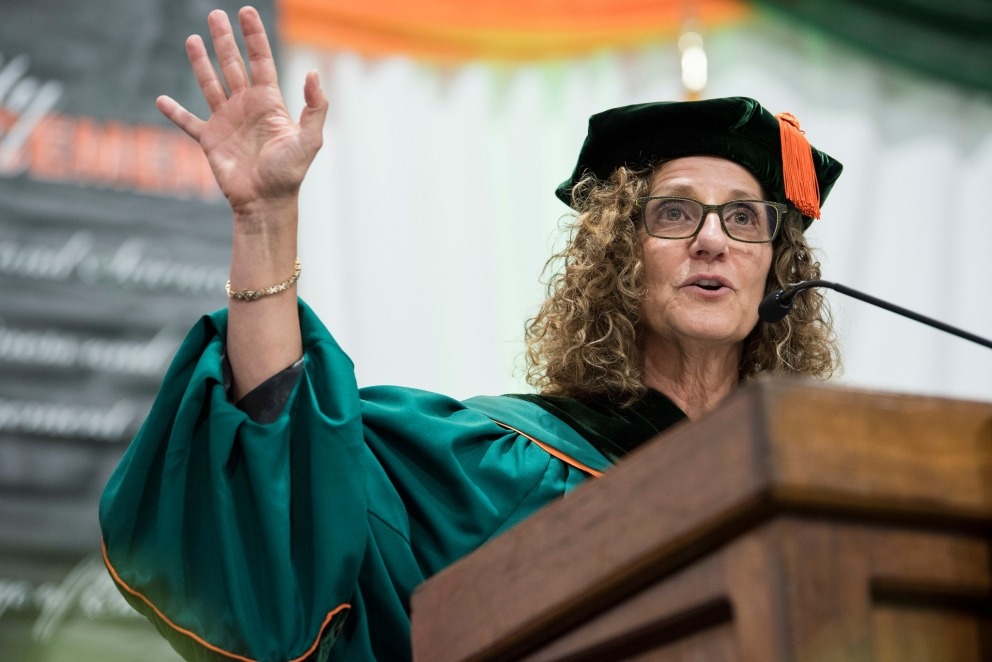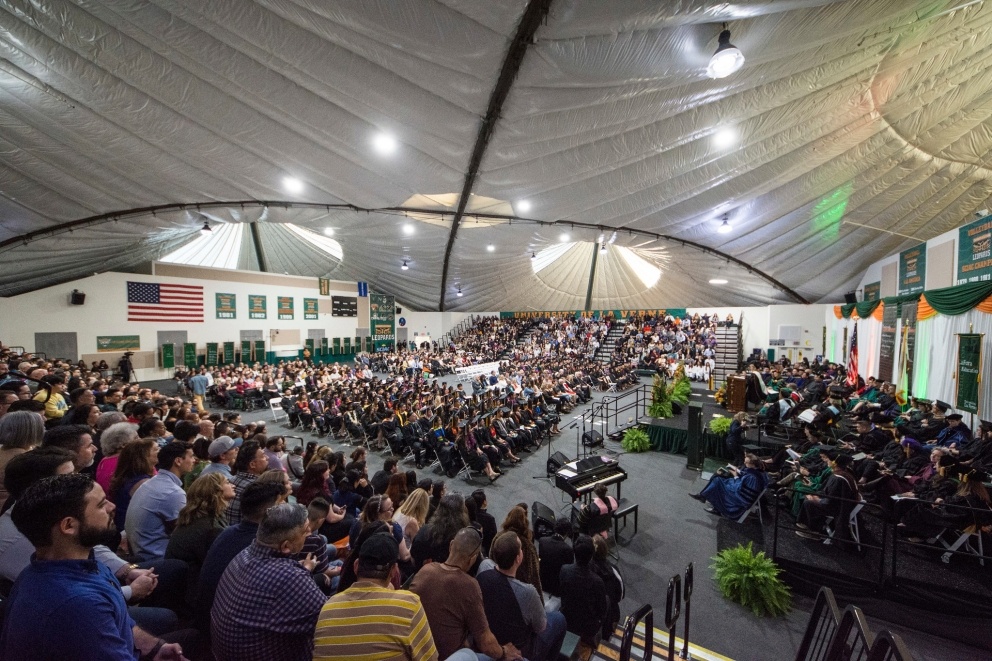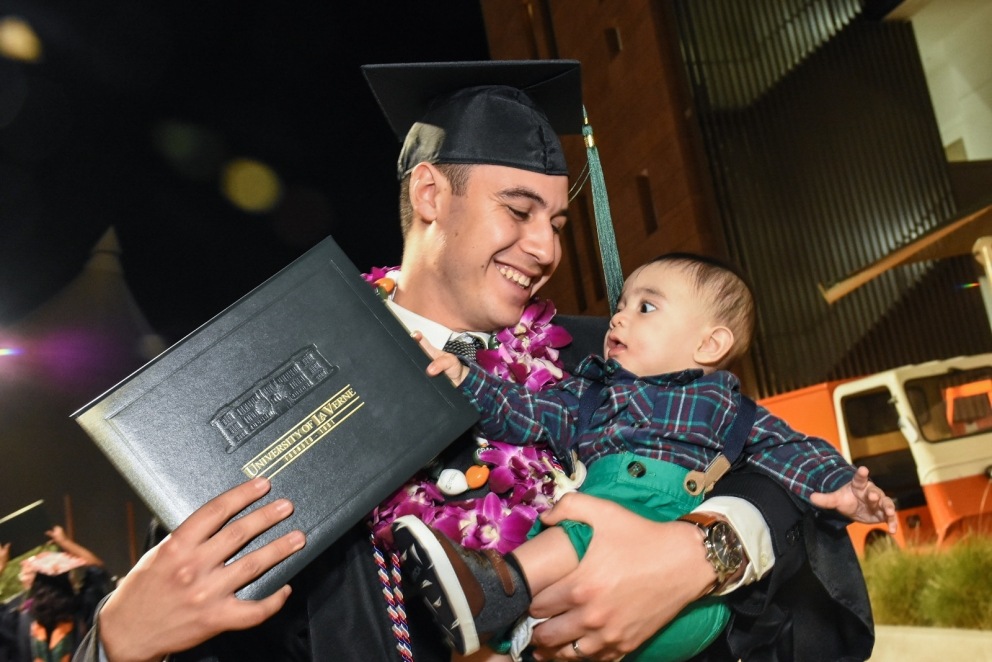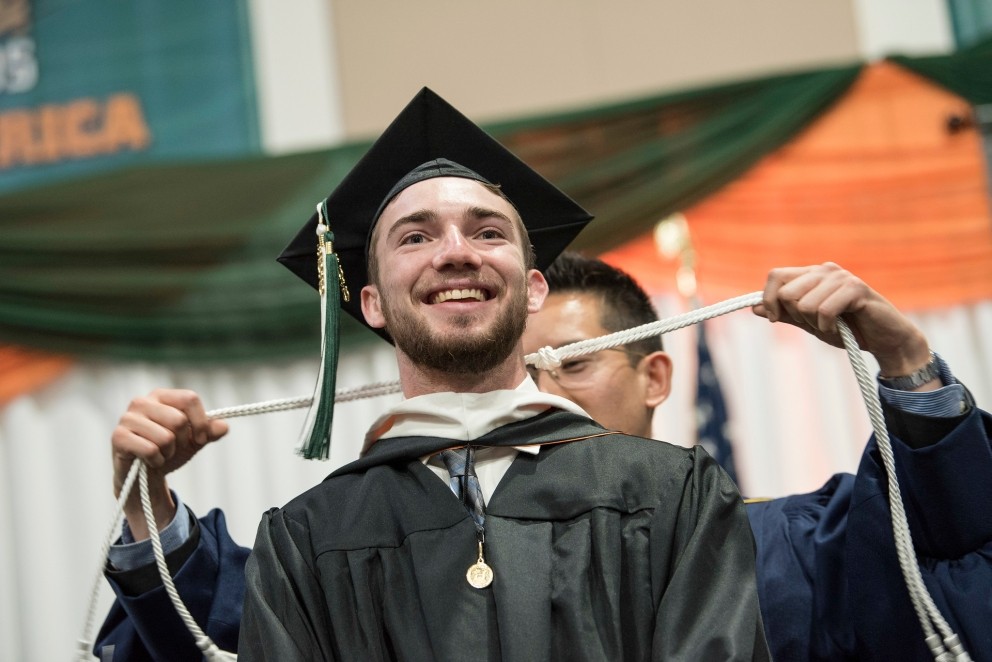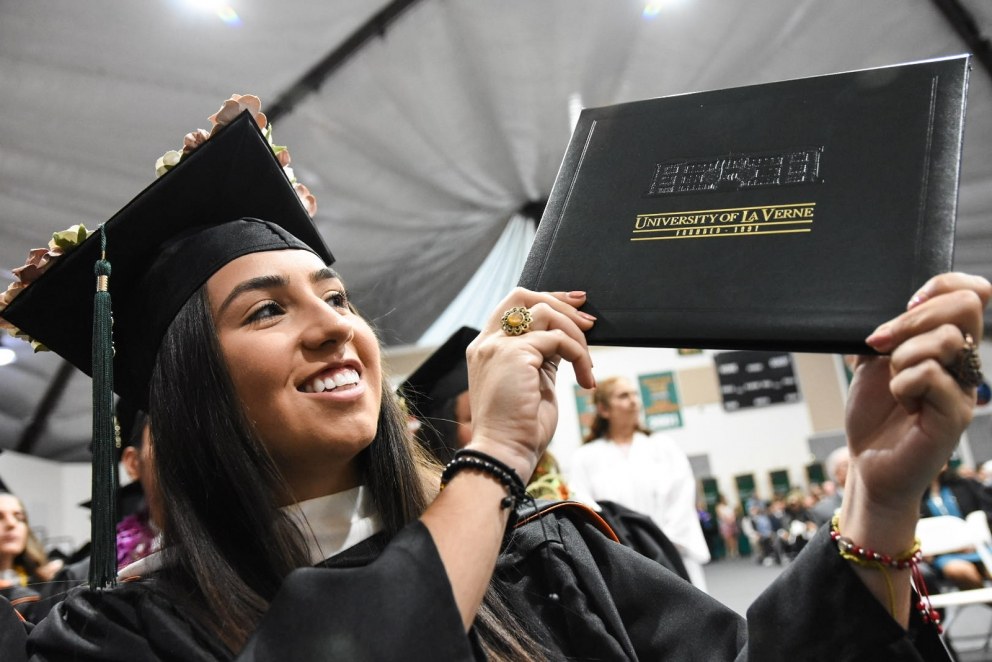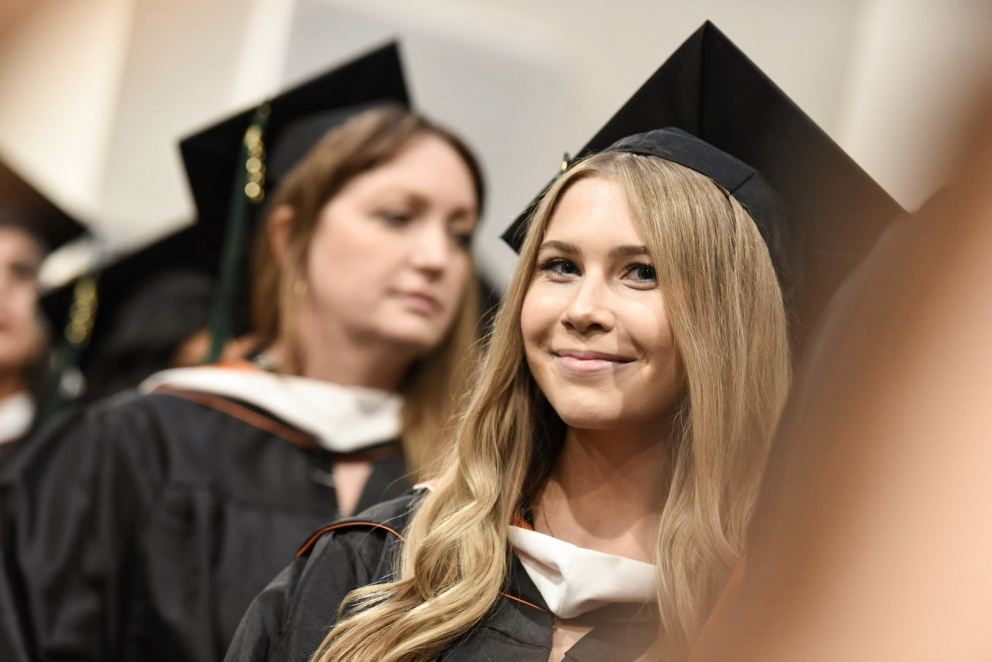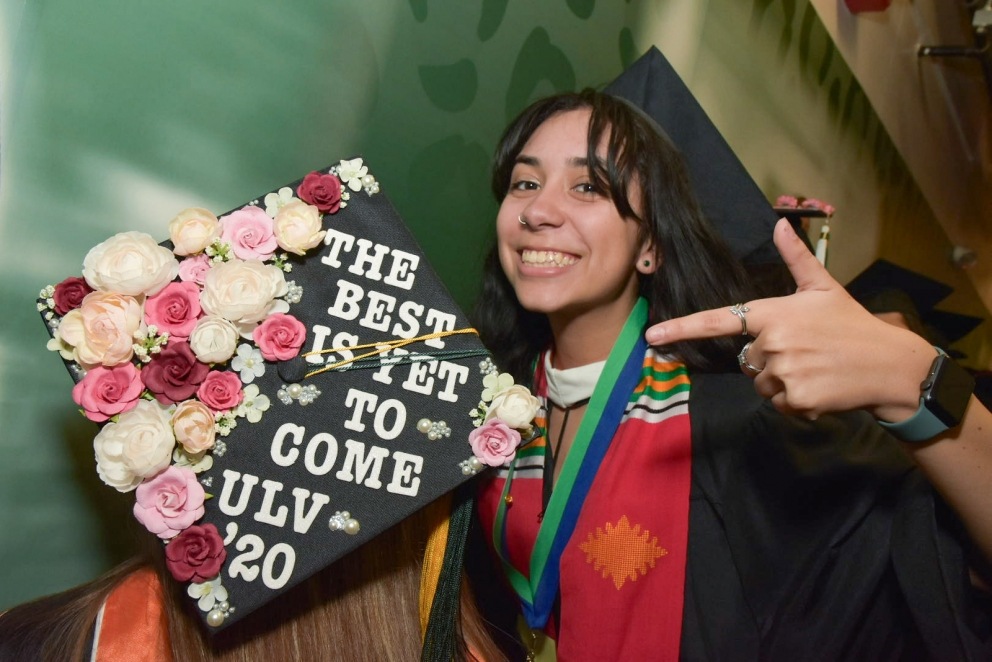 Julie Miller-Phipps, president of Kaiser Permanente Southern California Health Plan and Hospitals and alumna of the University of La Verne, called on graduates of the university's College of Arts and Sciences to have the courage to reimagine their careers and communities during 2020 Winter Commencement ceremonies.
Miller-Phipps gave that charge during her keynote address to hundreds of new master's and bachelor's graduates  on Jan. 31 in the Sports Science and Athletics Pavilion.
She encouraged graduates to not settle for the status quo, and to remember that they can lead and create change from any position within any organization.
"The courage to reimagine is exactly what our communities need today," she said. "They need you!"
In her role at Kaiser Permanente, Miller-Phipps directs hospitals and health plan operations that serve more than 4.6 million people in an area that extends from Bakersfield to San Diego.
Miller-Phipps, who earned her master's degree in health care administration from the University of La Verne, also accepted an honorary doctorate from university President Devorah Lieberman during the commencement ceremony.
Sheree Kamrani, who graduated with a bachelor's degree in kinesiology, served as the student speaker.
University of La Vern Winter Commencement 1//31 from Star Way Productions on Vimeo.
---