Former Obama Advisor Valerie Jarrett to Speak at University of La Verne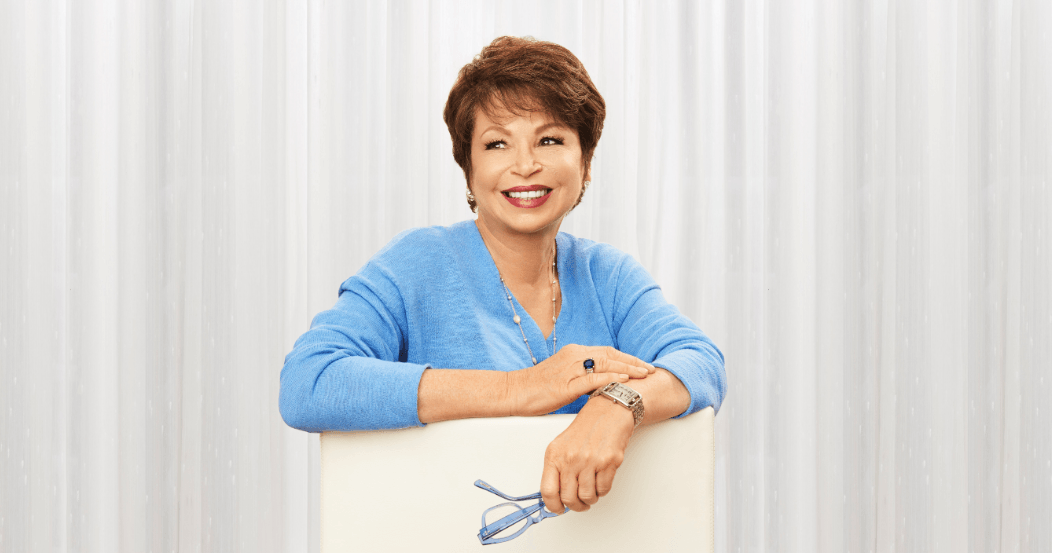 Valerie Jarrett, a senior advisor to former President Barack Obama, will speak and sign copies of her book at the University of La Verne's Ludwick Center for Spirituality, Cultural Understanding, and Community Engagement, 1950 Third St. in La Verne.
The talk will be at 6:30 p.m. on Feb. 27 in the center's Sacred Space. A VIP reception will be from 5 to 6:30 p.m.
In her book, Finding My Voice: My journey to the West Wing and the Path Forward, Jarrett discusses her experiences as a daughter and mother, as a lawyer and business woman. She also discusses her involvement in public service and leadership in government at a historic period in the nation's history.
Copies of Jarrett's book will be sold before and after the lecture.
Jarrett's visit is being hosted by the YWCA of San Gabriel Valley. Funds raised through the event will benefit the non-profit organization.
Tickets range from $10 to $75. University of La Verne students with a school ID will be admitted for free.
General seating tickets are $20. They include admission to the talk and entitle ticket holders to have a copy of the book signed by Jarrett.  Tickets for students who are not from the University of La Verne are $10.
VIP tickets are $75 and include access to the reception with Jarrett, preferred seating at the lecture, an autographed copy of the book, and refreshments.
To register online for tickets visit https://jarrett-booksigning.eventbrite.com.
---