University of La Verne Receives $2 Million Gift to Build Top Tier Film and Television Program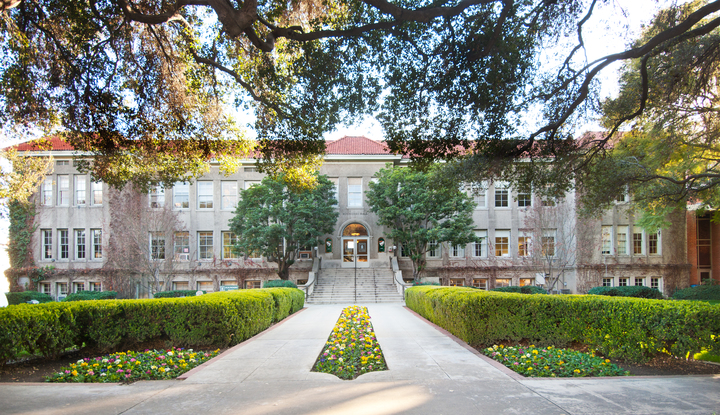 The University of La Verne received a transformative gift of $2 million from alumnus Nathan C. H. Chow, MS '01, DPA '11, chairman of the board at Shih Hsin University in Taipei, Taiwan, and managing director of China Metropolitan Ventures. The purpose of the gift is to build a top tier film and television program at the University of La Verne by significantly upgrading its facilities and expanding its stock of equipment.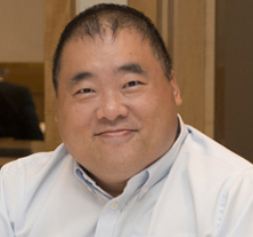 In recognition of the donor's generosity and active partnership, the former broadcasting concentration in the university's Communications Department will be renamed the Nathan Chow Program of Film and Television. In addition, a new state-of-the-art studio will be named the Nathan Chow Film and Television Studio.
While the University of La Verne was already known for the quality of its teaching in the broadcasting concentration, this visionary investment by Dr. Chow will enable the university to welcome more students and give them access to state-of-the-art facilities and equipment, putting them on a level playing field with students at top film and television programs across the country.
"It is my great privilege to be able to help University of La Verne students—so many of whom are the first in their families to attend college—realize their dreams," Chow said. "I am confident that this gift will have a positive impact on this institution for generations to come."
Chow's own university, Shih Hsin, is renowned as one of Taiwan's highest ranked institutions to study media and communications, boasting cutting-edge facilities and working partnerships with major production companies such as CNN. Chow, who is highly knowledgeable about the field, has been conferring closely with Morgan Sandler, the University of La Verne's assistant professor in digital film production, on the program's technical needs and its growth plans.
An accomplished cinematographer and director himself with 14 years of distinguished teaching experience, Sandler's goal is to elevate the University of La Verne's standing in the world of film and television production, and boost the university's visibility overall.
"I am confident that the acquisition of new equipment and upgraded facilities, combined with the university's commitment to diversity and inclusivity, will nurture our talented students into brilliant storytellers," Sandler said. "Thanks to Dr. Chow's great generosity, the new Nathan Chow Program of Film and Television will soon be seen as the gold standard for film and television education."
Shih Hsin University will also benefit from this partnership, as talks are underway to develop exchange initiatives between the two universities.
---