University of La Verne Grads Earn Awards for Student Projects that Aired on LeoFM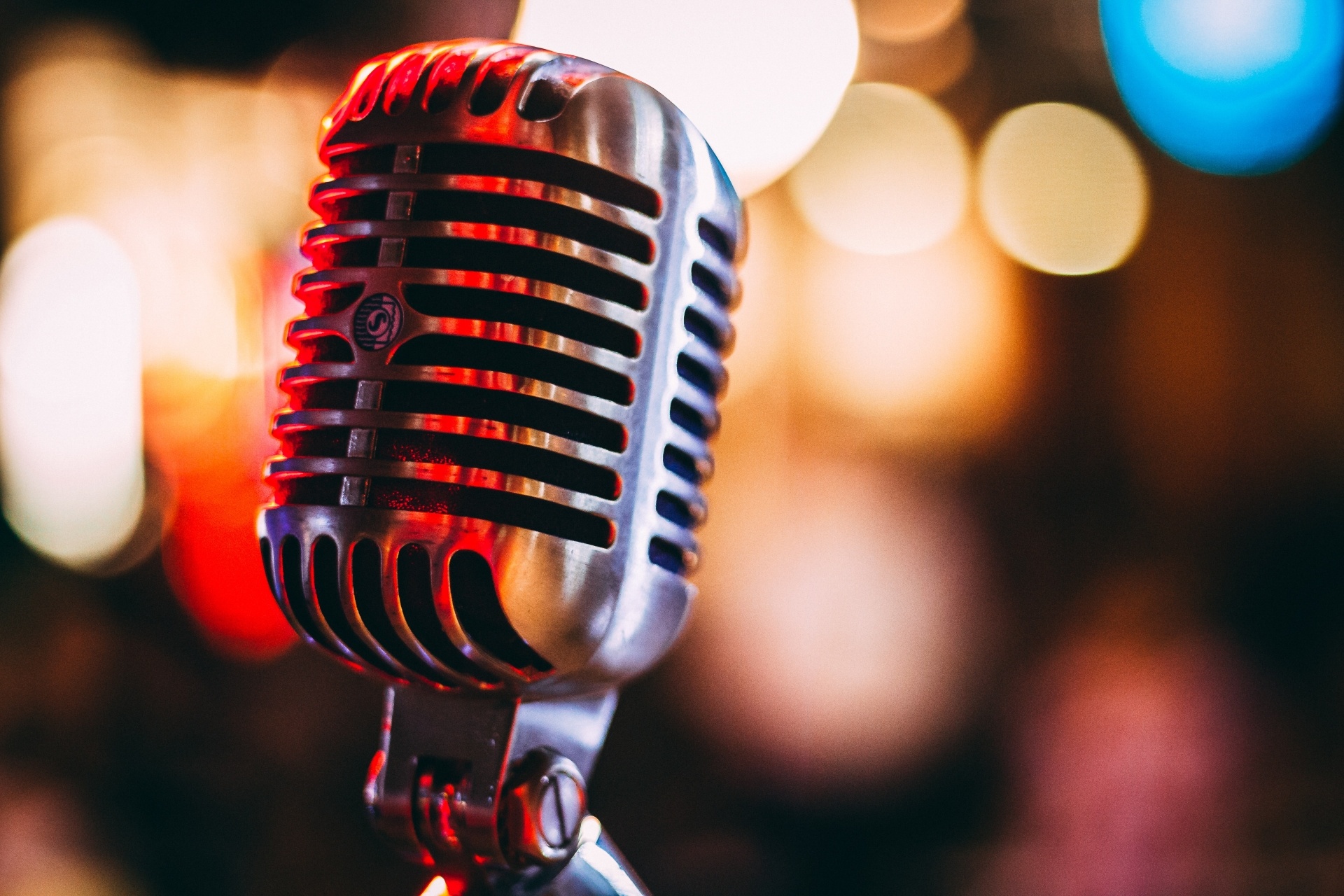 Three spring 2019 graduates of the University of La Verne will be recognized during the Broadcast Education Association Annual Convention in April for broadcasting projects that aired on LeoFM while they were students.
Dan Jerz and Christopher Norman took first place in the comedy or drama category of the association's Festival of Media Arts student competition for The Intergalactic Voyage of Dan Rogers.
William Hernandez won an award of excellence in the specialty show category for for Wilskeezy's Hip Hop Era – Show No. 9.
Placing in the competition is significant, said Mike Laponis, University of La Verne professor of communications and general manager of LeoFM.
"It's a very selective process and something to be proud of," he said.
In past years, each category in the competition has drawn as many as 1,500 entries from students enrolled in colleges and universities in and outside the United States, Laponis said.
The three graduates were broadcast radio majors at University of La Verne, he said. In addition to broadcast, Jerz also majored in theater.
"All are very hard working and creative," Laponis said.
Both award winning programs aired in spring 2019.
Jerz and Norman's entry is a six-part comedy, science-fiction, adventure series in which the world comes to an end. One human remains – Dan Rogers – described as a "bumbling janitor" who winds up alone on a state-of the art spacecraft with the ship's artificial intelligence as his only companion. In the company of the sarcastic machine intelligence the janitor fights off aliens, boredom, and the insanity he develops.
Jerz and Norman produced the series with LeoFM and the Nerdgasm Podcast.
Jerz wrote and directed the program and was the main voice actor. Norman was sound designer, sound editor, and recording engineer.
Hernandez's one hour pre-produced show was a senior project about Hip-Hop artists he listened to growing up. Each episode focused on one performer, the artist's music, the meaning it had for Hernandez as he was growing up, and the music's impact on him.
Hernandez handled production, hosting, and editing responsibilities.
The awards will be presented April 20 during the association's annual convention in Las Vegas.
The Broadcast Education Association is the academic organization of the National Association of Broadcasters. The educators' group is an international academic media organization focusing on areas that include scholarly work, excellence in media production, and career advancement for educators, students, and professionals, according to the organization's website.
---