Support the ULV Student Emergency Fund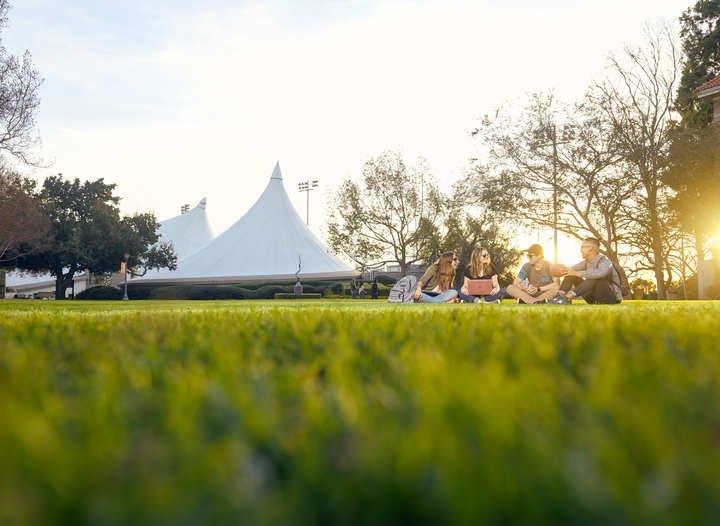 The public health crisis around the novel coronavirus pandemic has created devastating financial hardships for millions of people, including students at the University of La Verne.  Many people have asked how they can help.
In response, the university has created the ULV Student Emergency Fund to help students in need. All gifts will be matched 1:1 up to $50,000 thanks to the generosity of an anonymous donor. Emergency grants from the fund will support:
Expenses related to traveling home
Food insecurity
Emergency housing
Counseling and psychological services
Medical expenses
Other unforeseen financial expenses
Your contributions the ULV Student Emergency Fund will go directly to students in need, helping to cover their essential expenses during this time of crisis.
As you already know, the Leo community is a resilient one. We take care of each other. We are confident that will be the case in the coming days and weeks.
Our shared experience is one that is deeply rooted in the mission of the University of La Verne, and that mission will help guide us through these trying times. In the words of President Devorah Lieberman, all University of La Verne graduates are Leos for Life, and now more than ever, LEO stands for Love Each Other.
We are stronger when we stand together. Please do whatever you can to help your fellow Leos. Thanks so much to each of you for your understanding and commitment to this shared effort.
Support the ULV Student Emergency Fund today.
---