Dean of LaFetra College of Education Elected Vice President of California Council on Teacher Education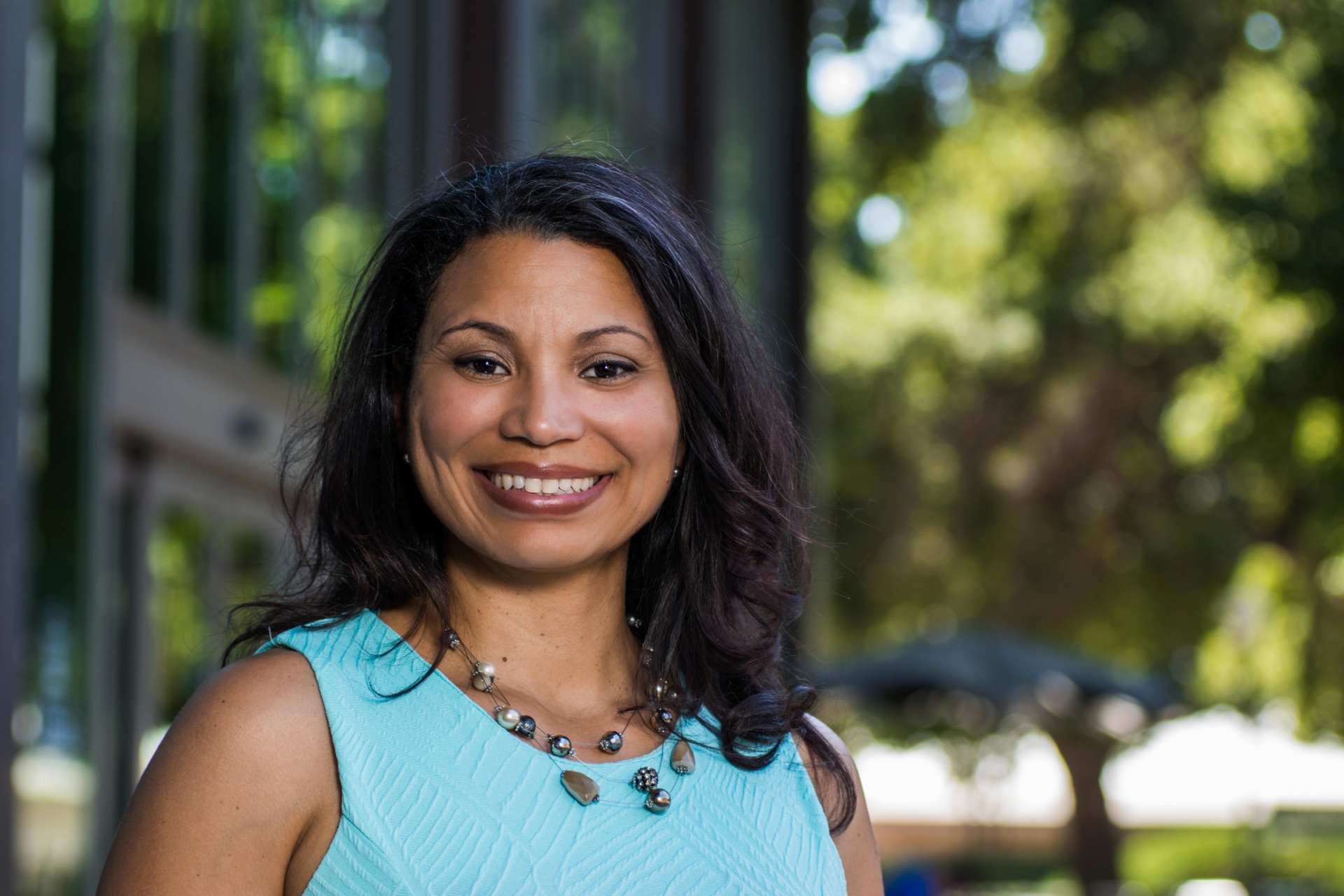 Kimberly White-Smith, professor of education and dean of the University of La Verne's LaFetra College of Education, has been elected as a vice president of the California Council on Teacher Education (CCTE).
The CCTE is a nonprofit organization that represents higher education institutions that educate teachers and is dedicated to the continual improvement of the pre- and in-service education of teachers.
White-Smith begins her three-year term as vice president in the fall.
"The role of my specific vice presidency is to work directly with the American Association of Colleges for Teacher Education (AACTE) on national initiatives," she said, and to "elevate the unique needs of California teacher preparation and engage in the national conversation."
White-Smith will work on several areas that include:
Maintaining a focus on diversity and equity issues in the educational system
Elevating the need to understand how to support educationally neurodivergent learners
Redesigning educational structures to better support students and teachers who have experienced trauma
Recruitment of a more diversified educational workforce
In addition to her long-time involvement with the council, White-Smith is also a board member of AACTE.
---