President Lieberman Tapped to Join Restart Higher Education Planning Task Force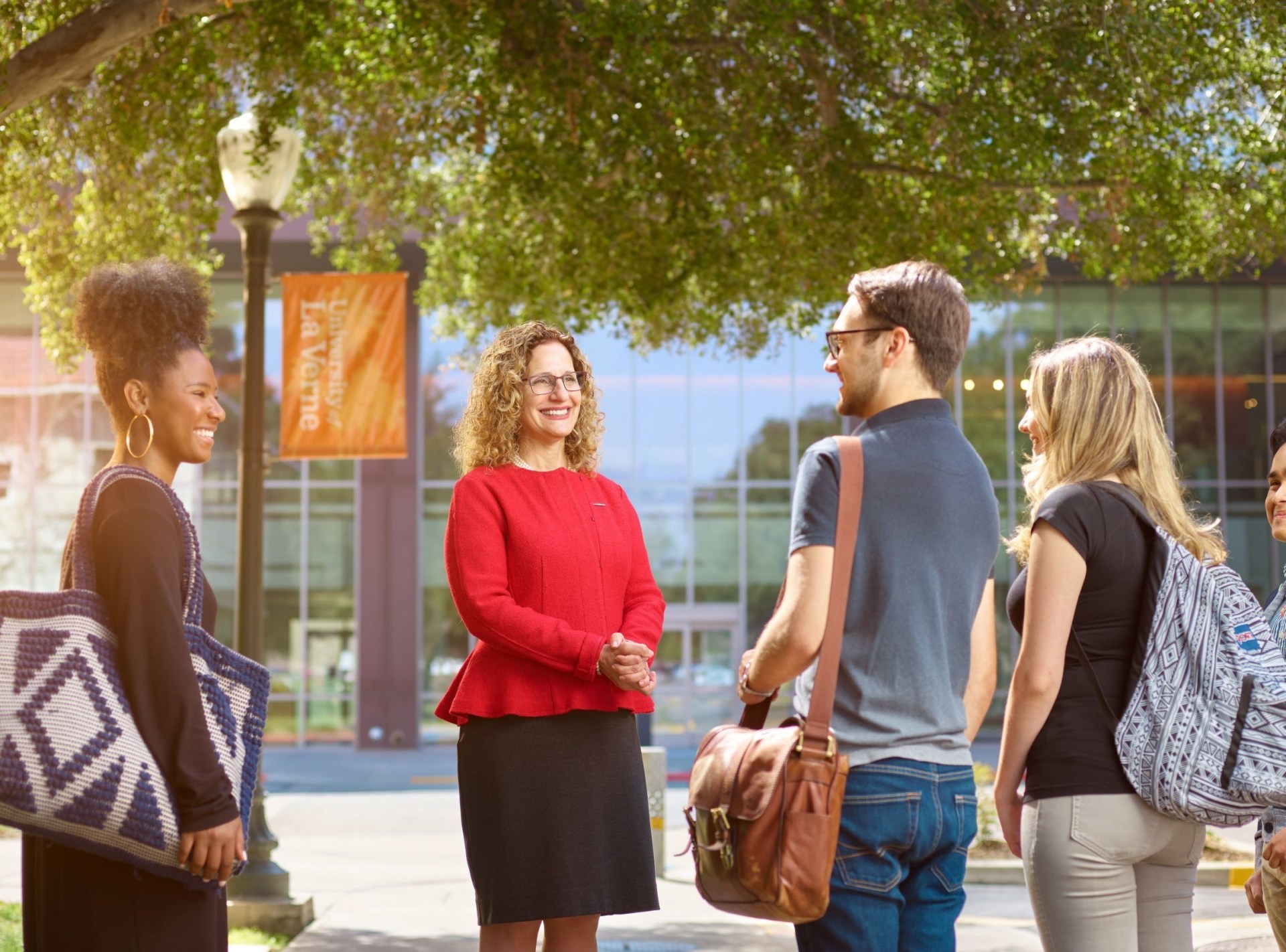 University of La Verne President Devorah Lieberman is among 15 higher education leaders who are serving on a task force that is providing guidance to colleges and universities for safely returning to on-campus operations as restrictions ease around the COVID-19 pandemic.
The Restart Higher Education Planning Task Force is assembled by the Association of Independent California Colleges and Universities (AICCU) and includes representatives from California's private, independent, not-for-profit higher education sector.
"The University of La Verne and California's other private, independent universities moved quickly at the outset of the pandemic to transition to remote and online operations to provide safe and robust educations to our students," Lieberman said. "We were among the first industries to respond to the pandemic, and we will continue to lead the way in finding creative solutions as the state looks to safely reopen."
The Restart Higher Education Planning Task Force is looking at six key areas for higher education institutions to resume operations for the fall: health and safety, learning and academics, infrastructure, personnel, finance and legal, as well as communications and external relations.
The University of La Verne is planning to bring back on-campus instruction in the fall while making contingency plans for full online teaching or a combination of both. The university is also planning to reopen residence halls with enhanced health and safety precautions.
---