Assistant Professor in History Receives Mellon Emerging Faculty Leaders Award for Teaching and Research
Allyson Brantley, assistant professor of history in the University of La Verne's College of Arts and Sciences, has received the 2020 Mellon Emerging Faculty Leaders (MEFL) Award from The Woodrow Wilson National Fellowship Foundation.
The Woodrow Wilson National Fellowship Foundation hosts multiple programs and fellowships focused on American research through education.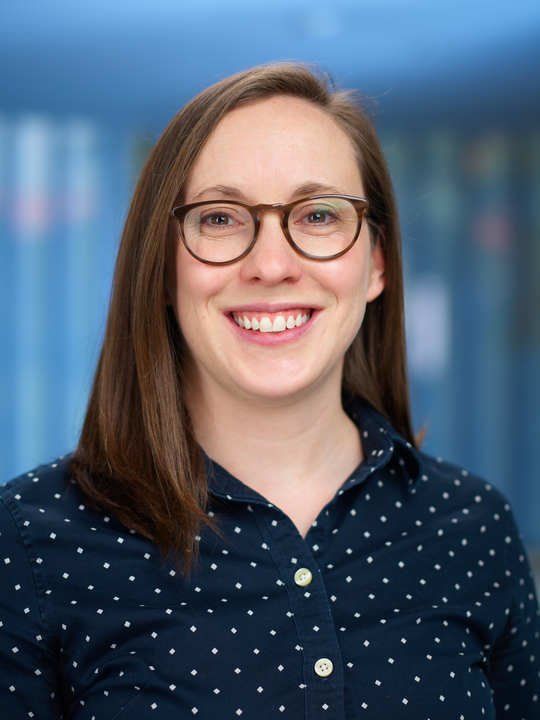 "This award recognizes more than my research," Brantley said. "I have served students, including underrepresented students, and have expanded their recognition within the great community that the University of La Verne has to offer."
Brantley possesses a subject matter expertise in 20th century United States history, to include fields such as consumer culture, social movements and activism, and the US-Mexico borderlands.
The award comes with a stipend, which Brantley will use to help her complete her book titled Givin' Up This Beer: The Coors Boycott and the Remaking of Consumer and Corporate Activism in Postwar America as well as begin a new project on homeless activism in 1980s Los Angeles.
"I am excited to continue working with students, colleagues, and the university community," Brantley said.
In addition to this accolade, Brantley has shown outstanding commitment to research through her other works and publications including her two recent articles, "'Hardhats May Be Misunderstood': The Boycott of Coors Beer and the Making of Gay Labor-Chicana/o Alliances," and "'Shouldn't You Be Boycotting Coors?': Ephemera, Boycotting Counterpublics, & The Campaign Against Coors Beer."
---