University of La Verne Graduating Class Celebrates Resiliency Through Virtual Ceremonies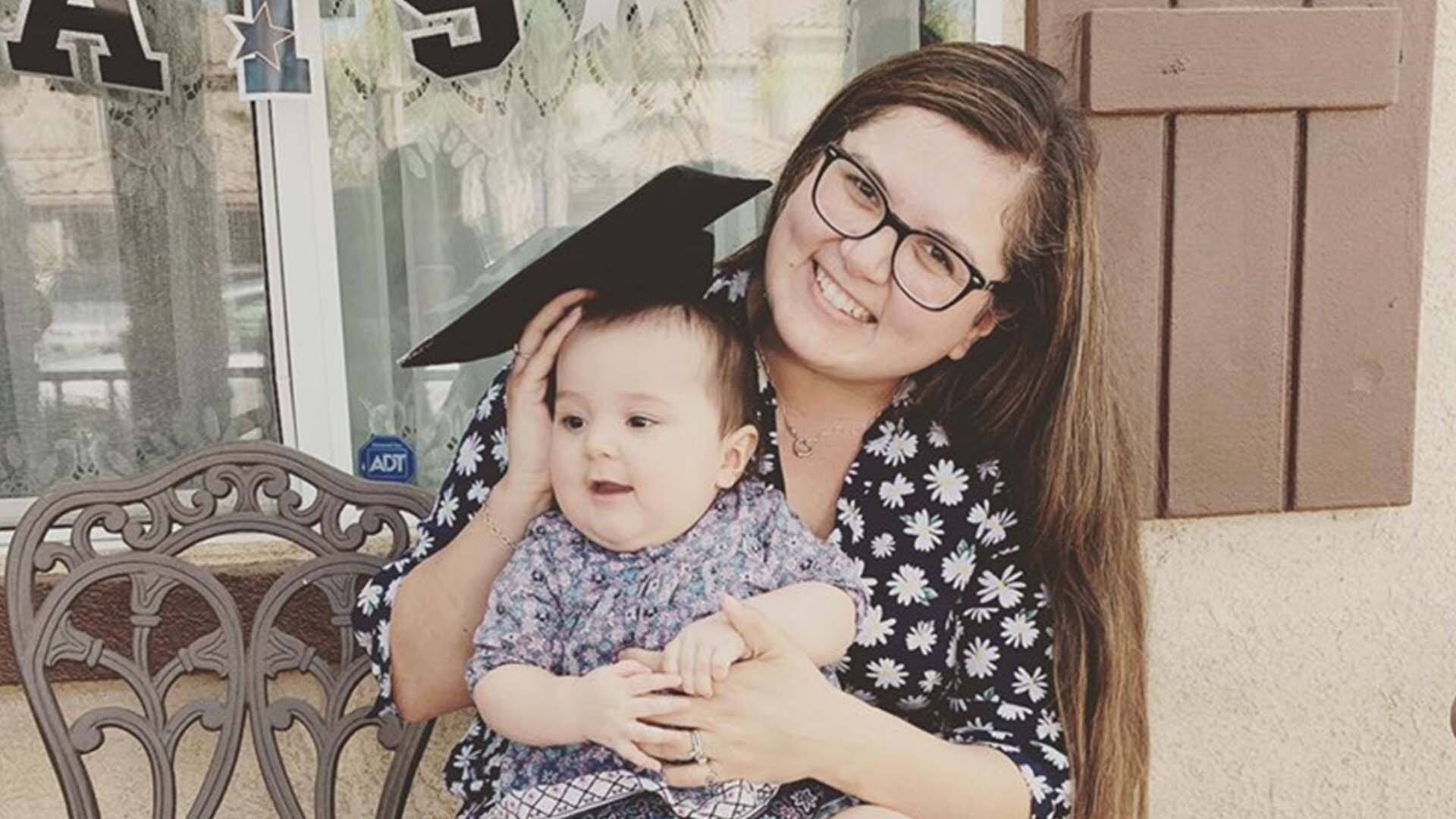 The University of La Verne celebrated the graduating class of 2020 on Saturday, May 30, through "One Community" virtual ceremonies. Each college was represented through its own webcast, with words of reflection shared from campus leaders, including University of La Verne President Devorah Lieberman, Provost Jonathan Reed, members of the Board of Trustees, each respective college dean, and other representatives of the administration, faculty, alumni, and staff.
An overarching communal message of resiliency transcended each gathering, connecting the graduating class as a whole amidst difficult challenges, including COVID-19. These celebrations were created to close out the 129th academic year safely and with pride in response to the pandemic.
Each virtual celebration shared words of positivity, hope, and unity amidst the unprecedented conclusion to the year. Trustee Wendy Lau gave this heartfelt message to the graduating class.
"You are graduating in some unprecedented and, quite frankly, some frightening times… however, you are leaving ULV today armed, armed with more knowledge and more heart. You have accomplished so much, through so much. I know that, as a Leo, you will take that education and that love and serve your communities in the name of liberty and justice for all," Lau said.
Kevin Marshall, dean of the College of Law, recognized the college's 50 year anniversary of upholding legal integrity. Marshall emphasized the importance of justice and responsibility through adversity. Provost Reed also recognized the university's regional and online campuses as they celebrate 50 years of service.
At each ceremony, President Devorah Lieberman addressed the graduates with unique messages.
"When our world is deep in ambiguity and uncertainty, economic instability and political social tensions, now is the time to be each other's hope, each other's strength, and each other's resilience…you are our opportunity for a brighter future," Lieberman said.
Reed officially closed the academic year by providing one final thought before introducing the University of La Verne Chamber Singers rendition of the Alma Mater and the ringing of the spirit bell.
"During this pandemic, your courage and resilience has been inspiring. Though difficult, it is amazing what we can do as one community," Reed said.
The official commencement ceremonies for the class of 2020 will be rescheduled to a later date.
---