New Board-Certified Telehealth Professional Program to Launch in August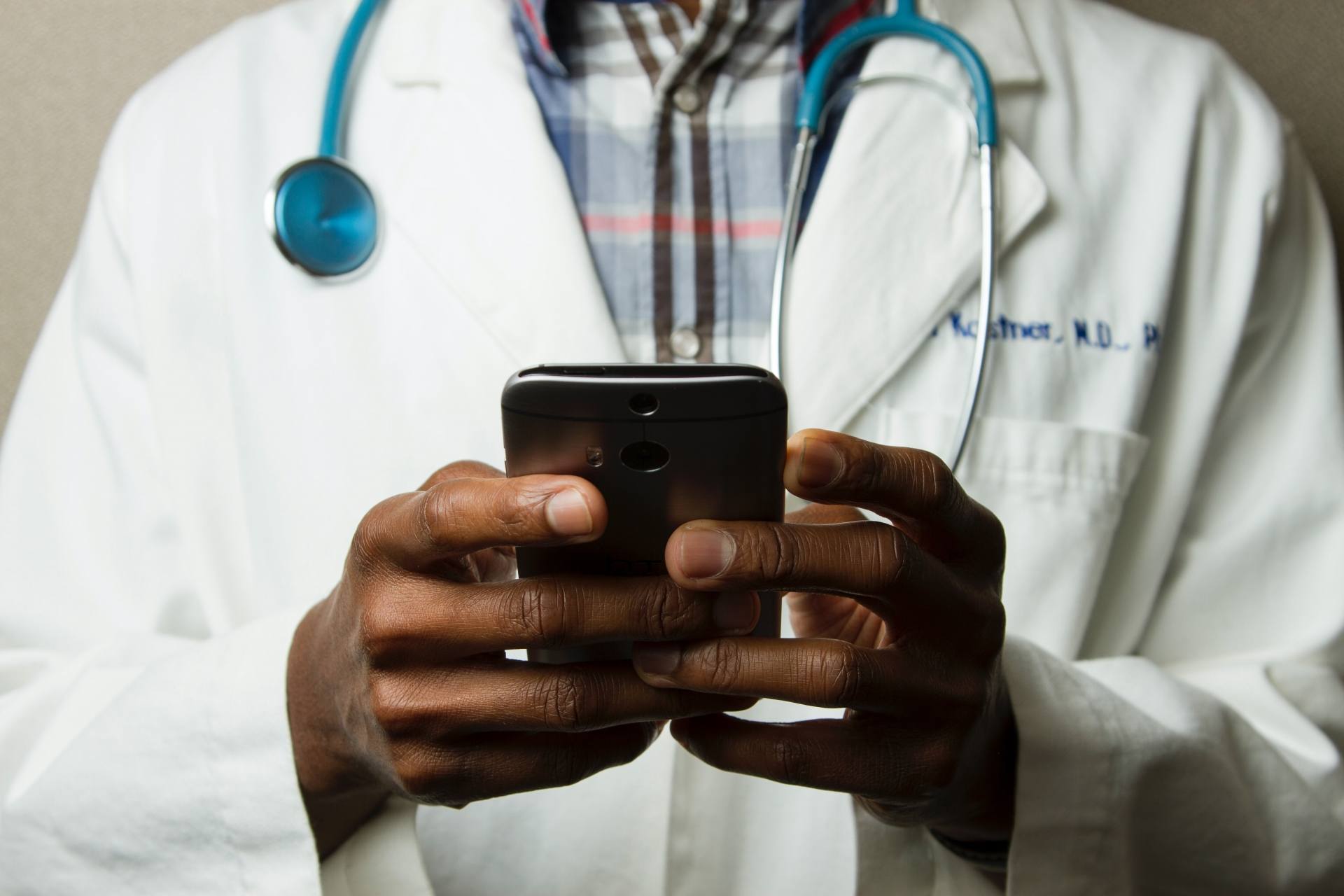 The arrival of the COVID-19 pandemic has strained healthcare workers' abilities to support patients. Health service providers need modern solutions, such as increased use of telehealth, to best serve their communities. In response to these needs, the University of La Verne will launch a new telehealth program this August.
In partnership with Telebehavioral Health Institute, Inc. (TBHI), the university will offer a Board-Certified Telehealth Professional Credential program that will help healthcare professionals strengthen their skills in the growing telehealth field. Classes include telehealth clinical best practices for COVID-19 and text therapy. 
This program is now open for registration, with classes beginning Aug. 5.
A telehealth certification is geared toward people who work in hospitals, clinics, agencies, or related settings. Those may include counselors, nurses, occupational therapists, physicians, psychologists, and social workers.
The program consists of 60 hours of online coursework  and 32 hours of virtual live sessions over an 8 week period, led by a telehealth expert. Participants will earn their Board Certified Telehealth Professional (BCTP-II) Credential from TBHI upon passing all exams.
Registration will remain open until Aug. 5. Learn more at laverne.edu/extended-learning/telehealth-professional.
---